SCARPE DI BIANCO INVESTS IN NORTH AMERICAN GROWTH, NAMES LOUIS COSTA AS VP OF SALES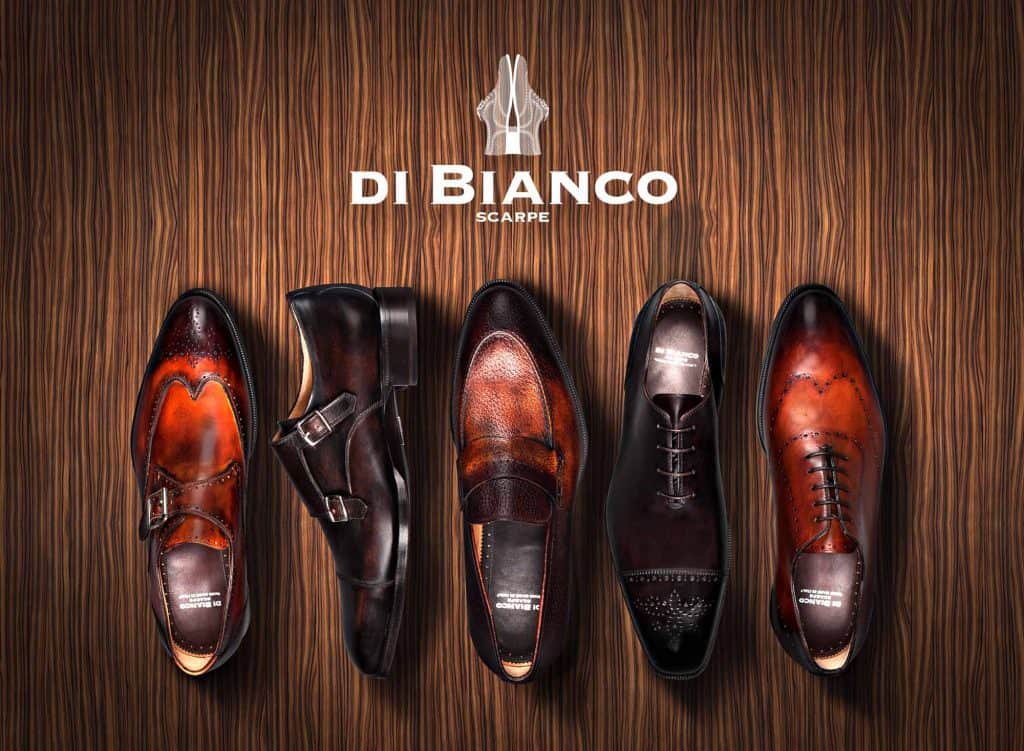 Italian footwear collection Scarpe Di Bianco has hired Louis Costa as its new vice president of sales. Costa comes to Scarpe Di Bianco from Eton Shirts, where he served as the Northeast and Midwest sales manager for the last 3.5 years.
For Scarpe Di Bianco, Costa will manage accounts in the East Coast of the USA and Canada. Current Di Bianco commercial director John Lee will report to Costa as well as manage the territory and accounts based from Chicago to the West Coast for the USA and Canada. Brand president and founder William White will be taking a more active role in the design, marketing, and international expansion.
"As business continues to grow in North America, it was necessary to put a structure in place to support the growth and concentrate on offering the best possible product and service to our retail partners," said White. "We are excited by the opportunities and I know Louis will be an integral part of our future evolution at Scarpe Di Bianco."
Scarpe Di Bianco was founded by White in 2009. It combines timeless models with contemporary colors and updated styling with artisanal details which leads to decidedly current yet elegant models.
The Scarpe Di Bianco showroom and North American team are also the agents for Moorer outerwear based in Verona, Italy.