SCHMOOZING: JACKTHREADS OPENS THE SPRING POP-UP IN SOHO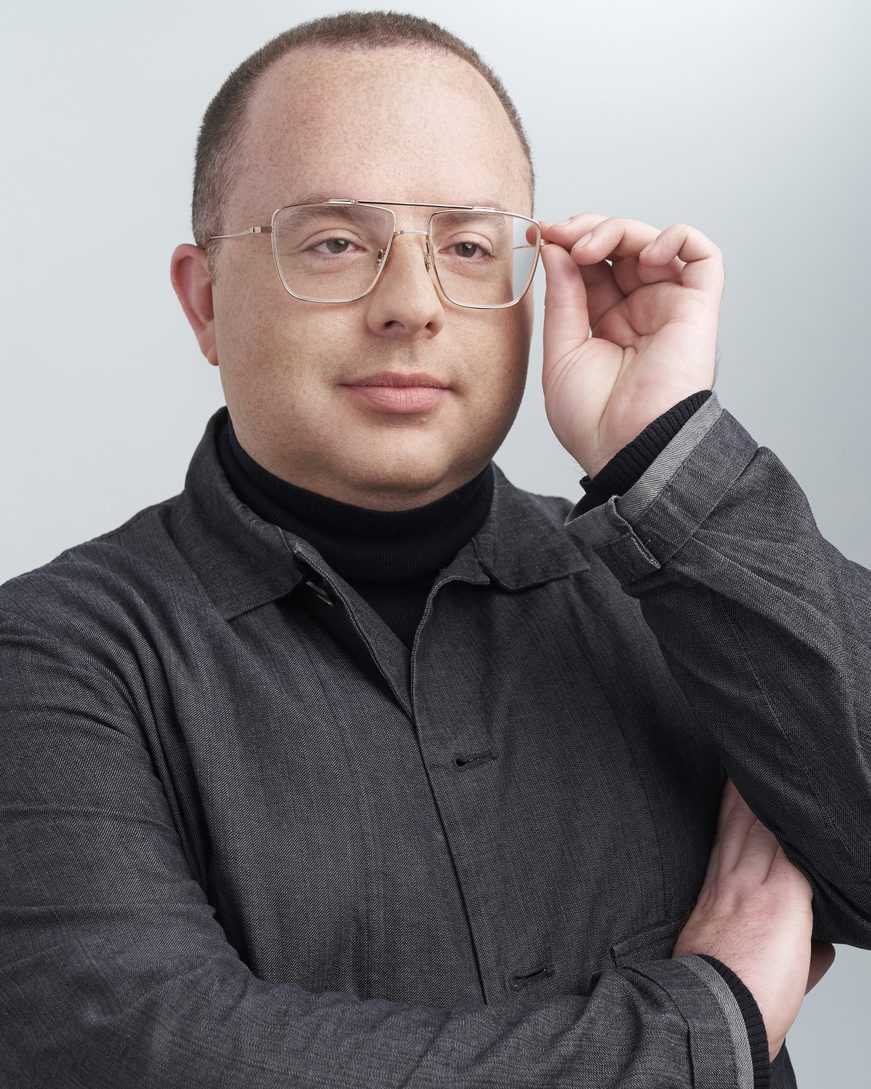 Last night menswear online retailer JackThreads hosted an intimate VIP launch party for the grand opening of the brand's SoHo pop-up shop, The Spring.
As guests checked out the new JackThreads line on display, they sipped cocktails provided by Dewar's, beer from Brooklyn Brewery and enjoyed Momofuku's greatest creations (including Thai beef jerky, country ham and red eye gravy on a crostini, pastrami beef chicharron with horseradish cream, whipped burrata and black garlic, seasonal pickles pork belly buns and shiitake buns). Against the backdrop of acclaimed artist Joshua Davis' 'listening wall,' DJ duo Chances with Wolves played for the crowd as guests chatted with JackThreads CEO Mark Walker and creative director Tony Kretten about the launch of the new JT.
The Spring opens to the public today, October 29 — kicking off the calendar of workshops with an 'Elevate Your Style' session this evening. JackThreads' creative director will walk through his inspiration for the line as JT stylists assist guests with hacks for daily looks. Check out the full calendar of events here.