Schott NYC is LA-Bound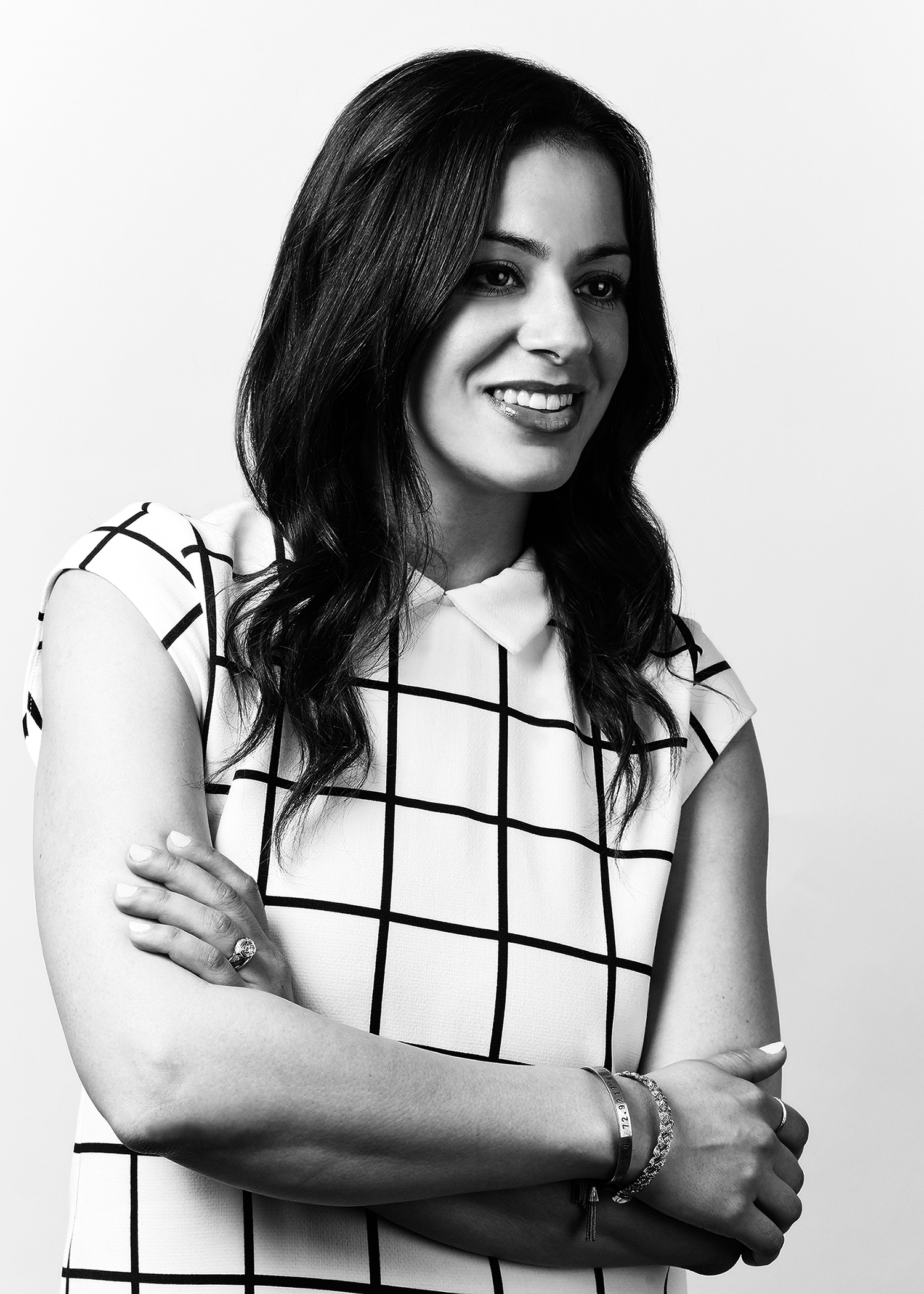 Schott is taking a ride out West for its second store opening. The outerwear brand famous for its Perfecto motorcycle jacket announced the opening of a retail store in Los Angeles, Calif. this month.
Chief operating officer Jason Schott said in a statement, "Los Angeles is a city with a rebellious spirit and tremendous appreciation for authenticity. It was an obvious choice for us to open our second U.S. store in Los Angeles where we have a large fan base and the opportunity to introduce ourselves to an even larger audience. We are excited to open at The Americana at Brand and we couldn't have a better partner than Caruso Affiliated."
The Schott family said the second U.S. store comes on the heels of a successful New York City outpost on Elizabeth Street (which opened in 2013). The Los Angeles store will offer a full collection of outerwear, sweaters, shirts and accessories.
Schott was founded in 1913, and is currently run by the third and fourth generations of the Schott family. The company still manufactures some of its collection out of its factory in New Jersey.