SCOTCH PORTER UNVEILS FIRST FRAGRANCE COLLECTION FOR MEN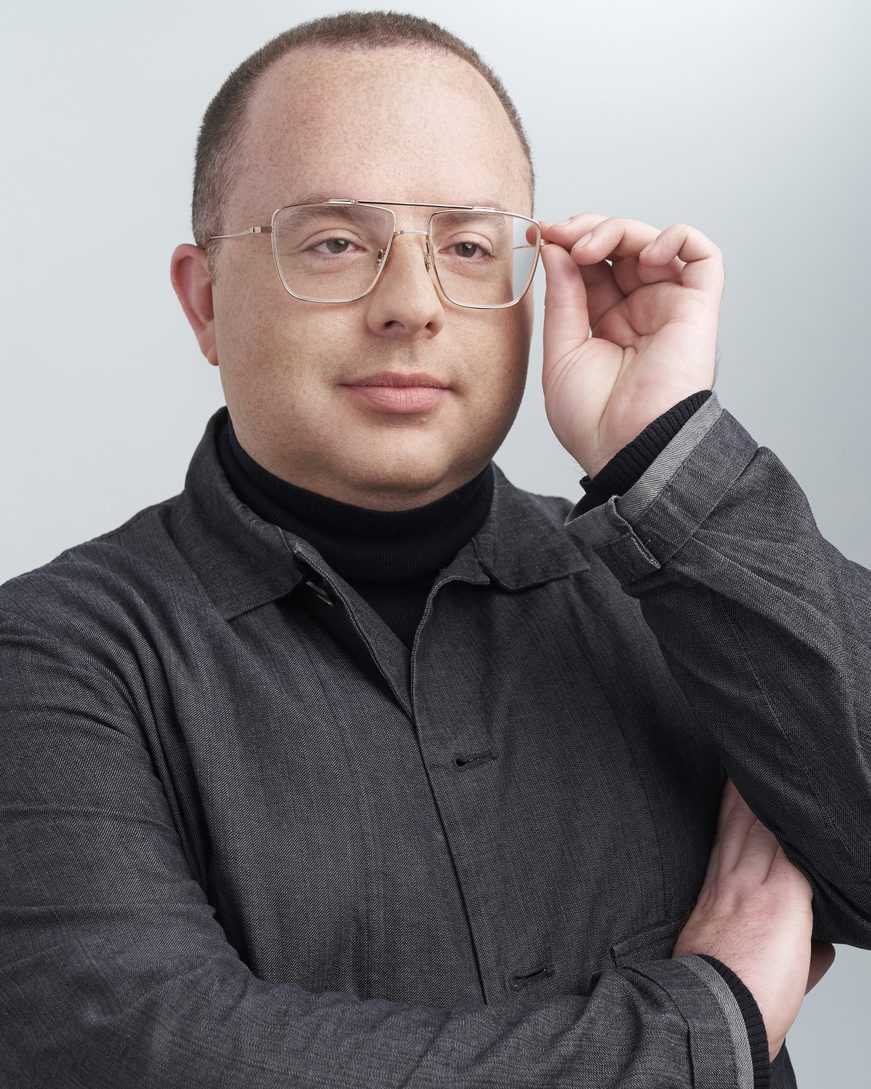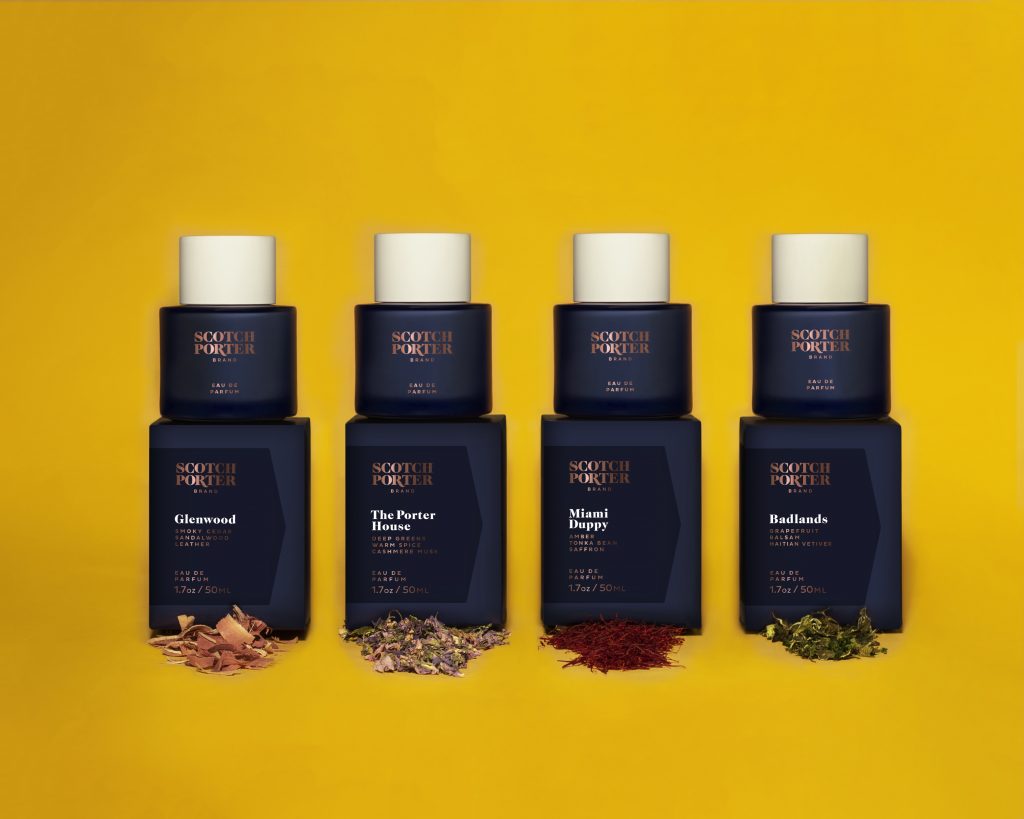 Men's grooming brand Scotch Porter has introduced a new fragrance collection. The four-scent collection, called "It Hits Different," is the brand's first endeavor into the fragrance category.
Founder Calvin Quallis teamed up with leading fragrance design houses to create four unique scents that range from earthy accords mingling with dark greens and slightly smoky notes, mysteriously subtle spices grounded with woody undertones and invigorating citrus lifted by fresh salty air. Each fragrance within the distinctively daring scent collection is titled to capture many elements that compose the Scotch Porter brand: Glenwood, The Porter House, Miami Duppy, and Badlands.
"As a Black-owned brand, it feels good to aid in moving the needle of diversity and inclusion within the fragrance industry," said Quallis. "Since our inception, Scotch Porter has been committed to promoting 360-degree wellness through our offerings in the beauty category. Our newest fragrance collection, It Hits Different, is a natural extension of that commitment and an indication of our increased focus to enhance the everyday guy's experience. We believe fragrance has the ability to be the 'conduit' to transport and change our moods and feelings, just like a fresh cut has the ability to turn a funky mood around, and instill self-confidence. This very belief is what inspired the creation of our It Hits Different Eau de Parfum collection. With all that has transpired in 2020 alone, there isn't a better time for our customers to find moments to escape, unwind, be inspired to take risks, indulge in self-care, and ultimately find joy in the many treasures of life. Each fragrance profile in the collection embodies these very elements."
The It Hits Different collection of fragrances, which retails for $69.99, will be sold at scotchporter.com beginning on November 27th.