SCOTT BARBER TO CONTINUE OPERATING WITH NEW MANAGEMENT GROUP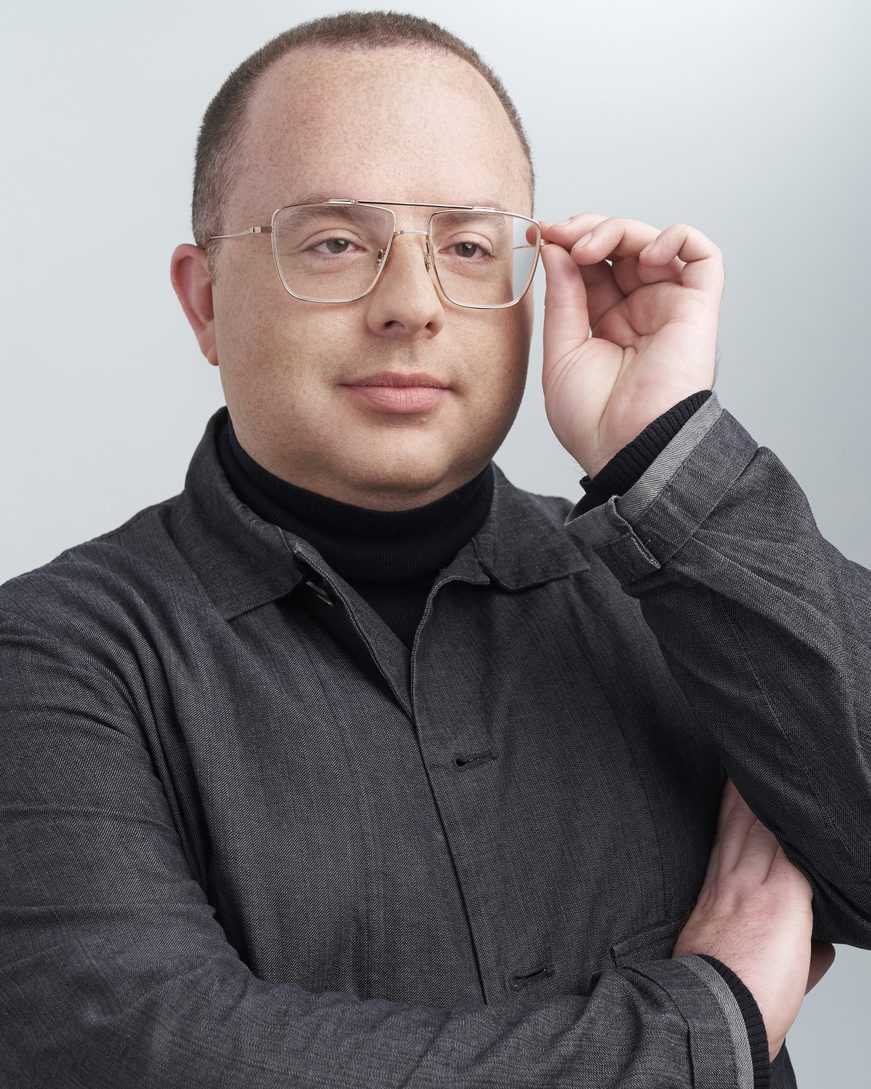 The menswear industry was saddened earlier this year by the tragic loss of designer Scott Barber, founder of his eponymous men's clothing brand.
In order to continue operating the business, the company has since recently announced a partnership with a new management group formed by James McKinnon, CEO of Cotswold Industries, and menswear veterans John Crocco, Jarrett Reicher, and Rosemarie Grieco, to manage the Scott Barber brand. Collectively this group has over 100 years of experience in the industry.
McKinnon's expertise includes global sourcing and apparel production. He is also a delegate to the National Cotton Council of America and a member of the Cotton Board.
Crocco is a menswear design, merchandising, and product development expert, having led the product teams for J.Crew, Perry Ellis, Izod, and most recently, Bills Khakis.
Reicher started his career joining the family business Hartz and Co / Tallia Uomo in 1992. He pivoted to the contemporary market in the mid-2000s and most recently returned to his traditional menswear roots relaunching Bills Khakis, along with Rosemarie Grieco. Reicher and Grieco have separately and collectively represented such brands as Ben Sherman, Scotch & Soda, Gant, Jachs NY, and Bills Khakis.
"As Scott Barber's new management team, we are honored, proud and excited to carry on the legacy of this great brand," says Reicher. "We will continue to uphold Scott's quality standards, and we look forward to enhancing the Scott Barber line with new in-stock programs, including a new offering of the best-made pants in America. We will utilize the best fabrics, the best factories, and the best fit, across all categories."
The group plans to re-launch new product as early as spring 2021.