SEAN JOHN BRINGS BACK ORIGINAL DESIGNER FOR ITS INTERNATIONAL EXPANSION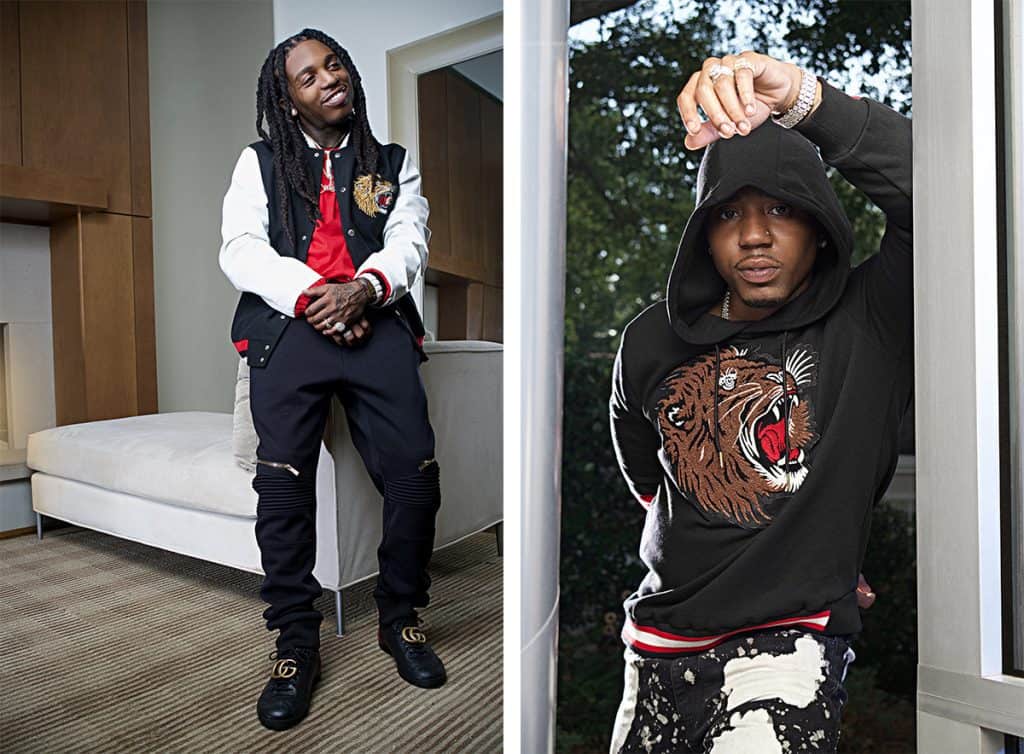 Back in November 2016, leading fashion company Global Brands Group partnered with Sean "Diddy" Combs in a deal designed to expand Combs' Sean John and ENYCE fashion brands internationally and in new categories. Now, with these plans in full launch mode, the brand has hired back one of its original designers and have debuted a new holiday campaign.
Scott Langton, who was the original designer when the brand first launched in 1998, has returned to Sean John as its new vice president of design. He originally served as head designer from spring of 1998 to the summer of 2004.
Langton now returns to Sean John having been the creative director and VP of design for Punk Royal. Before that, he founded and creative directed both Under 2 Flags and the well-received Artful Dodger brands. Langton has over 20 years' experience in menswear having started his career after graduating from Royal College of Art in London and landing his first job as head designer for the popular streetwear brands, Phat Farm and then Ecko Unlimited.
"We are excited to have Scott back in the fold as our vice president of design," said Jeffrey Tweedy, president of Sean John. "Scott will work closely with myself and the team to ensure success for the next 20 years. It is very important for us to have a strong design team that understands the brand and that product is key."
"I truly started my professional life at Sean John, and it is a true pleasure to be back at the brand during this exciting time," added Langton. "I hope that my time away from Sean John allowed me to flex my creative muscles, which along with both Jeff's and Diddy's direction I plan to bring to bear at Sean John as we move into the 20th Anniversary of the collection."
Gearing up for holiday this year, the brand has tapped emerging artists YFN Lucci and Jacquees for its "Dream Big" campaign. Continuing to stay at the helm of "fashiontainment", Sean John chose these rising talents to tell their stories and showcase the fusion of fashion and music through powerful imagery and impactful social conversation.
Drawing inspiration from a mantra that Sean Combs has always lived by —"Dream it. Wake up. Do it."—Sean John has evolved past another hip-hop brand into a lifestyle—exemplifying what it means to Dream Big. "Sean John always seeks to inspire the next generation to dream beyond barriers and we felt that YFN Lucci and Jacquees truly embody these qualities," added Tweedy. "Each campaign is a celebration of innovative and new talents that are really making an impact on the culture and these fresh faces epitomize the Sean John brand."
The campaign debuting throughout the remainder of 2017 and the beginning of 2018 will be featured in Sean John's in-store shops, social and digital platforms, and on macys.com.