SEARS CANADA TO CLOSE 59 STORES, LAY OFF THOUSANDS AS PART OF RESTRUCTURING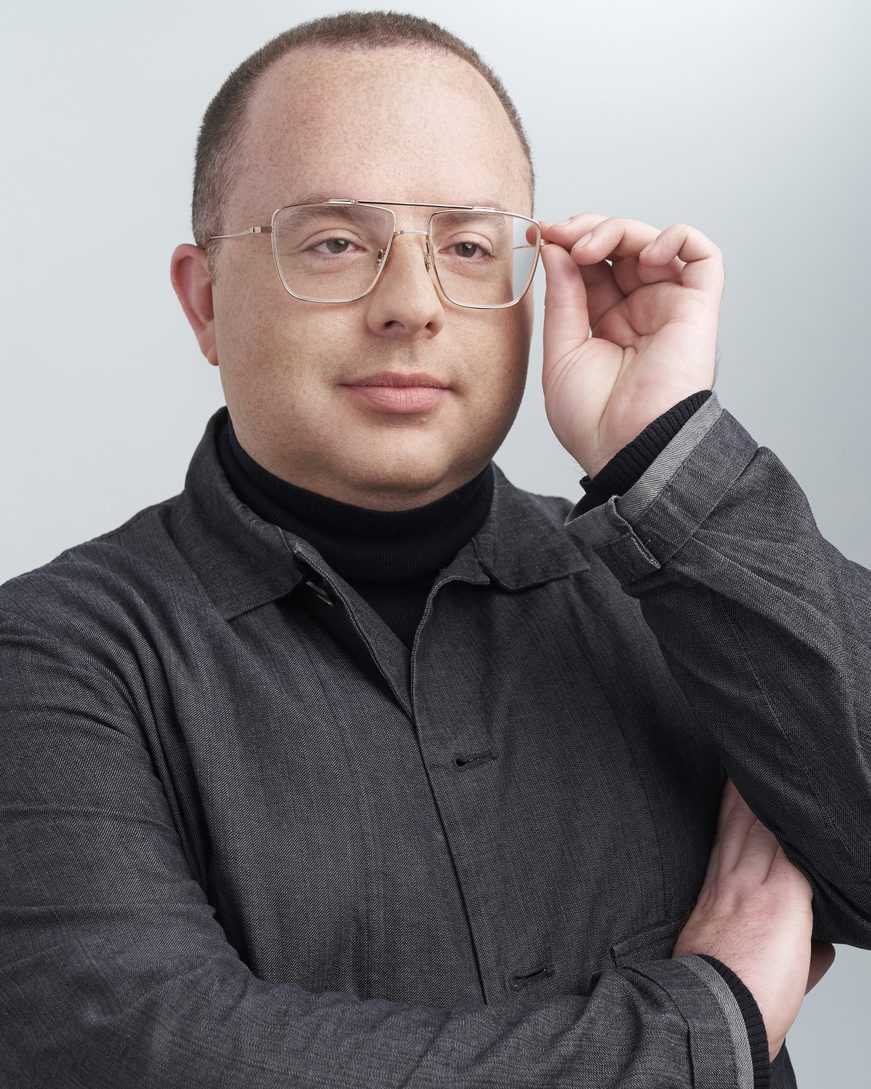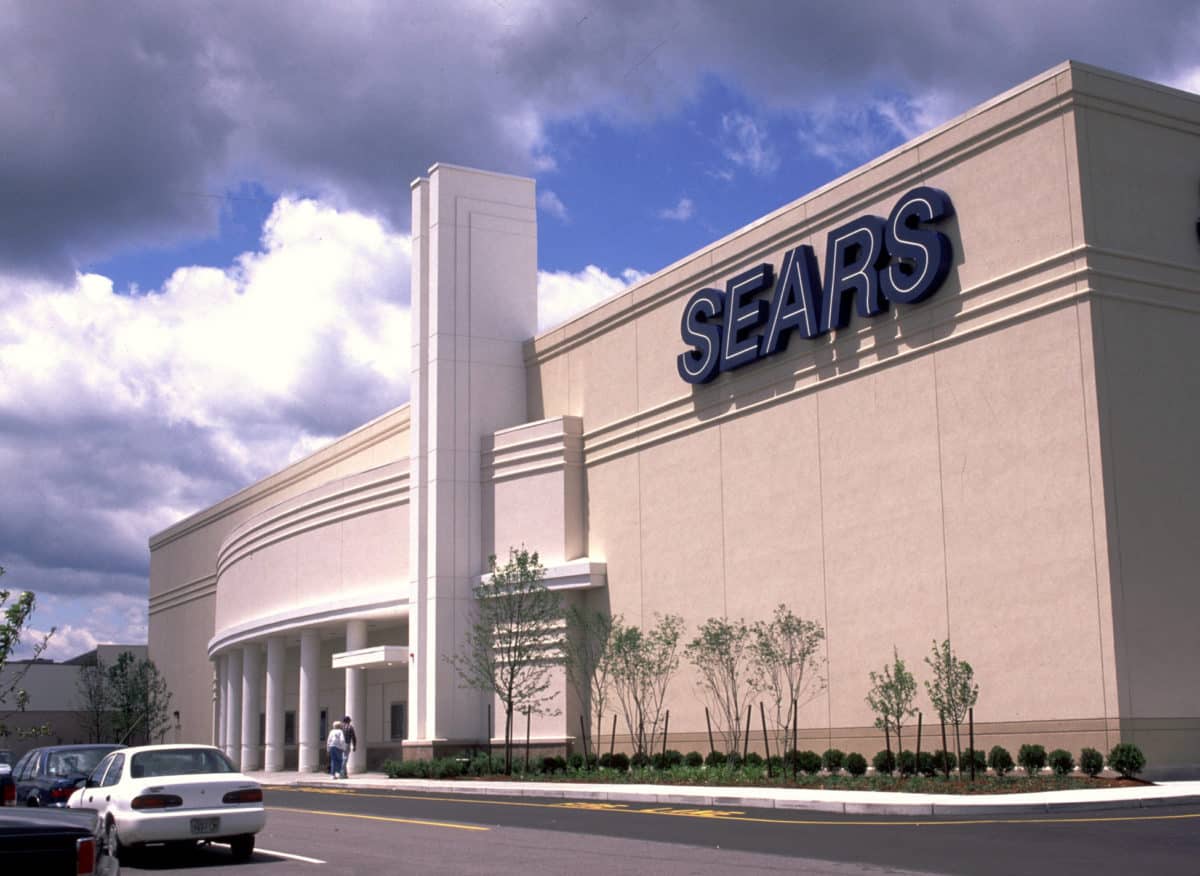 Sears Canada Inc. has been granted an order from the Ontario Superior Court of Justice under the companies' Creditors Arrangement Act to commence its restructuring plan.
The Initial Order authorizes the Sears Canada Group to obtain debtor-in-possession financing in the aggregate principal amount of $450 million Canadian ($340 million U.S.), with the company's existing ABL lenders, with Wells Fargo Capital Finance Corporation acting as administrative agent, and the company's existing term loan lenders, with GACP Finance Co. acting as administrative agent.
The debtor-in-possession financing is expected to provide the Sears Canada Group with sufficient liquidity to maintain business operations throughout the CCAA proceedings.  The Sears Canada Group will work to complete its restructuring in a timely fashion and hopes to exit CCAA protection as soon as possible in 2017, better positioned to capitalize on the opportunities that exist in the Canadian retail marketplace.
The company also announced the closing of 20 full-line locations, plus 15 "Sears Home" Stores, 10 "Sears Outlet" and 14 "Sears Hometown" locations as well as a corresponding planned reduction in its workforce of approximately 2,900 positions across its retail network and at its corporate head office in Toronto. The specific timing of the store closings has not yet been finalized. All other Sears Canada stores and the Sears e-commerce website, www.sears.ca, continue to be open for business.
Sears Canada has been engaged in a reinvention of the company over the last 18 months. Sears Canada rebuilt its front and back-end technology platform, redefined its brand positioning, revamped its product assortment, and rebooted its customer experience and service standards. These changes led to the company reporting an increase in same-store sales in its two most recently completed quarters. However, the continued liquidity pressures facing the company as well as legacy components of its business are preventing it from making further progress in its brand reinvention efforts and from restructuring its legacy assets and businesses, which is why it sought creditor protection under the CCAA.