SEARS CANADA TO CLOSE OPERATIONS, LAYING OFF THOUSANDS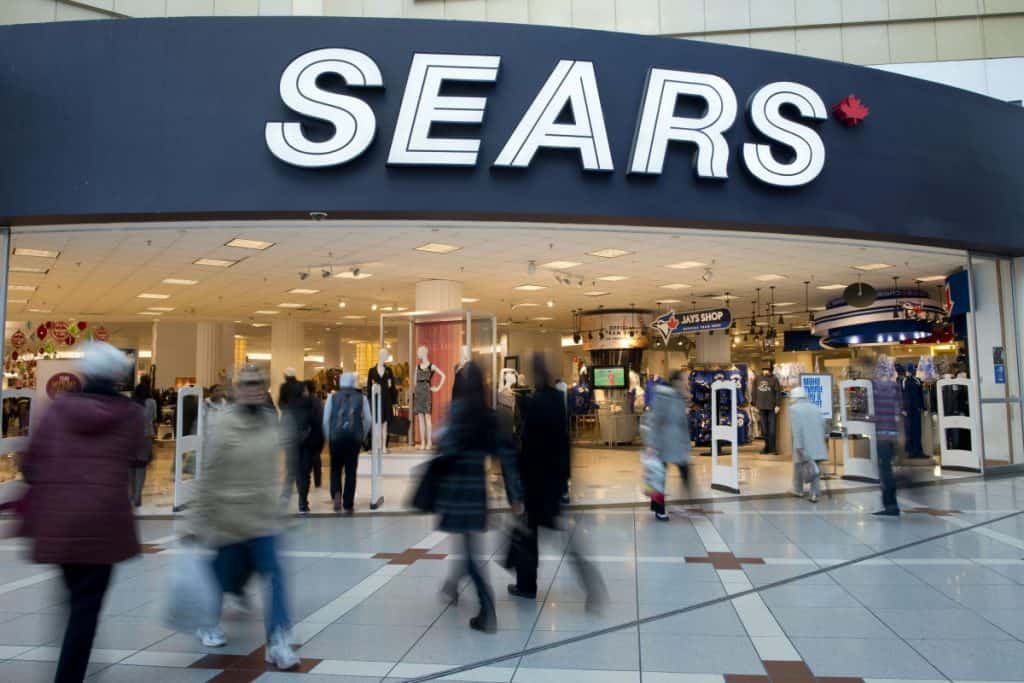 Sears Canada has announced that it will be applying to the Ontario Superior Court of Justice for approval to liquidate all of its remaining stores and assets. It is expected the Court will hear the motion on October 13.
After a failed effort to find a solution to save the company, Sears Canada said on Tuesday that it would shut down operations, leaving about 12,000 employees out of work.
The company, which operates separately from Sears Holdings of Hoffman Estates, Illinois, has been in a downward spiral for at least three years and has been operating under creditor protection since June 22. The company has been losing about 1 million Canadian dollars a day.
Pending approval of the Court, it is expected that liquidation sales at retail locations would commence no earlier than October 19 and continue for 10 to 14 weeks.
In its brief statement Tuesday, Sears Canada said: "The company deeply regrets this pending outcome and the resulting loss of jobs and store closures."