SEARS TO CLOSE MORE STORES AS IT OBTAINS ANOTHER $500 MILLION LOAN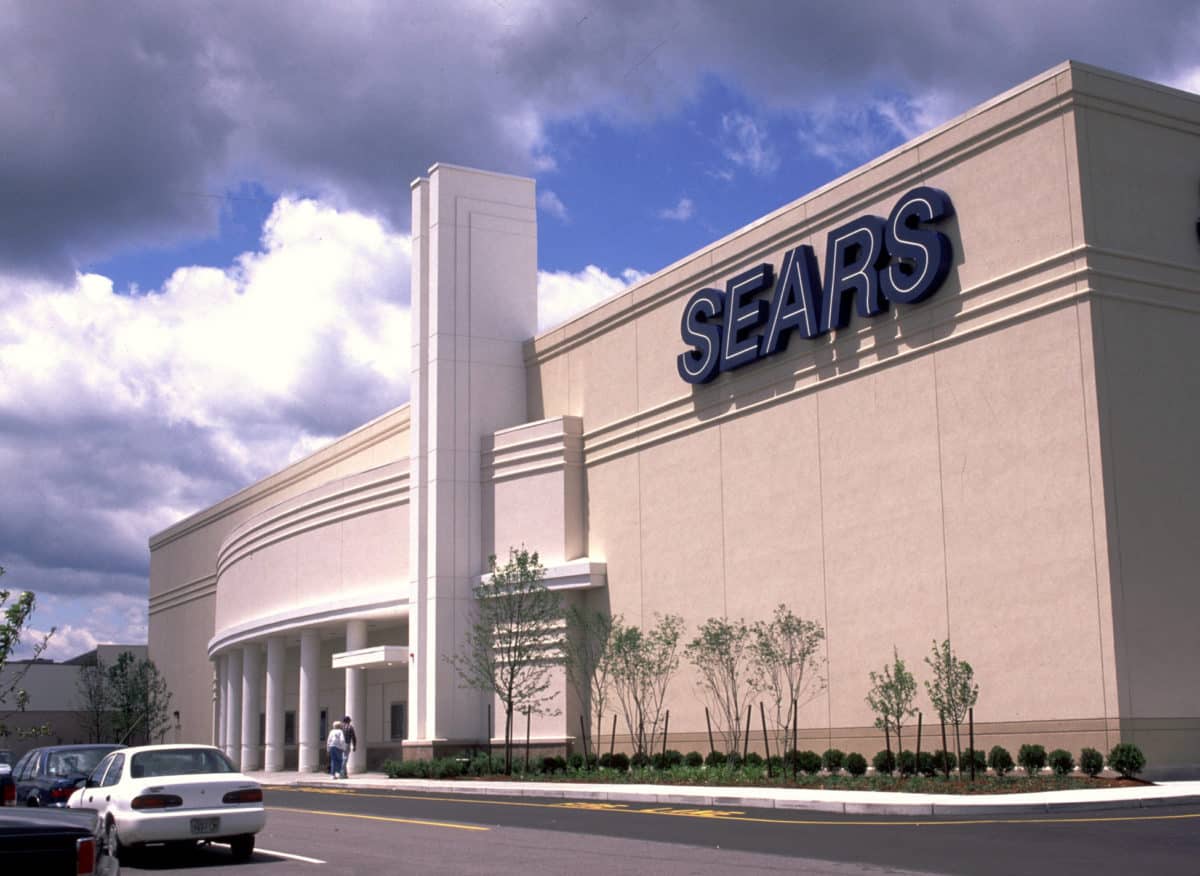 Seritage Growth Properties, the real estate investment trust that Sears CEO Eddie Lampert spun off from the retailer, said in an SEC filing Wednesday that Sears had exercised its right to terminate the leases on 19 unprofitable stores, reports CNBC.
The stores, which total 1.9 million square-feet of space available for leasing, account for $5.9 million in rent, or 2.7 percent of the retailer's total annual base rent as of the end of September. Sears will continue paying rent to Seritage until it exits the space in April. It will also pay Seritage a termination fee of one year of the aggregate base rent, plus one year of estimated annual operating expenses.
Separately, Sears said Wednesday that it had entered into a $500 million committed secured loan facility that will mature in July 2020. It is secured by mortgages on 46 properties owned by the company's subsidiaries.
As of Wednesday, $321 million was funded under the loan facility. Up to an additional $179 million may be drawn in the future. If drawn, that $179 million will be secured by additional properties.
The announcement follows Sears' disclosure last month that it had obtained a standby letter of credit facility, being provided by affiliates of Lampert's hedge fund, ESL Investments.
"This loan facility will provide Sears Holdings with additional financial flexibility and support our operations as we meet all of our financial obligations," Jason Hollar, Sears' chief financial officer, said in a statement.
This is the second time Sears has closed a chunk of the 235 Sears- and Kmart-branded stores that it sold off to Seritage in July 2015. In September, the department store chain terminated the leases on 17 unprofitable stores, which it said would close in January. Those stores accounted for $5.8 million in rent, Seritage said in an SEC filing at the time.
A spokesman for Sears did not immediately respond to CNBC's request for further comment as to how much the latest round of closures would save the company, or how much in annual sales these stores were pulling in.