SEARS IS CLOSING OVER 100 MORE STORES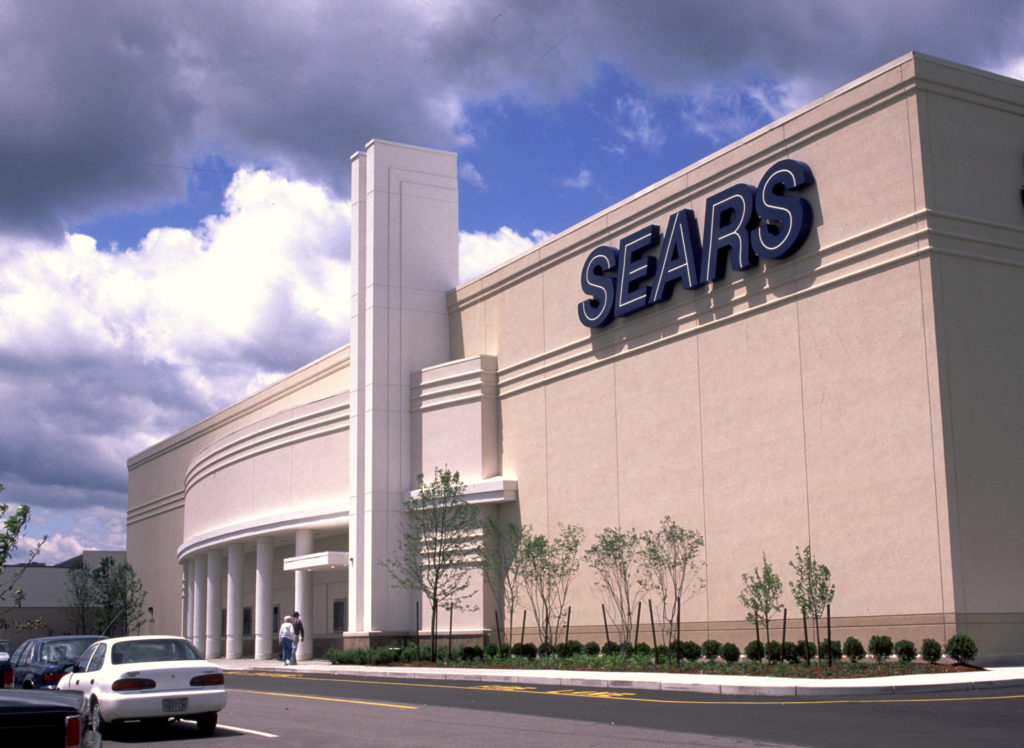 Sears Holdings, the parent company of Sears and Kmart stores, has announced that it will be closing more than 100 additional stores this year.
These closures consist of 64 Kmart stores and 39 Sears stores, all of which are expected to shut between early March and April.
Eligible associates impacted by these store closures will receive severance and will have the opportunity to apply for open positions at area Kmart or Sears Stores.
Liquidation sales will begin as early as Friday, January 12 at these closing stores.
"Sears Holdings continues its strategic assessment of the productivity of our Kmart and Sears store base and will continue to right size our store footprint in number and size," the company said in a statement. "We will continue to close some unprofitable stores as we transform our business model so that our physical store footprint and our digital capabilities match the needs and preferences of our members."
To see a full list of store closings, click here.