SEARS HOLDINGS CONTINUES TO STRUGGLE TOWARDS PROFITIABILITY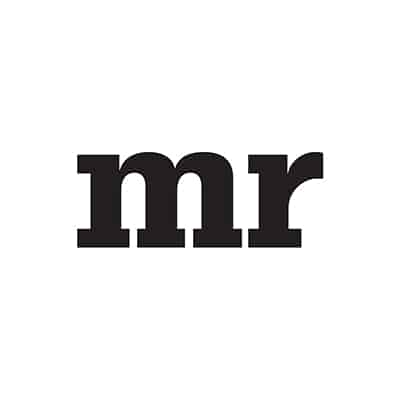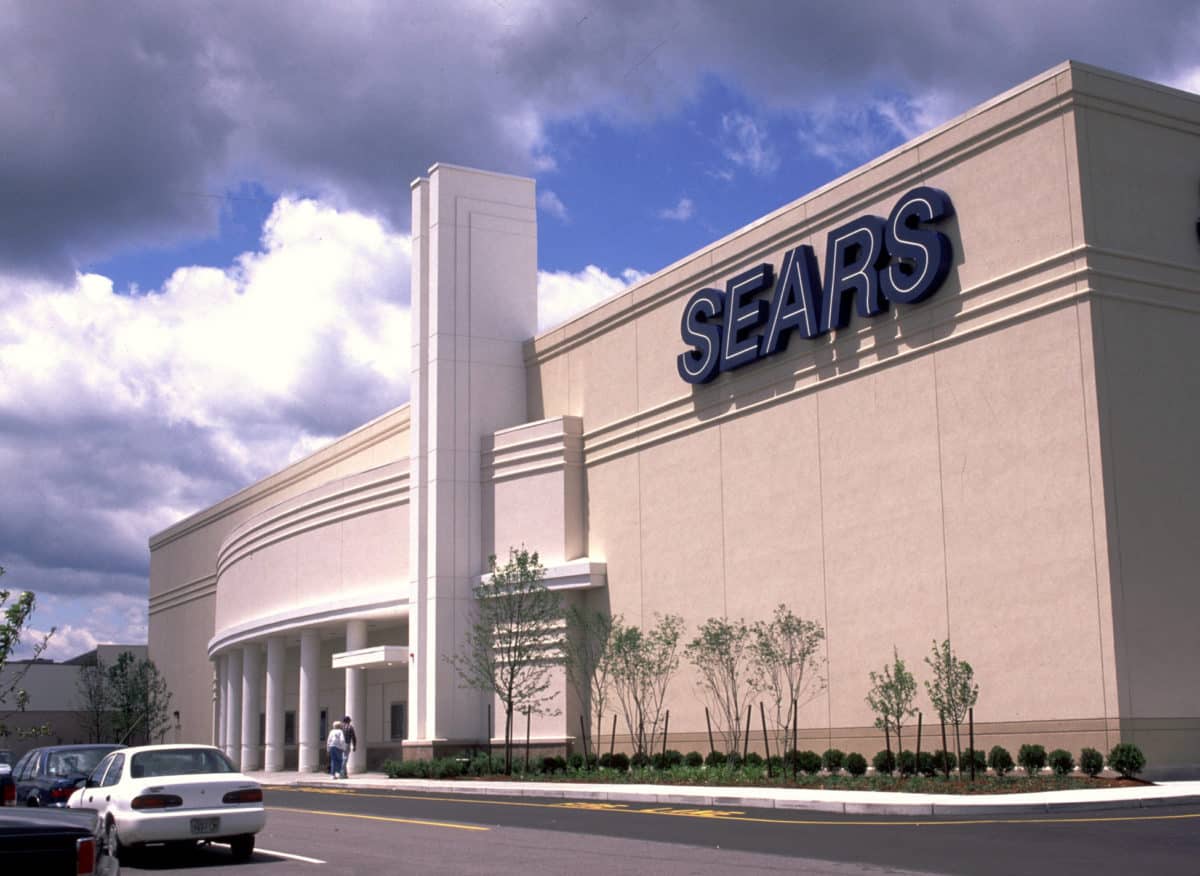 Sears Holdings Corporation has announced financial results for its fourth quarter and full year ended January 28, 2017.
The retailer reported a $5.67 loss per diluted share for the fourth quarter of 2016, compared to a $5.44 loss per diluted share for the prior year fourth quarter, Adjusted EBITDA was $61 million in the fourth quarter of 2016 compared to $137 million in the prior year fourth quarter. Revenues were $6.1 billion for the fourth quarter of 2016, compared to $7.3 billion for the prior year fourth quarter. The year-over-year decline in revenues was primarily attributable to having fewer Kmart and Sears full-line stores in operation, as well as weaker comparable store sales.
For the full year, revenues were $22.1 billion in 2016 as compared to revenues of $25.1 billion in the prior year, while comparable store sales declined 7.4 percent.
"We delivered significant Adjusted EBITDA improvement in the fourth quarter, reflecting our firm focus on profitability to offset ongoing revenue pressures. Building on this positive momentum, we are taking decisive actions to become a more agile and competitive retailer with a clear path toward profitability," said Edward S. Lampert, chairman and Chief Executive Officer of Sears Holdings.
Addes Jason M. Hollar, Holdings' CFO: "While the challenging holiday selling season pressured margins and comparable store sales, we were able to successfully improve profitability through disciplined inventory and costs management. We will continue to take actions to drive profitability, generate liquidity and adjust our overall capital."
The company has taken numerous measures to increase profitability, including selling its highly prized Craftsman Brand, initiating a restructuring program targeted to deliver at least $1 billion in annualized cost savings, closing 108 Kmart and 42 Sears stores. As previously announced, and entering into an amendment its existing asset-based credit facility.