SEARS HOLDINGS OBTAINS $200 MILLION LETTER OF CREDIT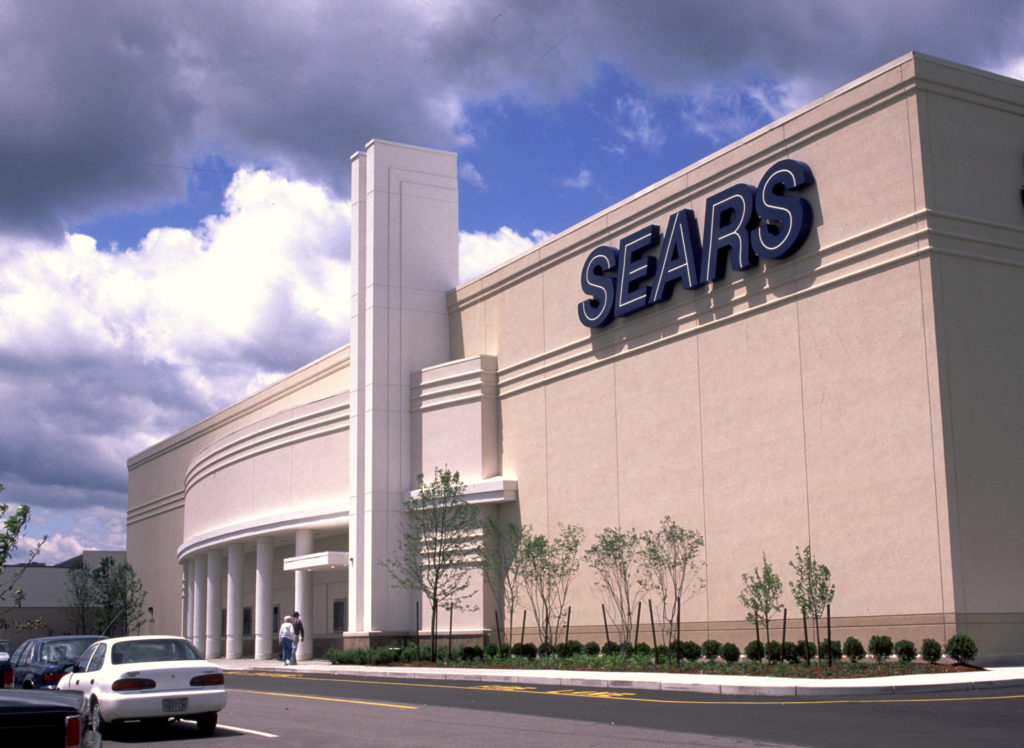 Sears Holdings Corporation has announced that it has obtained a secured standby letter of credit facility, which provides the company with additional liquidity to fund its operations.  The facility will allow the company to request standby letters of credit in an initial amount of up to $200 million and may be expanded at the request of the company and with the consent of the lenders under the facility by up to an additional $300 million. The facility is being provided by JPP, LLC and JPP II, LLC, which are affiliates of ESL Investments, Inc., with Citibank, N.A. serving as administrative agent and issuing bank.
"As Sears Holdings has consistently shown, we will take actions to adjust our capital structure, generate liquidity and manage our business to enable us to execute on our transformation while meeting all of our financial obligations," said Jason M. Hollar, Sears Holdings' chief financial officer. "This new standby letter of credit facility further demonstrates that Sears Holdings has numerous options to finance our business strategy."
The terms of the facility were approved by the Related Party Transactions Subcommittee of the Board of Directors of the company, with advice from Centerview Partners and Weil Gotshal & Manges, the Subcommittee's outside financial and legal advisors.