SEARS PREDICTING WEAK FOURTH QUARTER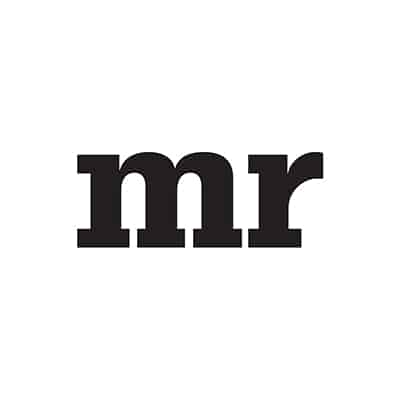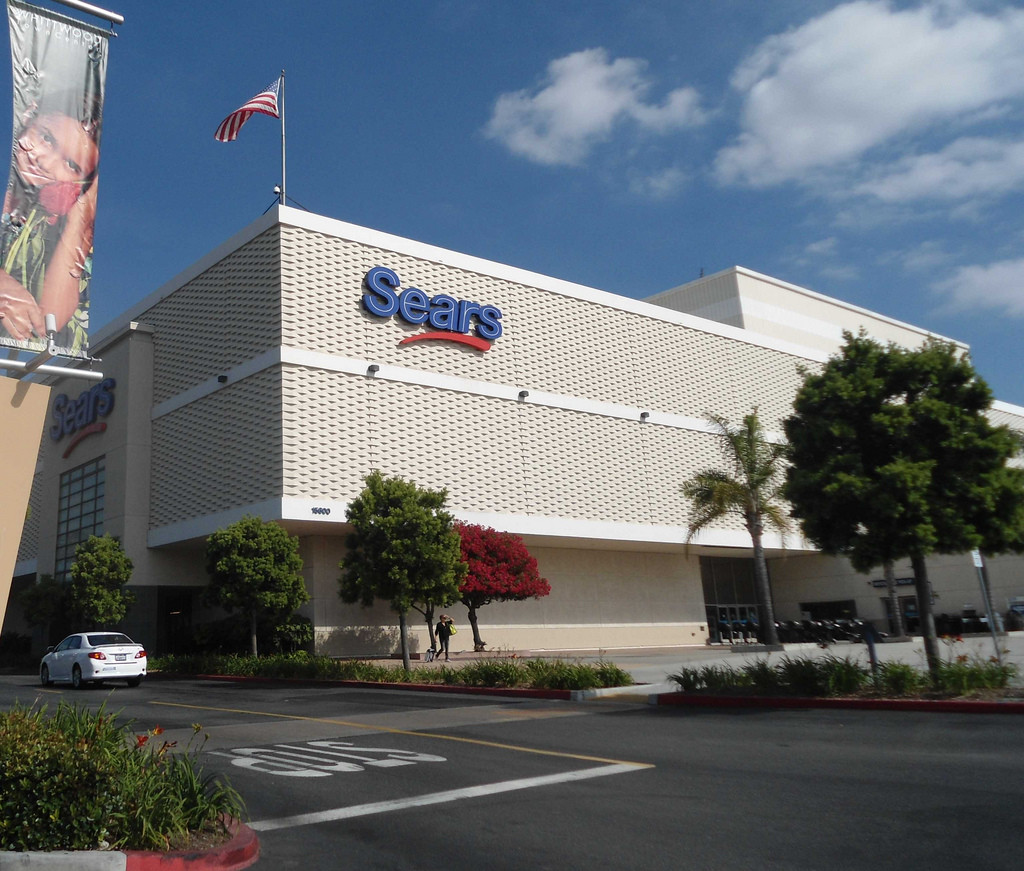 Sears Holdings Corp. is predicting that fourth-quarter revenue would fall short of expectations, leading the company to accelerate the closing of some of its stores.
The Illinois-based retailer expects to report $7.3 billion in sales for the quarter ending January 30, down from $10.59 billion a year earlier, which the company blamed on a combination of warm weather and "intense competition."
As a result, Sears will speed up the shuttering of unprofitable stores; it recently named 50 stores for closure in the coming months and suggested Tuesday that it may raise that number. The company also plans at least $300 million of other asset sales during the first half of its 2016 business year, including a possible sale or partial divestiture of its Sears Auto Center business, which it had previously said it was evaluating, as well as possibly reducing staffing.
Sears owns Kmart, in addition to its own stores.