SEARS SELLS CRAFTSMAN BRAND FOR $900 MILLION, CLOSES ADDITIONAL 150 STORES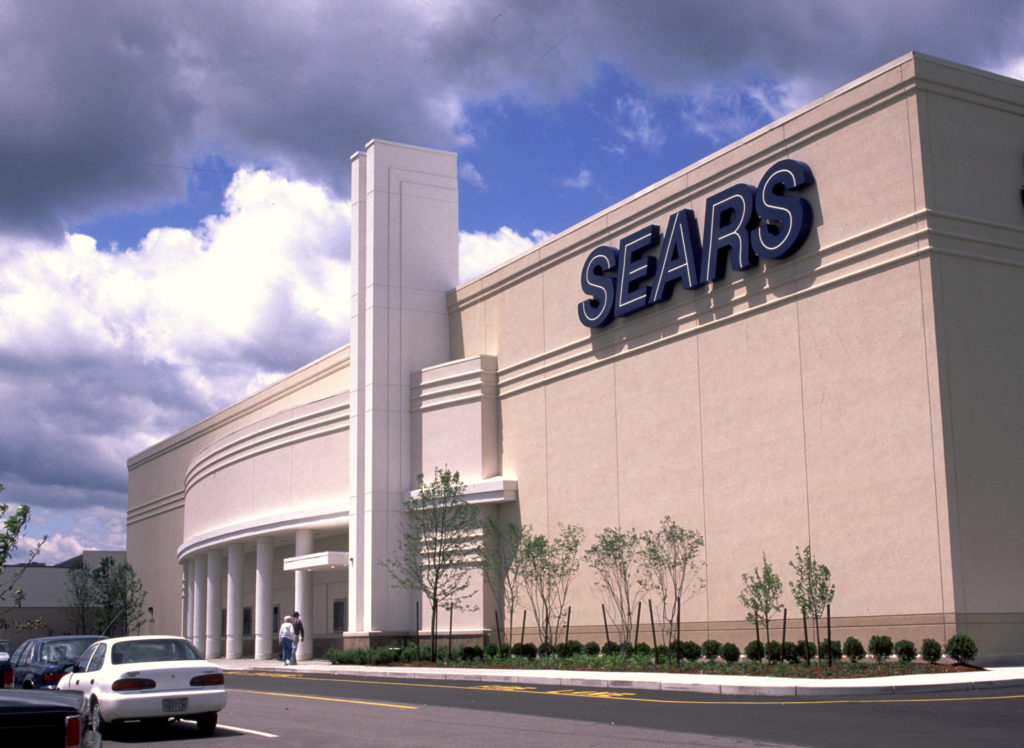 Sears Holdings Corporation has announced a series of additional strategic actions to increase its financial flexibility and improve long-term operating performance. These actions will facilitate the transformation of Sears from a store-based, asset-intensive business model into a membership-focused, asset-light business model.
Among these actions, Sears has determined to close an additional 150 non-profitable stores, comprised of 109 Kmart and 41 Sears stores, and to enter into an agreement to sell the Craftsman business to Stanley Black & Decker, together with use of a perpetual license for the Craftsman brand, royalty free for 15 years, and a 15-year royalty stream on all third-party Craftsman sales to new customers.
Stanley Black & Decker will pay Sears Holdings $525 million at closing, $250 million at end of year three, and annual payments on new Stanley Black& Decker Craftsman sales through year 15 (2.5% through 2020, 3% through January 2023, and 3.5% thereafter). The net present value of all these cash payments is approximately $900 million. The license granted to Sears Holdings will be royalty-free for 15 years, then 3 percent thereafter.
Existing sales of Craftsman products outside the Sears Holdings and Sears Hometown distribution channels, which will be assumed immediately upon closing by Stanley Black & Decker, were approximately $200 million over the last 12 months. The company expects the sale of Craftsman branded products to contribute approximately $100 million of average annual revenue growth for approximately the next ten years. The transaction, which was approved by the Boards of Directors of both companies, is expected to close during 2017, subject to customary closing conditions and regulatory approvals.
"We are taking strong, decisive actions today to stabilize the company and improve our financial flexibility in what remains a challenging retail environment," said Edward S. Lampert, chairman and CEO of Sears Holdings. "We are committed to improving short-term operating performance in order to achieve our long-term transformation. Going forward, Sears will be more focused on our Shop Your Way membership platform, a network with tens of millions of active members, and our integrated retail strategy in order to be a more nimble, innovative and relevant retailer that is better able to provide value and convenience to our customers. We are confident that concentrating on these key initiatives will lay the foundation for growth over the long-term."
While the stores selected for closure collectively generated about $1.2 billion in sales over the past 12 months, they generated an adjusted EBITDA loss of approximately $60 million over that same period. Sears expects to generate a significant amount of cash from the liquidation of the inventory and related assets of these stores.
"The decision to close stores is a difficult but necessary step as we take actions to strengthen the company's operations and fund its transformation," added Lampert. "Many of these stores have struggled with their financial performance for years and we have kept them open to maintain local jobs and in the hopes that they would turn around. But in order to meet our objective of returning to profitability, we have to make tough decisions and will continue to do so, which will give our better performing stores a chance at success."
This news comes after the retailer announced it had obtained a secured standby letter of credit facility from certain affiliates of ESL Investments, Inc., issued by Citibank, N.A., of up to $500 million. In addition, the retailer has entered a $500 million real estate backed loan, secured by real estate properties valued at over $800 million, against which an initial draw of approximately $320 million has been made. Sears says that these actions will provide additional liquidity and flexibility as it works to close the asset sales previously referenced.