SEARS TO CLOSE 46 MORE STORES IN NOVEMBER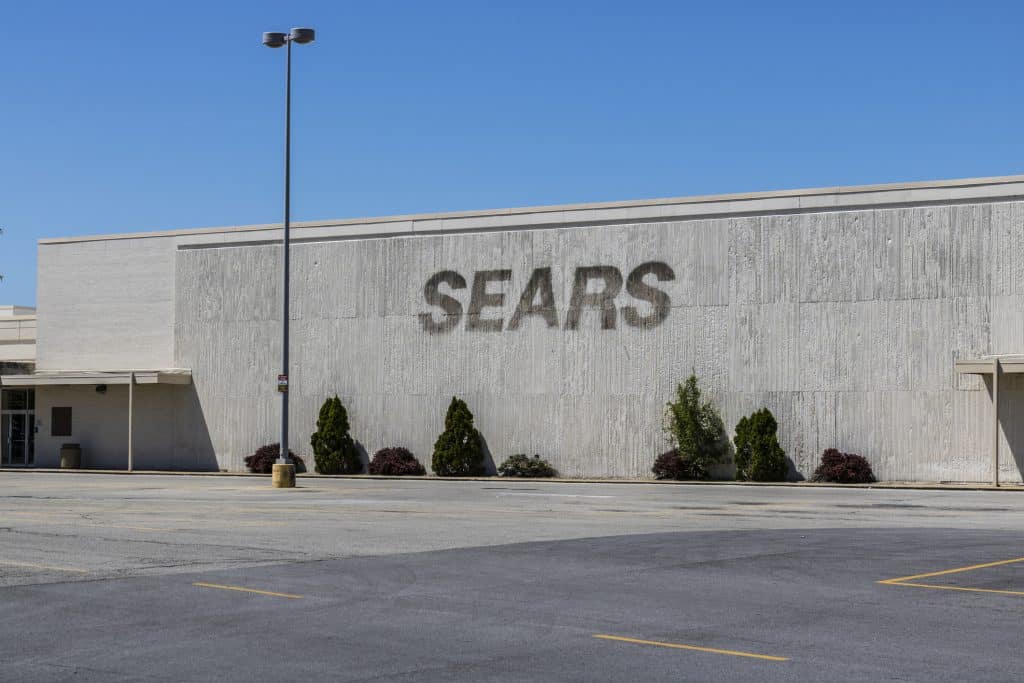 Sears Holdings is closing more stores. The company said this week it is shuttering 46 more stores in November. The locations are spread across the U.S.
"We continue to evaluate our network of stores, which is a critical component to our integrated retail transformation, and will make further adjustments as needed," the company said in a statement.
Liquidation sales at the 33 Sears stores and 13 Kmarts are expected to begin next week, according to Sears. The company also said that eligible workers will receive severance and be able to apply for openings at other nearby stores.
Sears said in January it was planning to shut more than 100 stores. It then announced another round of roughly 100 store closures in May. Sears was operating 894 stores as of May 5, which is the latest available total provided by the company.
With CEO Edward Lampert at the helm, Sears has been trimming its real estate footprint as sales dwindle at its stores and shoppers increasingly opt to ring up purchases online or outside of shopping malls. Sears is currently evaluating a bid from Lampert's hedge fund, ESL Investments, to buy the Kenmore appliance brand from Sears for $400 million. The company had previously sold its Craftsman tool brand.