SEE A PREVIEW OF MICHAEL BASTIAN GRAY LABEL'S FALL COLLECTION BEFORE YOU HIT THE SHOW FLOOR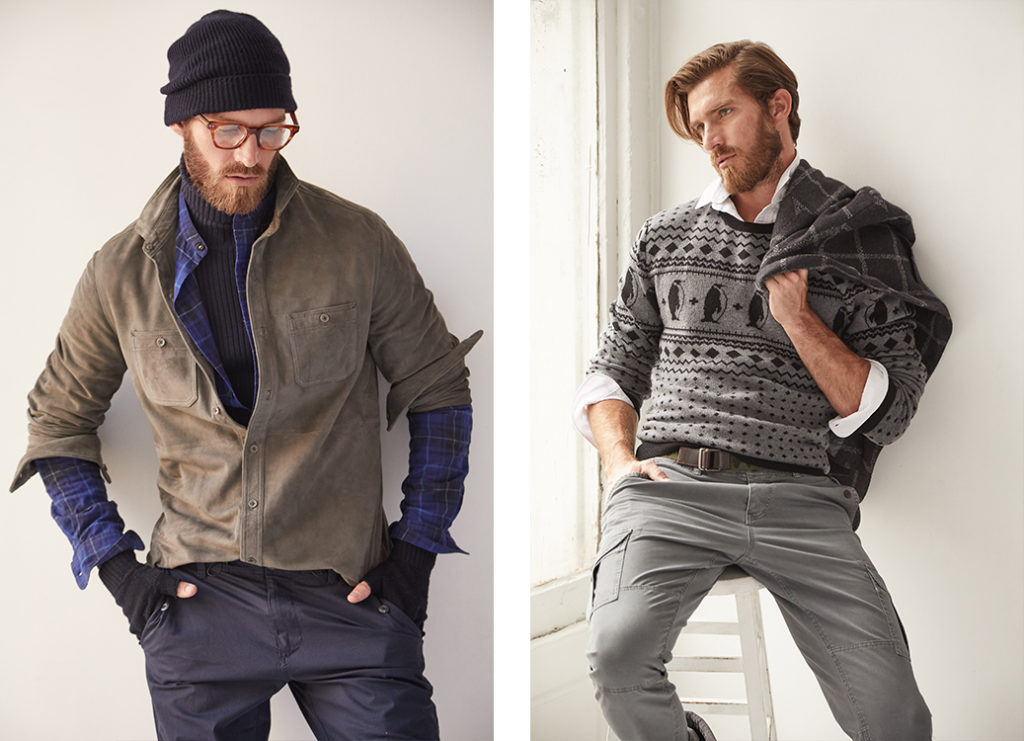 Returning to Las Vegas next week, menswear designer Michael Bastian will be showing his fall/winter 2017 Gray Label collection. Having made his debut last market back in July and August, Bastian returns with another stand-out collection sure to be a hit.
As you may recall, this new lifestyle collection, made possible by an investment by brand management company Bluestar Alliance, sees the addition of well-made menswear at an attainable pricepoint – something Bastian is really excited about. Product classifications include sportswear, suiting, dress shirts, footwear, small leather goods and ties.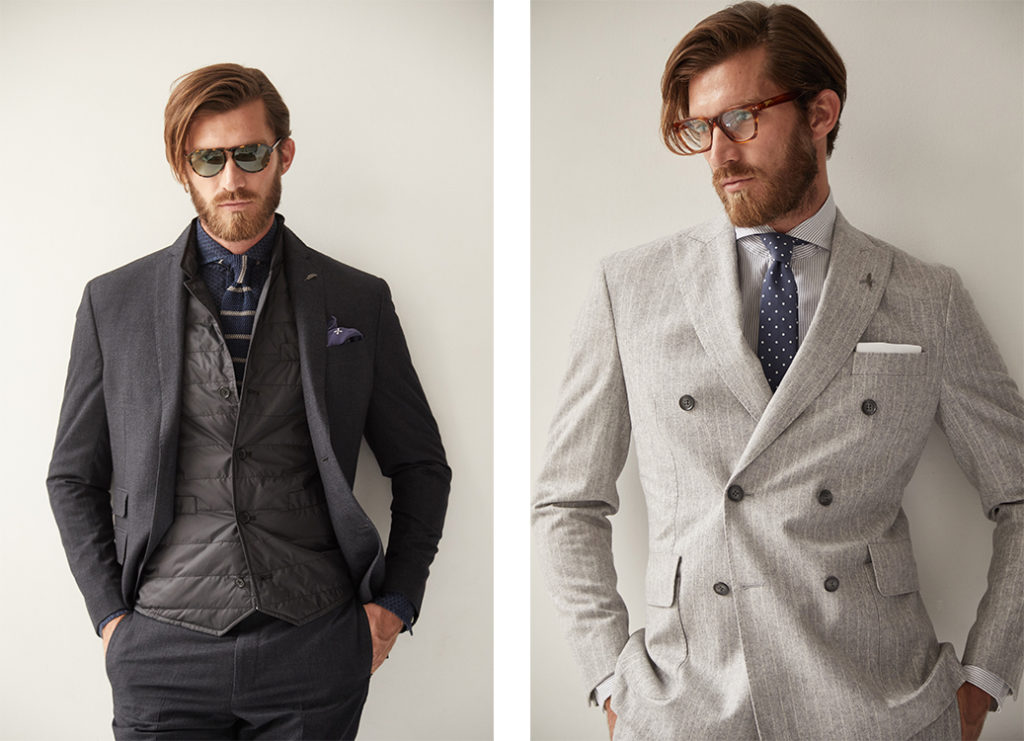 For fall, Bastian offers a full lifestyle collection that utilizes plenty of great American menswear staples. Expect to find wool, corduroy, canvas and even technical nylon used throughout the collection. Olive, navy, grey, khaki, and faded orange, are Bastian's key colors this season.
"For our first season of Michael Bastian Gray Label, we wanted to evolve the brand to appeal to a broader audience, but also address the realities of how men dress today," said Bastian. "When I started my designer line 10 years ago, men were first starting to mix sportswear & tailored elements. Now this is how most guys dress every day. It has become more about personal style and expression than any specific rules and Gray Label caters directly to that."
The fall 2017 collection will be available for delivery beginning in August. Interested buyers can find Bastian's vast collection in the Tents at Project in Las Vegas next week at booths 29258-30258.