SEQUENTIAL BRANDS TO BRING AND1, AVIA, DVS TO BRAZIL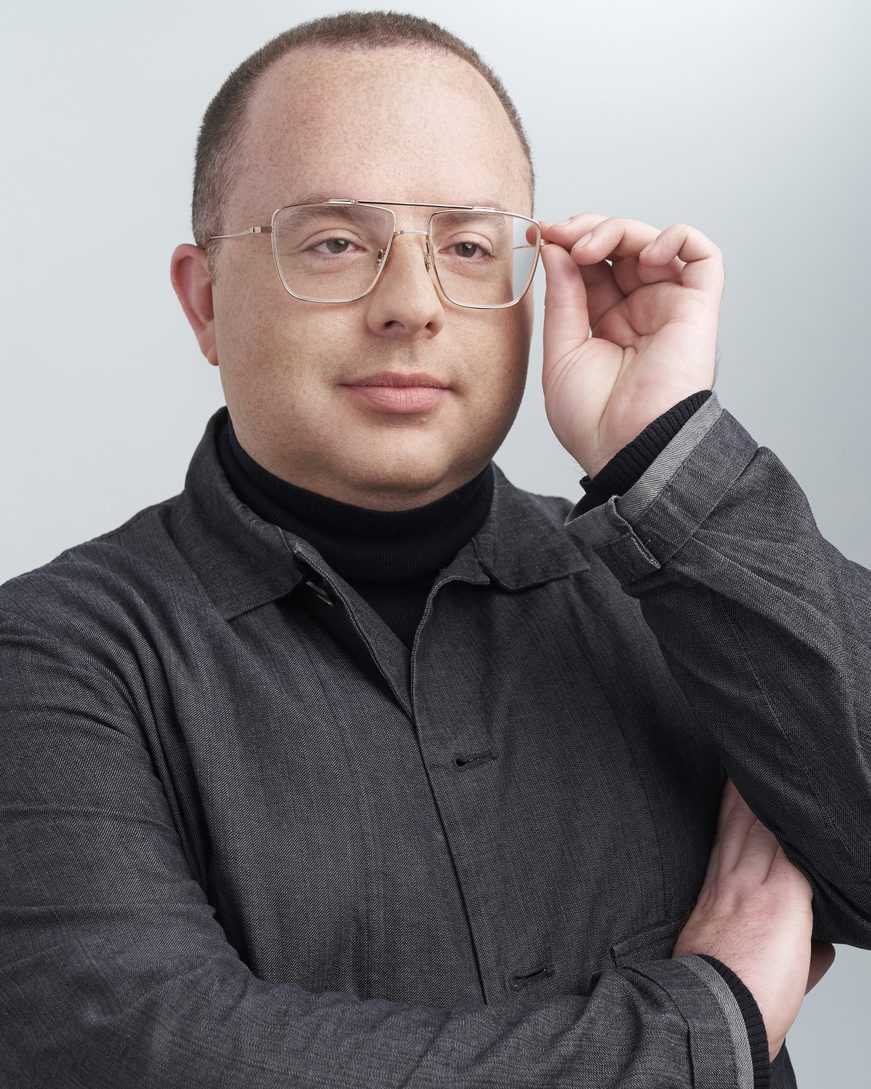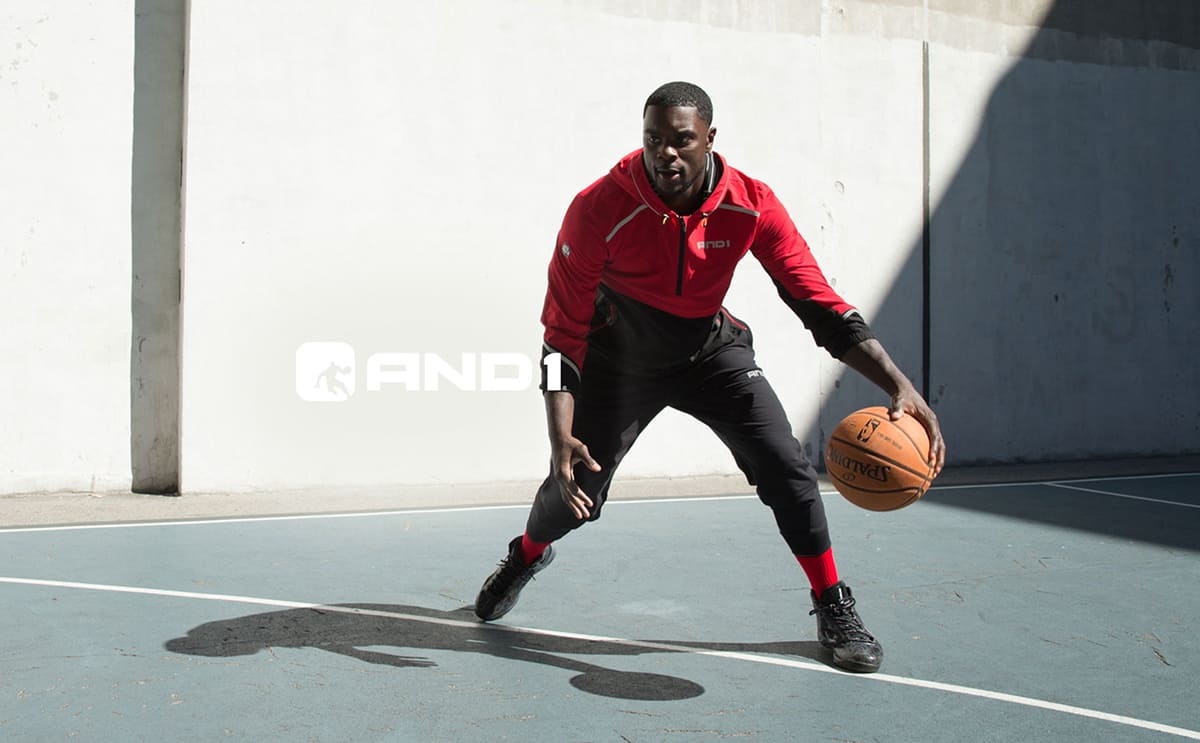 Sequential Brands Group, Inc. has entered into a long-term license agreement with SPR Indústria de Confecção Ltda. (SPR Sports), a leading sports manufacturer and distributor to bring its basketball brand AND1, active lifestyle brand Avia, and skate brand DVS to Brazil.
Under the new agreement, SPR Sports will manufacture and distribute a collection of active apparel, footwear and accessories for the AND1, Avia and DVS brands. The new collections will first be introduced in late 2017 through Netshoes, one of the largest e-commerce retailers in Brazil, followed by a rollout to sporting goods stores beginning in early 2018.
"Entering the Brazilian market is another strategic step toward reaching our international expansion goals and driving continued growth for our brands throughout the world," said Yehuda Shmidman, CEO of Sequential. "We see great opportunity in working with SPR Sports to bring our active brands to a region where a passion for sports and an active lifestyle is a major part of everyday life."