SEQUENTIAL BRANDS STOCK PLUMMETS ON SOFTER-THAN-EXPECTED THIRD QUARTER RESULTS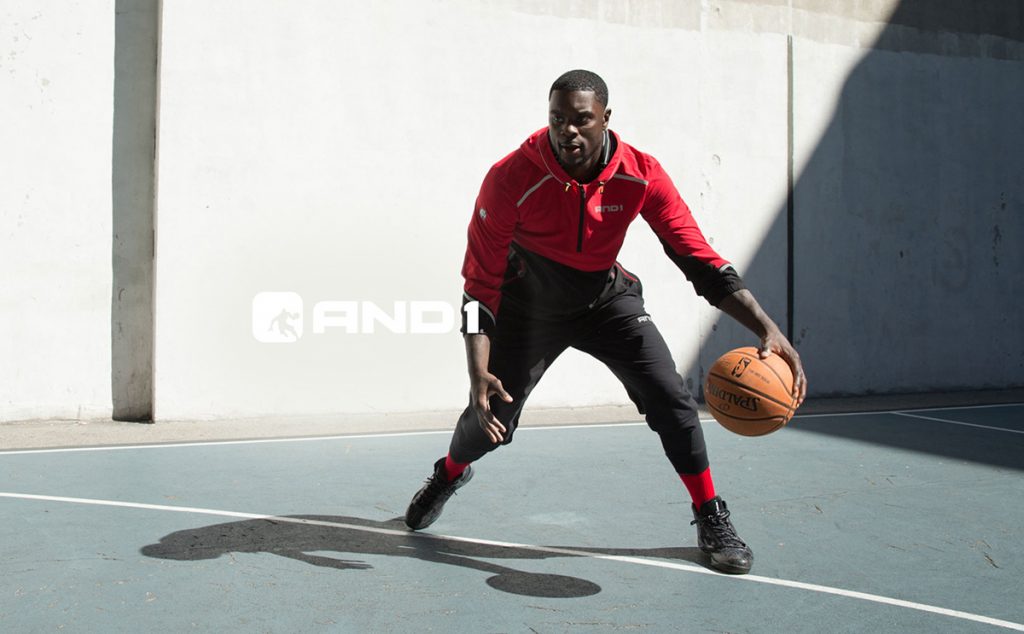 New York based fashion conglomerate Sequential Brands, owner of such companies as William Rast and Caribbean Joe, saw its stock plummet over 33 percent by mid-day on Thursday, November 9 after releasing its financial results for the quarter ended September 30, 2017.
Revenue for the quarter was $39 million compared to $42.0 million in the prior year quarter. Ona GAAP basis, net loss was $(24.2) million or $(0.38) per diluted share compared to net income for the third quarter 2016 of $1.3 million or $0.02 per diluted share; while non-GAAP net income was $6.5 million, or $0.10 per diluted share, compared to $7.5 million, or $0.12 per diluted share, in the prior year period. Adjusted EBITDA was $23.3 million, compared to $24.9 million in the prior year quarter.
"While third quarter results were softer than expected, we experienced growth with several of our core brands and executed on key new initiatives in the quarter, including the successful launch of our new Martha Stewart partnership with QVC," said Karen Murray, CEO of Sequential Brands Group. "We're excited about our prospects for 2018, and remain focused on driving long-term organic growth across our portfolio, maintaining disciplined cost controls, and improving our capital structure."
The company also updated its fiscal year guidance. For the year ending December 31, 2017, Sequential is now expecting revenue of $165 million to $169 million and Adjusted EBITDA of $95 million to $98 million. In addition, it is now expecting GAAP net loss of $(8.4) million to $(10.4) million primarily due to the non-cash impairment charges recognized on the Company's indefinite-lived intangible assets related to certain non-core brands.