SEVEN SEIZE PRIZE PRAISE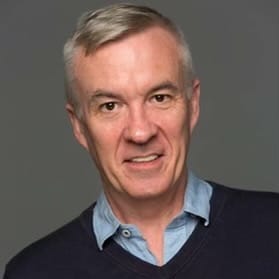 A septet of emerging design talents from six different countries will vie for the 2022 International Woolmark Prize, the world's top award for up-and-coming fashion names. The list includes a mix of both womens- and menswear labels as well as those that offer both.
The seven finalists, announced today, are: Ahluwalia (United Kingdom), EGONLAB (France), Jordan Dalah (Australia), MMUSOMAXWELL (South Africa), Peter Do (USA), Rui (China) and Saul Nash (United Kingdom).
Alhuwalia, EGONLAB, Peter Do and Saul Nash all design men's-only or unisex pieces. The other three finalists create womenswear only.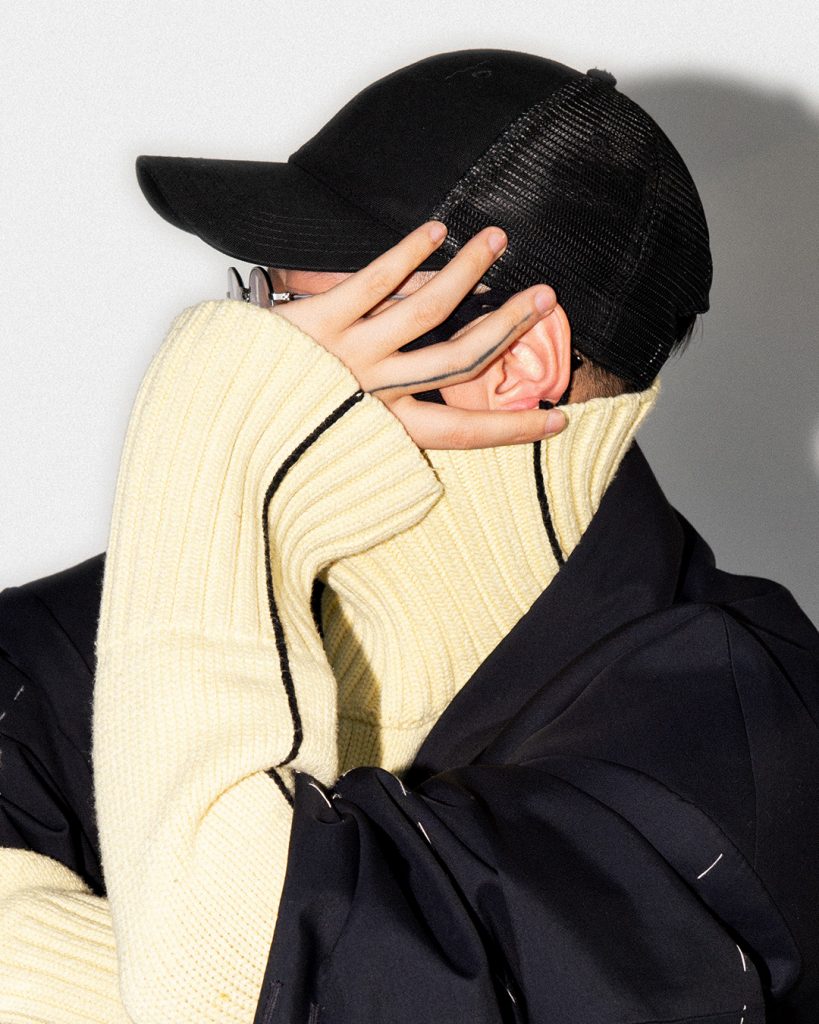 As in the past, each finalist will receive a AU$60,000 grant for the development of a Merino collection and will be supported by the program's education and mentoring initiative, the Innovation Academy, which includes mentoring from industry leaders.
The theme of this year's collections will be "Play" and all the finalists will present a Merino wool collection for Autumn/Winter 2022 highlighting transparency throughout their supply chain and, alongside partner Common Objective, will build a sustainability roadmap.
A panel of industry experts, to be announced, will select the winners in April 2022.
One finalist will be awarded the International Woolmark Prize and receive AU$200,000 to invest in the development of their business. The Karl Lagerfeld Award for Innovation will be awarded to another finalist, with the winner receiving AU$100,000. The Woolmark Supply Chain Award will also be presented, celebrating outstanding contribution from a trade partner driving wool supply chain innovation.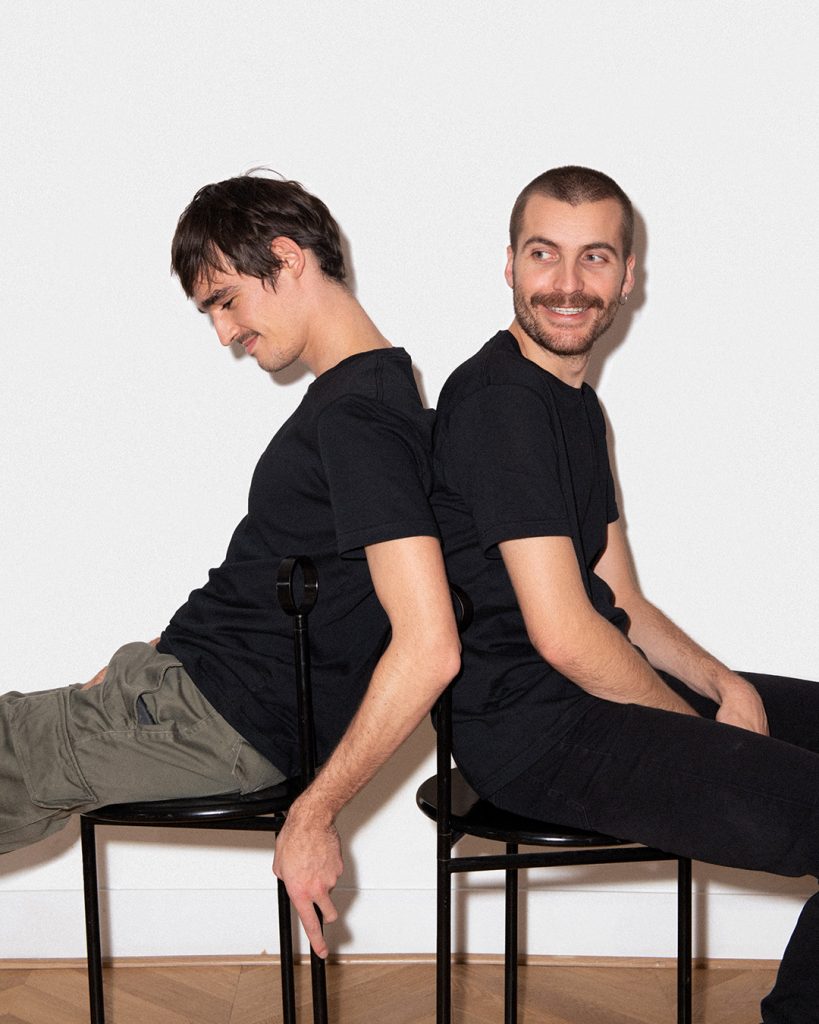 Previous winners of the Woolmark Prize, which dates back to the 1950s, include Karl Lagerfeld, Yves Saint Laurent and most recently, Matty Bovan.
"We're thrilled to introduce the next generation of creative game-changers to take part in the 2022 International Woolmark Prize," said Australian Wool Innovation (parent company of The Woolmark Company) CEO, John Roberts. "As the award continues to evolve, our aim is to support designers to think beyond today, highlighting the innovation, versatility and sustainability of Merino wool and showcase its basis for new technologies to meet the discerning needs of tomorrow's customer."