SG Companies moves to larger showroom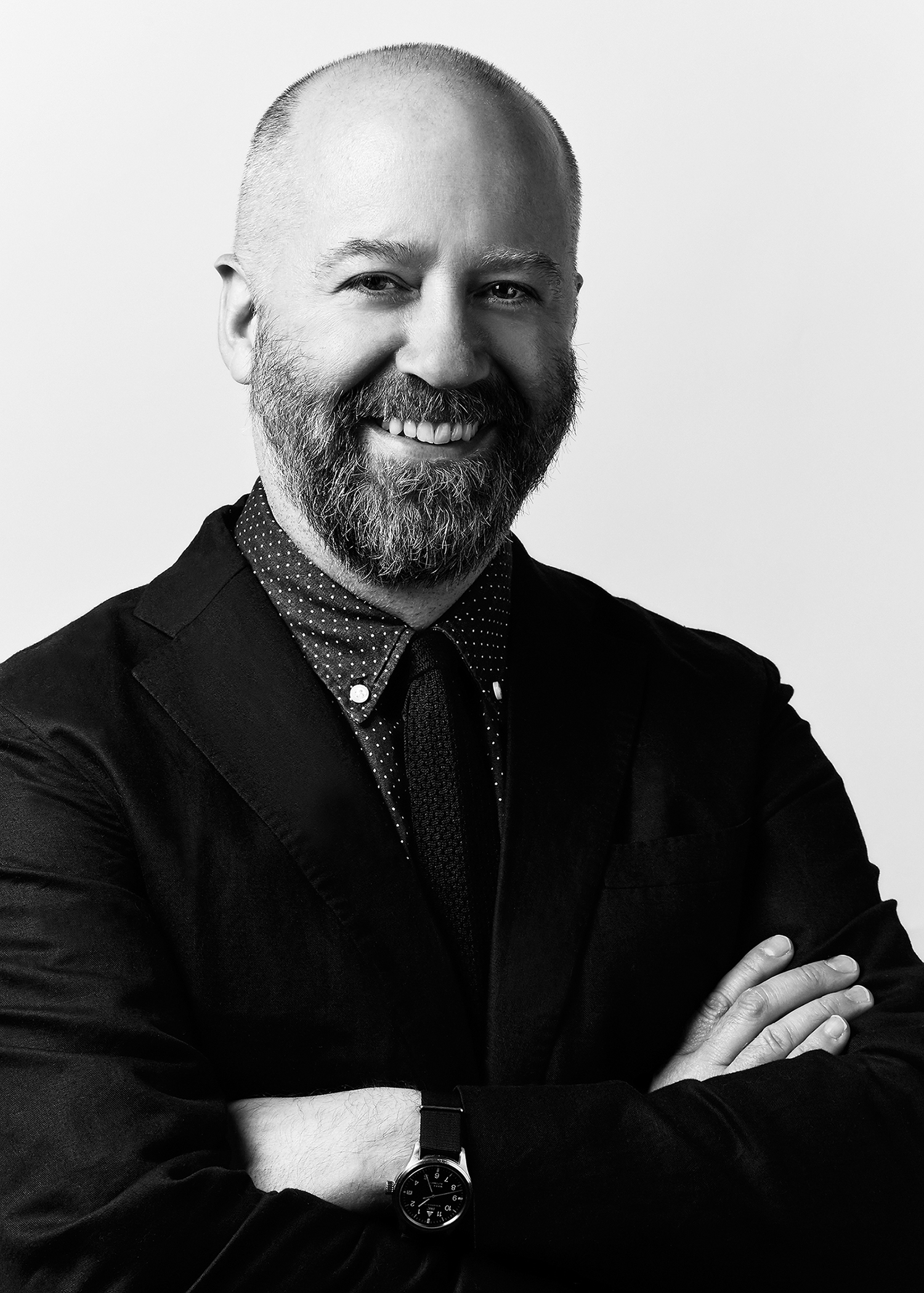 NEW YORK—SG Companies, which makes footwear and children's licensed apparel, has moved to a larger showroom on 141 W. 36th Street from its previous 33rd Street location.
"With four operating divisions targeting all retail segments, the move to a new larger showroom provides the proper venue for continued growth while accommodating multiple meetings for our apparel and footwear collections," said CEO Bernard Leifer.
SG Companies operates the Rugged Shark men's footwear brand, a footwear division producing men's, women's and children's shoes called SGFootwear, a children's apparel division called SGI Apparel Group and another footwear division focusing on licensed shoes and flip flops. Its licenses include Harley-Davidson, Dockers, Izod, and Perry Ellis.