SHINOLA OPENS THIRD NEW YORK STORE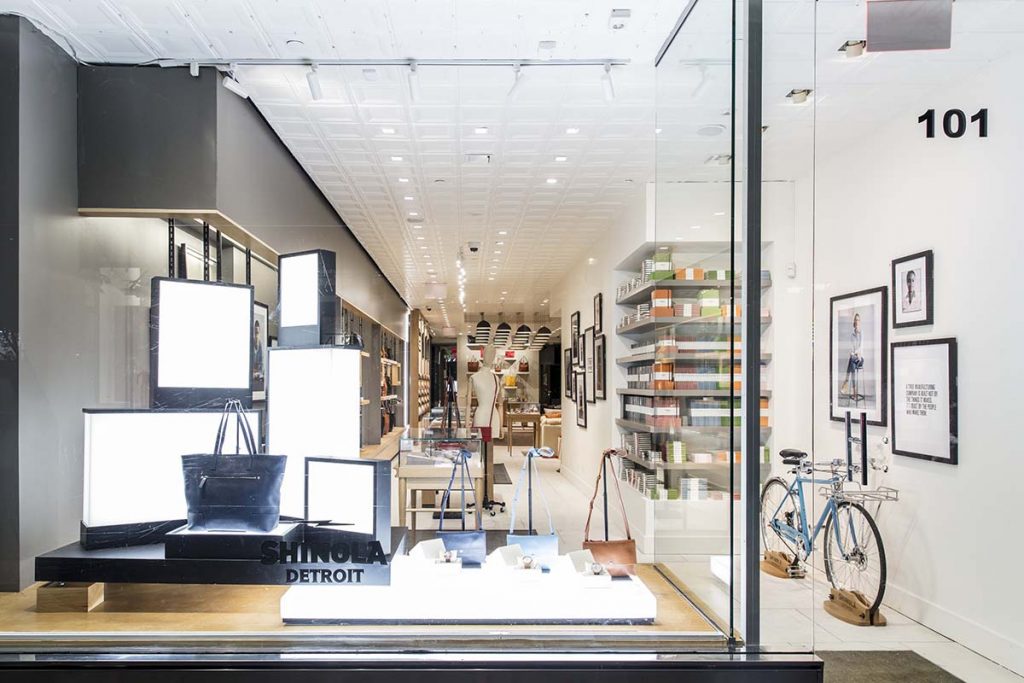 Detroit-based design brand Shinola has opened its newest store in the SoHo neighborhood of New York City. The SoHo location is the brand's 25th store worldwide and third in New York, joining the TriBeCa flagship and recently-opened DUMBO store.
The 1,880-square-foot space, located at 101 Prince Street, will offer a specially-curated assortment of limited edition and one-of-a-kind women's accessories alongside the brand's classic lineup of watches, bicycles, leather goods, journals, jewelry and audio equipment.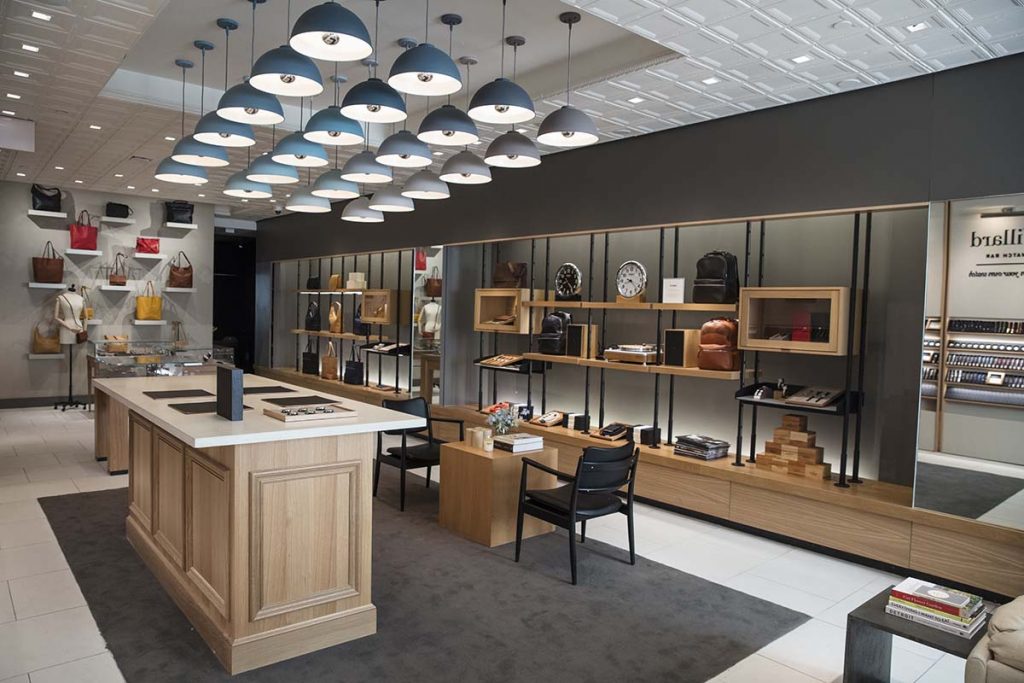 The store will also offer several personalization and customization options, including complimentary monogramming, jewelry engraving and a custom watch bar, where customers can choose from an assortment of watch cases and straps to build their very own Shinola watch in-store.
In addition to New York, Shinola has stores in Detroit, Chicago, Los Angeles, San Francisco, Washington, D.C. and London among other major cities.