SHINOLA TO LAUNCH JACKIE ROBINSON CAPSULE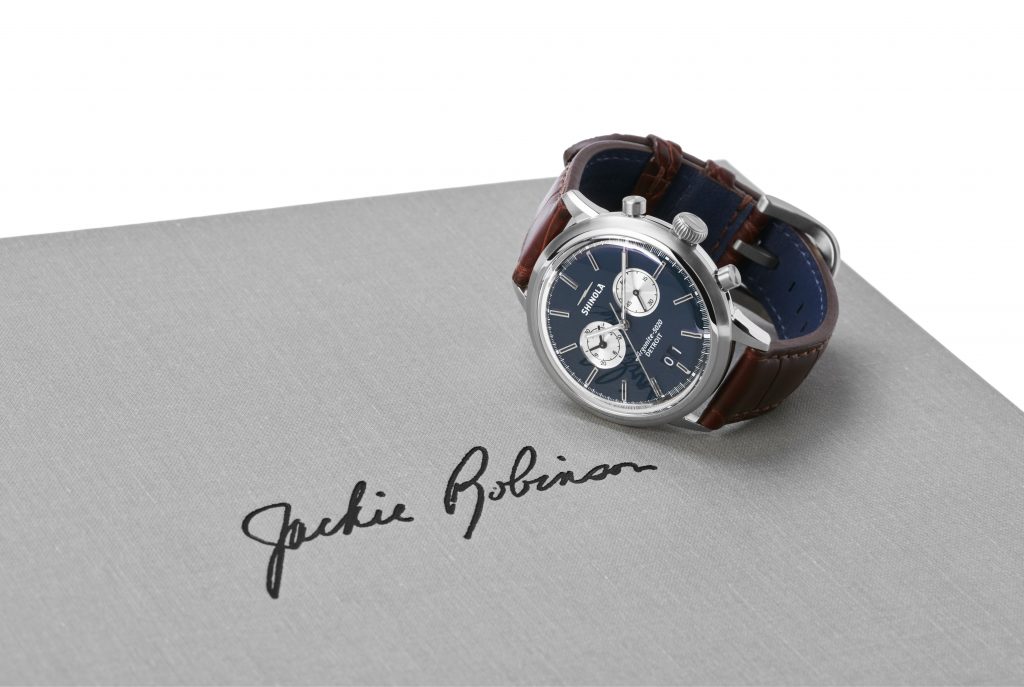 Shinola will launch a collection of merchandise in honor of former Brooklyn Dodger Jackie Robinson, the first African-American man to play Major League Baseball, on Thursday, April 15.
The highlight of the collection will be the Jackie Robinson Limited Edition Timepiece, the fifth installment in the Detroit-based company's Great American Series – a collection of limited-edition watches that honors those who helped shape our culture and made a lasting mark on American history. The 42mm stainless steel chronograph features a midnight blue dial with a date indicator, a brown alligator strap with blue lining, and Shinola's signature case back with the number 42 in honor of Robinson's retired uniform number. The watch will be limited to 442 pieces and sold as part of a packaged gift set which includes a mini pennant, customized scorebook, a set of three pins and a fourpack of postcards.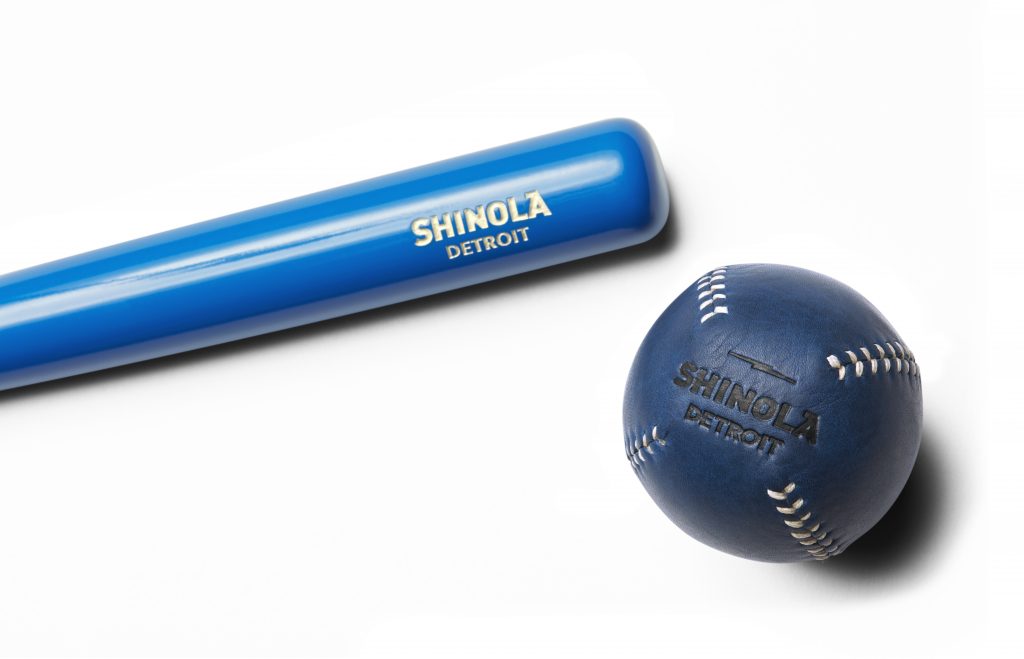 The set, which will be available in Shinola stores and at Shinola.com, retails for $1,500; a purchase of the set also includes membership into The Foundry, a private collectors' club established exclusively for owners of limited-edition Shinola products.
Further, Shinola is once again partnering with New Era for the Jackie Robinson Baseball Cap, a limited-edition, 100 percent cotton, flannel gray baseball cap which features Robinson's number, 42, with complementary royal blue cotton on the underside and interior. Embroidered across the underside of the brim is his historic quote, "Above anything else, I hate to lose."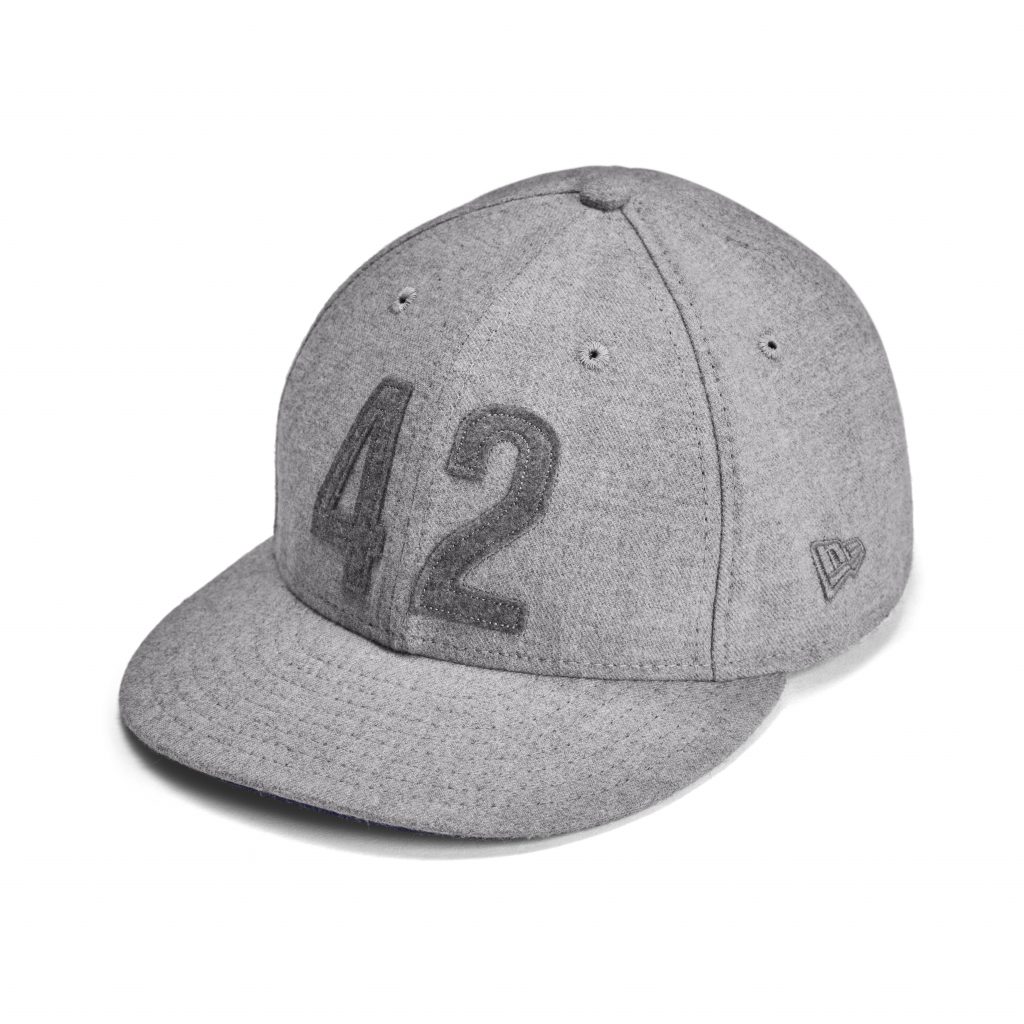 Additional details include a custom blue hologram sticker reading, "Rookie of the Year Jackie Robinson, 1947 Number 42," a brown leather adjustable strap with a stamped Shinola signature bolt logo and branding details such as a Jackie Robinson sewn-in label and an embroidered New Era logo on the left side. The cap retails for $65 and will be available at Shinola stores and Shinola.com.
The Jackie Robinson collection also includes a mini-baseball bat ($60), baseball ($40), and a set of journals ($35).
"Jackie Robinson's commitment to equal rights and justice are values that we, as a company, also champion," said Shinola's Jacques Panis. "We are inspired by his skill and courage, and are proud to honor his contributions to our country in a meaningful way."