ShoeBuy Takes a Stake in Boston Boot Company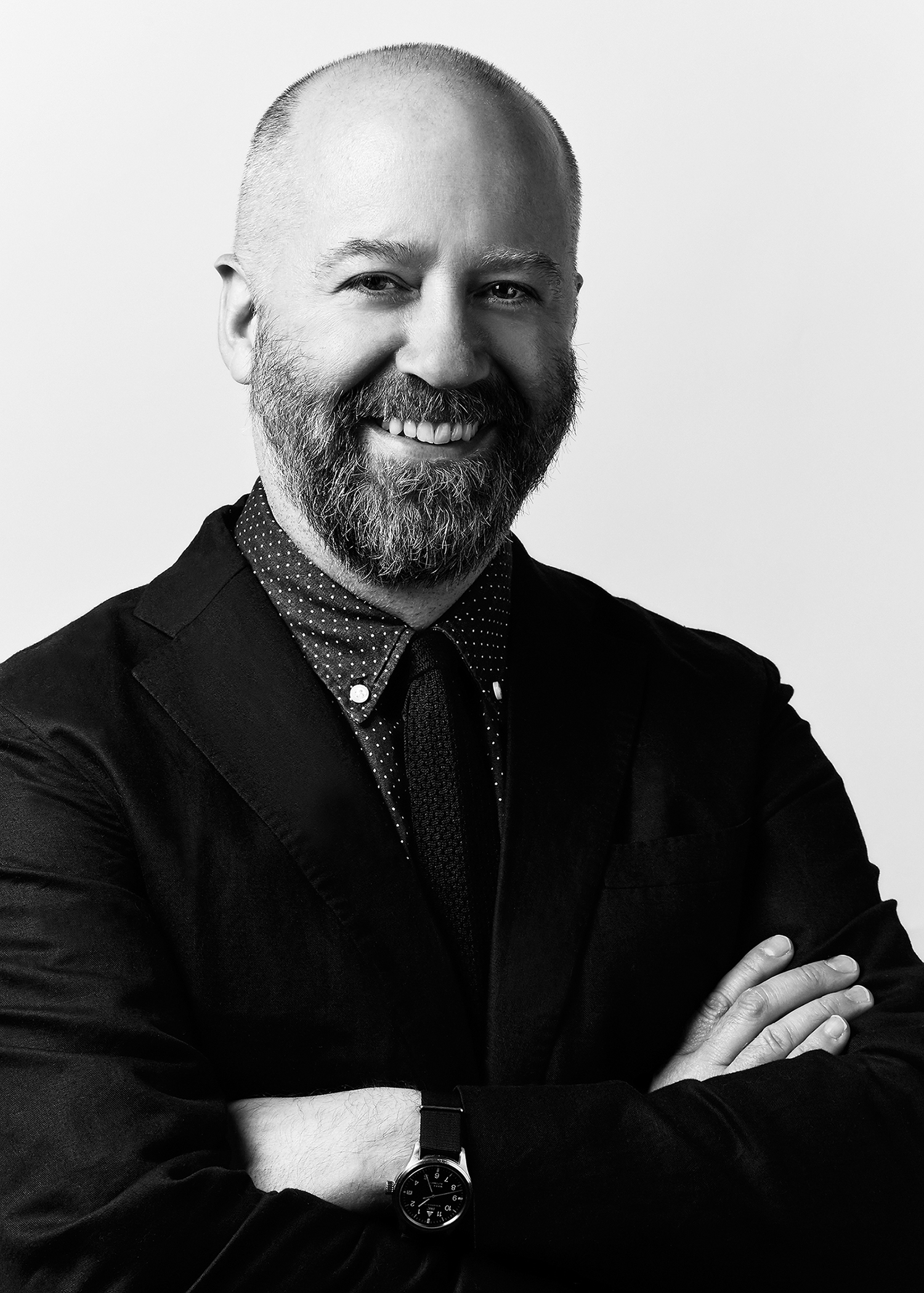 E-commerce retailer ShoeBuy.com has acquired a minority stake in Boston Boot Company, a web-based boot brand that launched in 2013 with a successful Kickstarter campaign. The terms of the deal were not disclosed.
"We are excited to acquire a stake in Boston Boot Company to uniquely expand ShoeBuy's foothold in all things shoe-related," said ShoeBuy CEO Mike Sorabella. "Boston Boot Company, with its commitment to and passion for quality, brings a new business, new expertise and new opportunities to ShoeBuy. With both companies rooted in Boston and strongly committed to delivering a great customer experience – the fit was natural."
"At its core, Boston Boot Company, is a micro or 'craft shoery,'" explained Boston Boot Company cofounder Joe Lyons. "We use the finest materials, take incredible pride in our product from the eyelets to the insoles, and strive to produce superior boots for our customers. We are thrilled with the opportunity to benefit from ShoeBuy's e-commerce expertise and broad reach to ensure maximum exposure for our brand. This partnership allows us to focus on making great boots – one pair at a time."
Boston Boot Company was founded by Joe Lyons, an investment banker, and Joe Prew, a footwear industry veteran. The pair's 2013 Kickstarter campaign raised $250,000 in 30 days—10 times their initial goal. The company shipped its first products in spring last year and has been selling them on their own site and through ShoeBuy.com.
ShoeBuy.com launched in 2000 and was acquired by internet giant IAC (which also owns About.com, Ask.com, Match.com, The Daily Beast and Vimeo, among others) in 2006.