SHOPIFY OPENS ITS FIRST BRICK-AND-MORTAR ENTREPRENEUR SPACE IN DOWNTOWN LOS ANGELES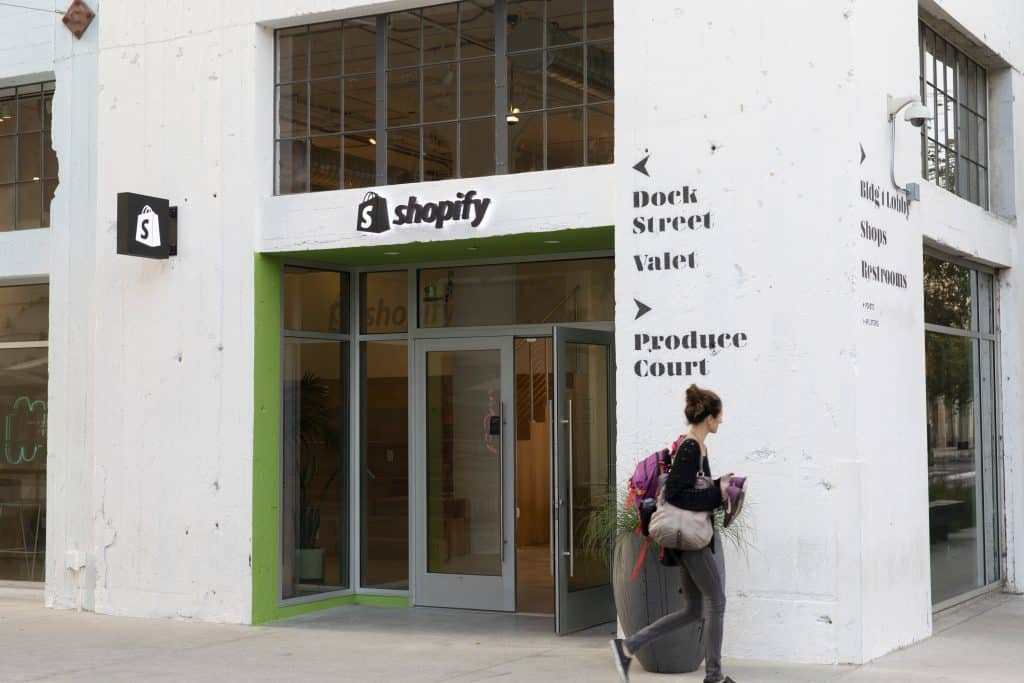 E-commerce platform Shopify has opened its first-ever physical space for providing in-person help and support to merchants and aspiring entrepreneurs.
The company's new space, located in downtown Los Angeles at the ROW DTLA on S. Alameda Street, is the in-person embodiment of the company's many years of experience building a comprehensive network of Gurus, who help merchants online, via telephone, and through live chat twenty-four hours a day, seven days a week. In addition to Guru support, Shopify has provided in-person guidance to merchants and entrepreneurs through events including Shop Class, Pursuit, and Retail Tour.
Merchants interested in taking advantage of everything Shopify LA has to offer can visit Shopify's new dedicated website for the space, which offers appointment booking for Guru support and retail consultation sessions. Visitors to the site can also register for educational classes, including talks from experts in the industry, practical workshops, and Shopify product previews and walkthroughs.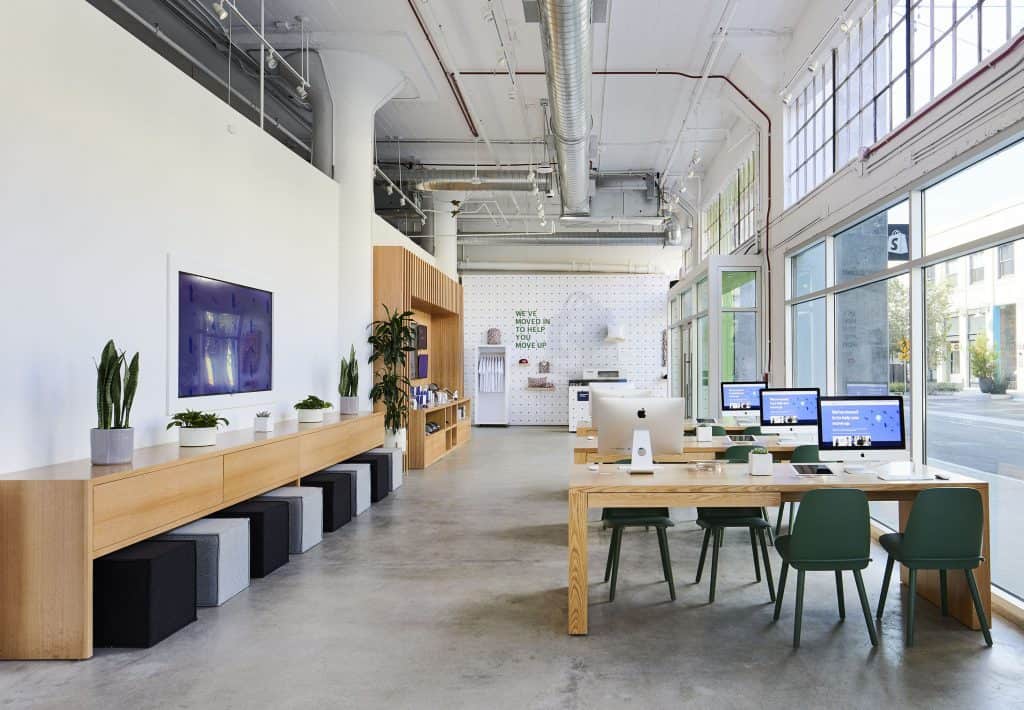 "Our new space in downtown LA is a physical manifestation of our dedication and commitment to making commerce better for everyone. We're thrilled to be able to take our proven educational, support, and community initiatives and put them to work in an always-on capacity," said Satish Kanwar, VP of Product at Shopify. "We know that making more resources available to entrepreneurs, especially early on, makes them far more likely to succeed, and we're happy to now be offering that through a brick-and-mortar experience in LA."
"The path to being your own boss doesn't need to be lonely or isolating," added Shopify COO Harley Finkelstein. "With Shopify LA we wanted to create a hub where business owners can find support, inspiration, and community. Most importantly, entrepreneurs at all stages and of all sizes can learn together, have first access to our newest products, and propel their entrepreneurial dreams."