SHOPPERS WILL FLOCK TO STORES FOR HOLIDAY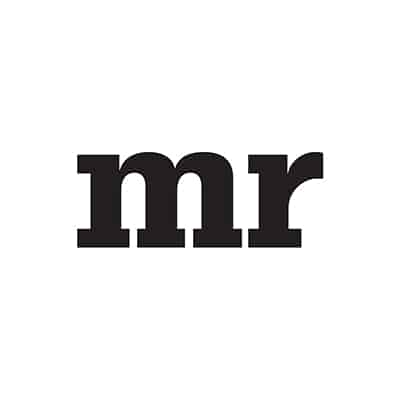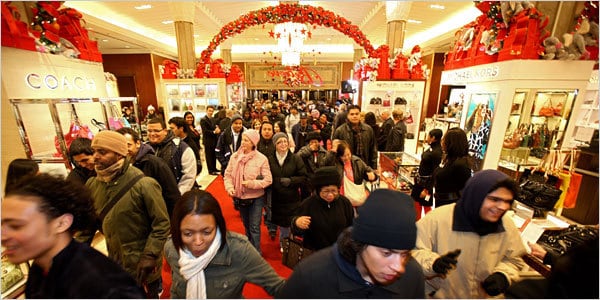 RichRelevance, a San-Francisco-based company specializing omnichannel personalization, today announced the results of a new study that illuminates consumer preferences and sentiment around the physical store this holiday 2015 season. The study surveyed more than 1,000 consumers across the U.S. to pick out the trends and themes that will define the in-store shopping experience this holiday season. Key findings include:
• Roughly 2 out 3 Americans hate or dislike the trend of retailers opening stores on Thanksgiving Day.
• 6 of 10 people said they would not shop on Black Friday if they shopped in the store on Thanksgiving Day.
• The number one reason that Americans head to the store is to get an item immediately (58.36%).
• The second most popular reason to go to stores is to gain ideas and inspiration for holiday gifts (41.74%).
• Long lines at checkout ranked as the #1 frustration among shoppers (cited by 72.85% of respondents).
• Mobile check-out in the store was the #1 most valuable feature that retailers could offer this holiday (cited by 57.04% of respondents).
• Convenient in-store pick up for items purchased online was also cited as a valuable improvement by 51.37% of those surveyed.
• 52.68% of those se cited out-of-stock or unavailable items as a main frustration with the store.
• 1 in 5 shoppers are frustrated by 'sales associates who can't help them find what they need' as well as 'prices and items that don't match what they researched online' (21.07%).
"As the influence of online retail continues to grow, the store remains a holiday tradition – and important for the practical and inspirational advantages it offers to consumers," said Diane Kegley, CMO of RichRelevance. "Even better for traditional retailers, new digital technologies and advances in in-store personalization can fix nearly all of the main frustrations shoppers experience in the store. This is great news for traditional retailers as they strive to gain the largest operational, marketing and merchandising edge."