SHOULD YOU USE A PAID LOCAL LISTING SERVICE?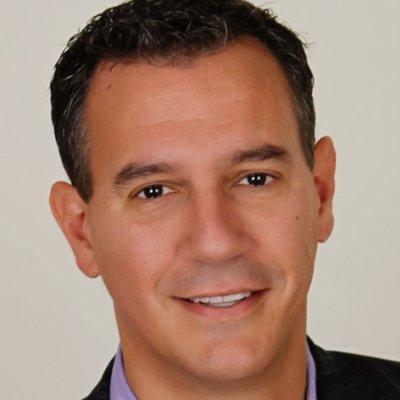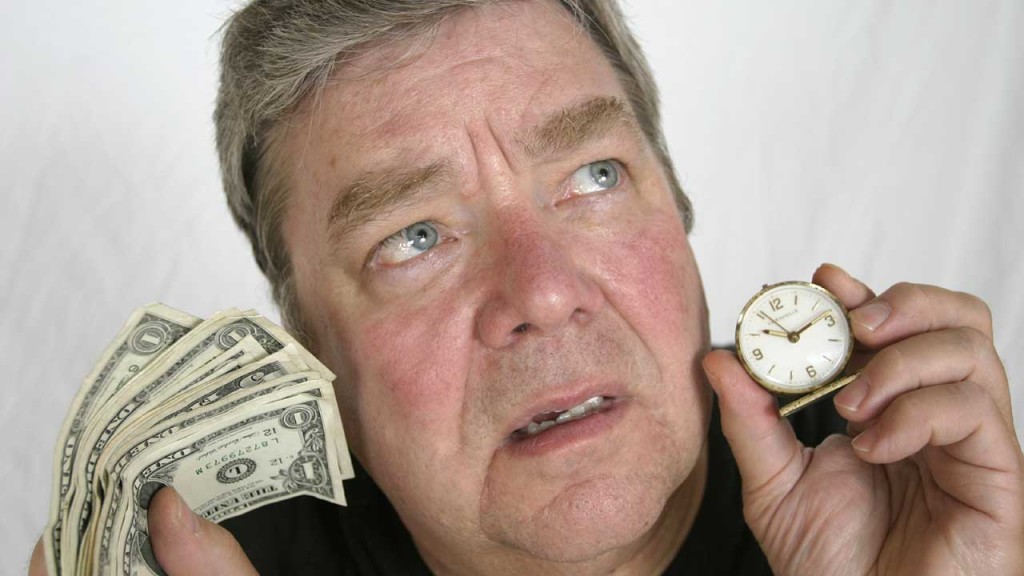 Paid local listing services claim to solve your local search issues and save you time and money. But do they really work … and are they worth the money?
To optimize your business in local search, you need to make sure your business information is properly updated in the major search engines and online business directories. You also need to claim and update your business listing in the major local data providers, Infogroup, Acxiom, Localeze and Factual.
You can definitely do all of this yourself. In fact, our LMI University members have access to several How-To Guides that show them exactly how to do this. But there are also paid local listing services — like Moz Local, Yext, BrightLocal andWhitespark — that claim to do all of that for you.
In theory, here's how they work.
Nearly all search engines and online directories syndicate local business data from one or more of the major data providers. You give your correct business information to the paid local listing submission service. They then send it to the local business data providers who, in turn, pass it along to the various search engines and business directories who use their data.
As an added bonus, these submission services also typically submit your business information directly to dozens of other search engines and business sites.

But before you get too excited, we need a bit of a reality check …
6 Things You Should Know About Paid Local Listing Services
They have a price. You'd expect to pay for a service like this, but be aware that some can be pricey … up to $1,000 per year.
They don't always submit to all the data providers. That's right. You might pay a listing service and still not get your business information updated in all four major local data providers.
Updates can take a long time. The more players involved in the process, the longer it takes your updates to work their way throughout the Internet.
It's not always accurate or complete. Believe it or not, paid listing services may not fix everything nor optimize all of your listings.
You'll still have to do some work. Even though you pay for the service, you will still have to do some of the legwork yourself.
What happens when you cancel. Be prepared! When you cancel, your listing may revert back to the way it was before you started working with a paid local listing service.
Here's a video from the LMI University local search training course that talks specifically about paid local listing services. This is normally available only to LMI University members. Not a member yet? Be sure to join today and get access to more step-by-step guides and our private Facebook group, LMI Connect.