SHOWCASE AT SEARS TO LAUNCH IN FIVE STORES THIS FALL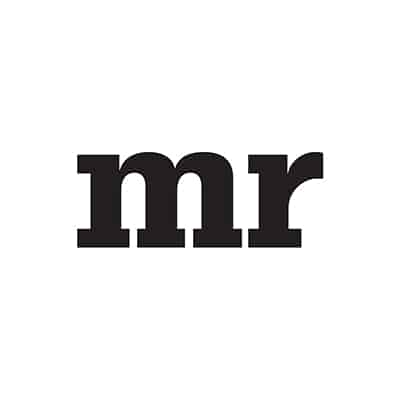 Illinois-based retailer Sears will be elevating its apparel offerings with the planned launch of "Showcase at Sears," a unique shop-in-shop experience that gives members and customers an exclusive opportunity to shop more than 10 of Europe and Latin America's hottest international men's and women's apparel brands, most of which will be available for the first time in the United States.
The concept will launch in five New York-area stores this fall: Cross County Shopping Center (Yonkers, N.Y.); The Galleria at White Plains (White Plains, N.Y.); Green Acres Mall (Valley Stream, N.Y.); Newport Centre Mall (Jersey City, N.J.); and Woodbridge Center (Woodbridge, N.J.)
For each Showcase, Sears is building a 10,000 to 15,000 square-foot boutique within the existing apparel footprint of each store that will be staffed by dedicated associates. Apparel styles will range from fast fashion and fitness to contemporary sportswear and professional looks, with prices ranging from $10 to $175.
"We are creating an experience for our members unlike anything in the U.S. retail industry – a fashion-forward, shop-in-shop apparel collection featuring established and popular international fashion brands," said David Pastrana, president of apparel, Sears Holdings.
Adds Joelle Maher, president and chief member officer for Sears: "These curated collections are a perfect complement to our existing apparel assortment and offer exposure to brands you'd otherwise have to travel internationally to try on," "Not only will our members love the fashion and selection, they'll love the unique space we're building out in each store. It will be inviting, high energy, and staffed with knowledgeable associates dedicated to serving members who shop the Showcase."