SID MASHBURN LAUNCHES MADE-TO-MEASURE SHIRT PROGRAM ONLINE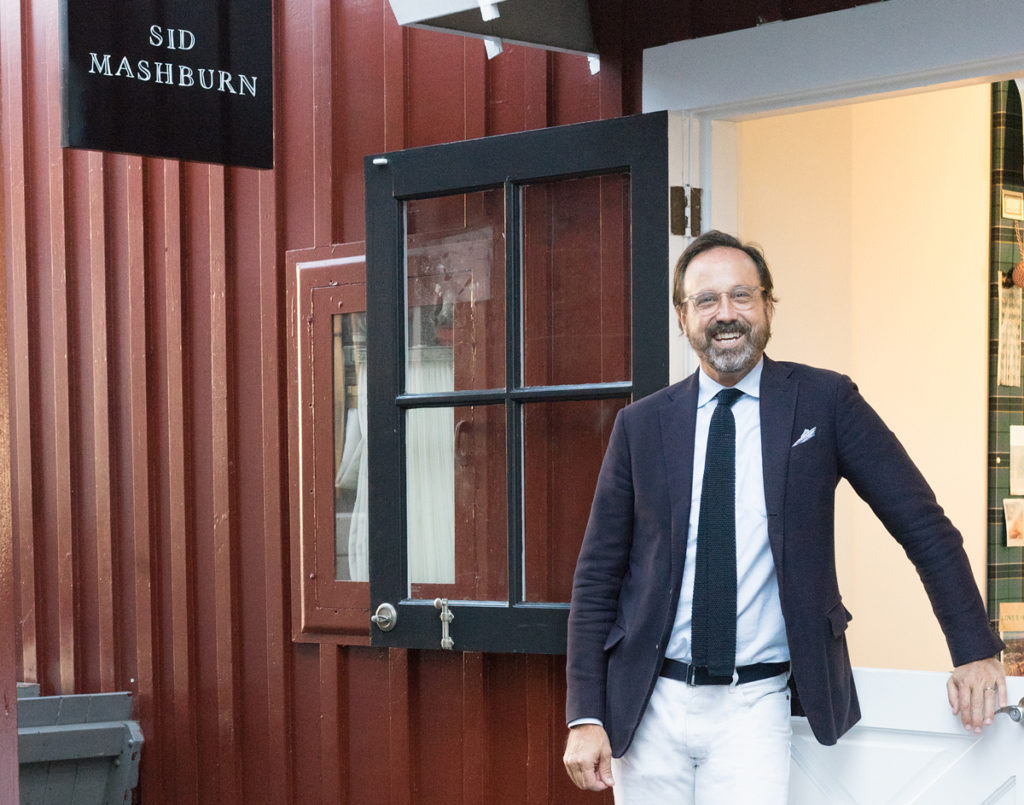 Expert men's designer and retailer Sid Mashburn has launched his made-to-measure shirt program online. With this launch, Mashburn aims to democratize high-quality custom shirting with a friendly tone, approachable interface and an accessible price point, regardless of geographic location or sartorial know-how.
Through this new online program, customers can follow the detailed measurement instructions for self-fitting at home by watching the "How to Measure" video, or they can schedule a one-on-one virtual appointment with a Sid Mashburn team member over Skype or FaceTime. Those located near a Sid Mashburn shop will have the option of a more traditional in-store fitting.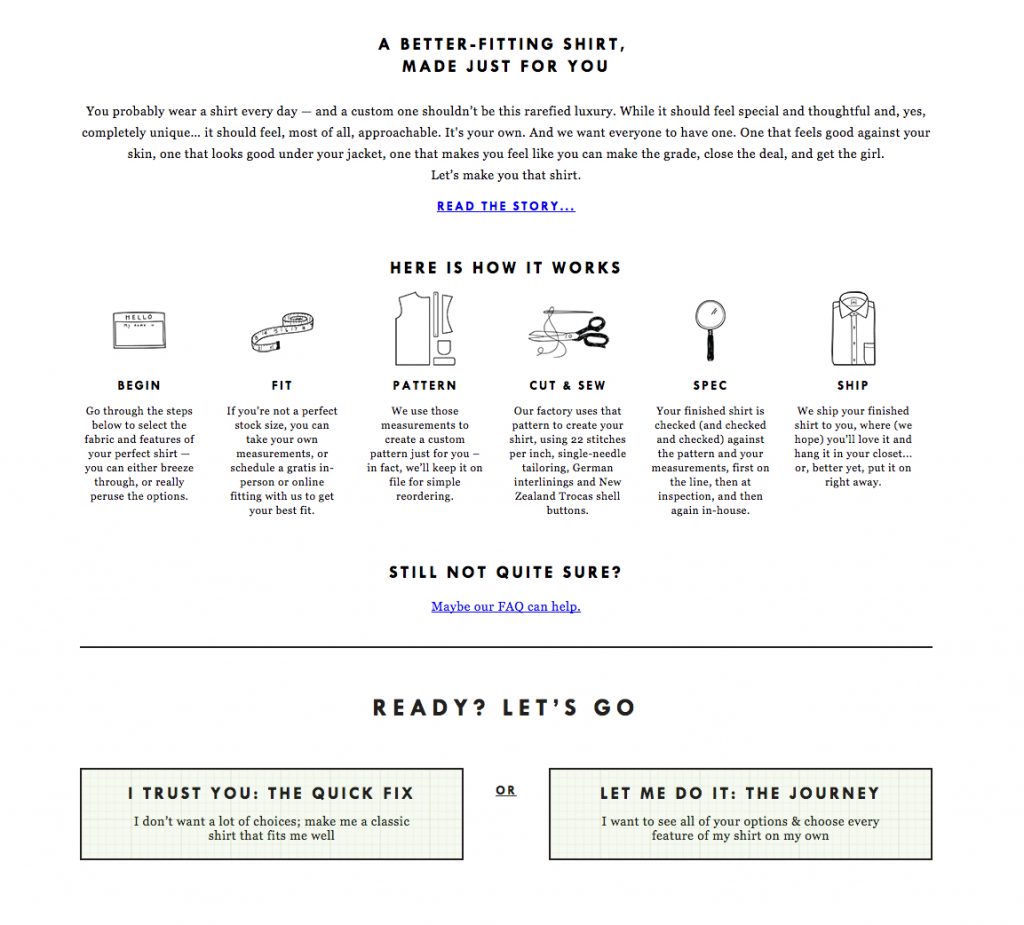 The range includes an assortment of 50 options, including: five collars, three placket styles, three back styles, five pocket styles, five cuff styles, and three fit preferences. Each customer will get a custom pattern built for his individual body measurements. Prices range from $140 – $215 based on fabric selection, with most offerings priced at $165.
"We've worked very hard to make it easy and accessible, because let's be honest – no matter your job or your crowd or your day-to-day, it's cool to have your own shirt," said Mashburn. "We're super excited."
To help kick off the new custom shirt program, Mashburn will embark on a five-city tour beginning April 6 in Atlanta, with stops to follow in his other flagship retail locations: Houston, Dallas, Washington, DC, and Los Angeles. Customers in these markets will be able to book one-on-one appointments for custom shirting and suiting.