SILVER JEANS CO. INKS DEAL WITH MODEXTIL TO ADD SPORTSWEAR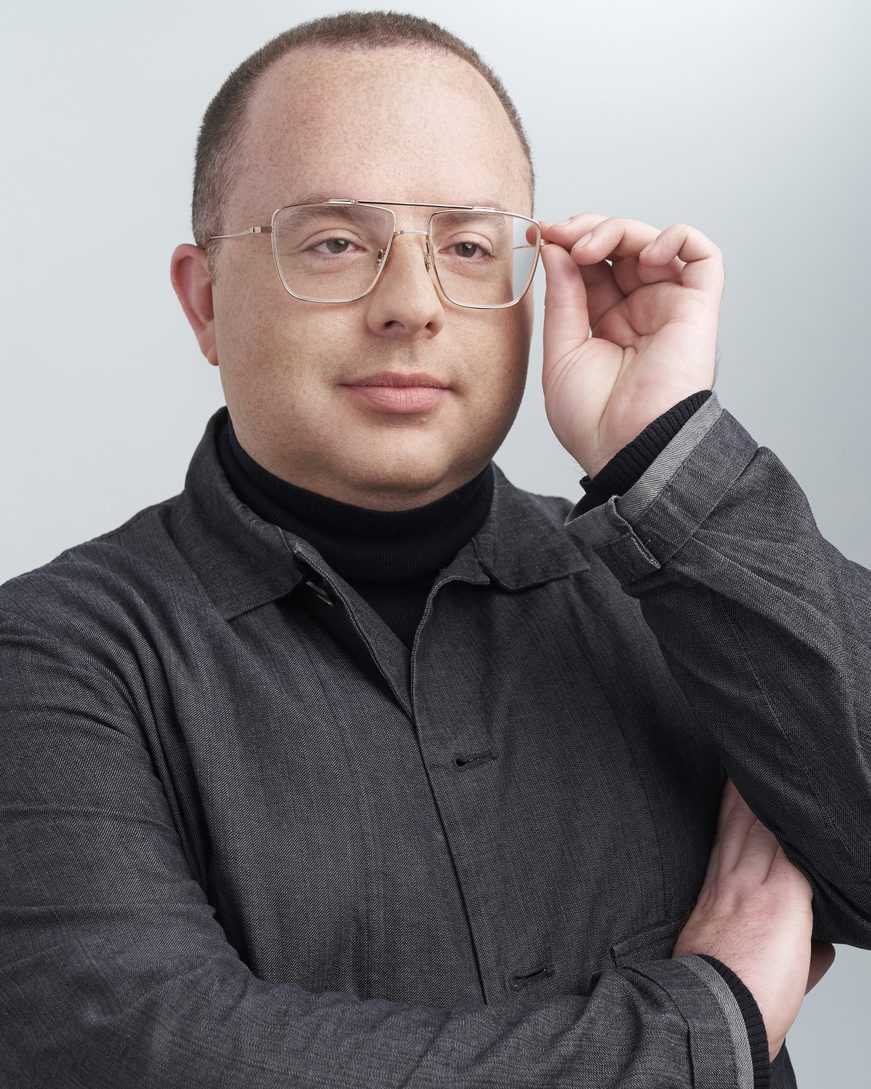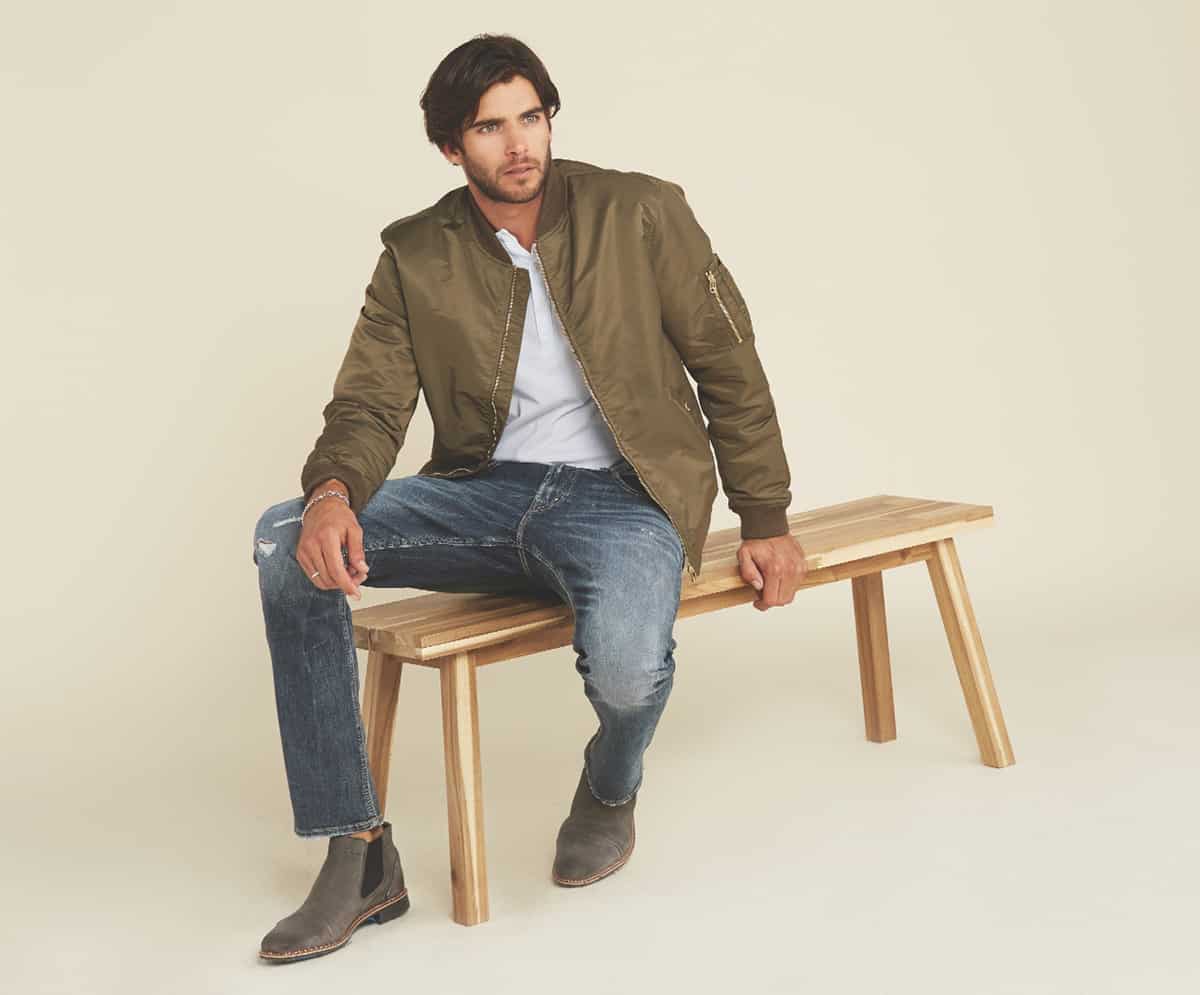 Canadian-based denim brand Silver Jeans Co. has entered into an exclusive agreement with Modextil, Inc. to manufacture and market a collection of men's sportswear, as well as men's and women's outerwear, under the Silver Jeans Co. label. Modextil Inc., a Montreal-based distributor of better menswear, currently designs, manufactures and distributes Save the Duck and Report Collection. The new collections will launch to the trade at the Project Show in August for the spring 2018 season.
Silver Jeans Co. men's sportswear and outerwear will feature current sportswear trends, design techniques and details. The collection, influenced by comfort and utility, will include tees, long-sleeve henleys and joggers in high-quality stretch fabrics. Techniques such as enzyme washes and garment dyes will be used, along with details like western snaps, chain stitching and textured yarns. Lightweight hoodies, overshirts and jackets like the iconic M65 style will be featured in the men's outerwear collection, designed with authentic distressing and vintage elements. Details like rivets, shank buttons and heavy stitching will be highlighted, enhancing each piece while keeping in line with the Silver Jeans look.
"We are very excited to announce this new license relationship with a highly respected company such as Modextil," said Michael Silver, CEO of Silver Jeans Co. "We strongly believe the expansion of product categories will further enhance our brand and its strategies. Modextil has many years of experience in the menswear category and we feel the combination of that expertise and our brand heritage and values will result in an extremely positive future for both our companies."
"We are proud to partner with such a highly respected player in the denim world and be involved with such an integral part of the brand's lifestyle," added Henri Abitan, president and CEO of Modextil.
Retail price points will range from $38 – 48 for tees, $48 – 68 for knits, $68 – 88 for wovens, $68 – 88 for sweatshirts and $118 – $158 for outerwear. The collection will be sold through Silver Jeans Co.'s existing distribution channels, silverjeans.com and the brand's flagship store in Minneapolis.