SIMKHAI LAUNCHES MENSWEAR COLLECTION FOR PRE-SPRING 2024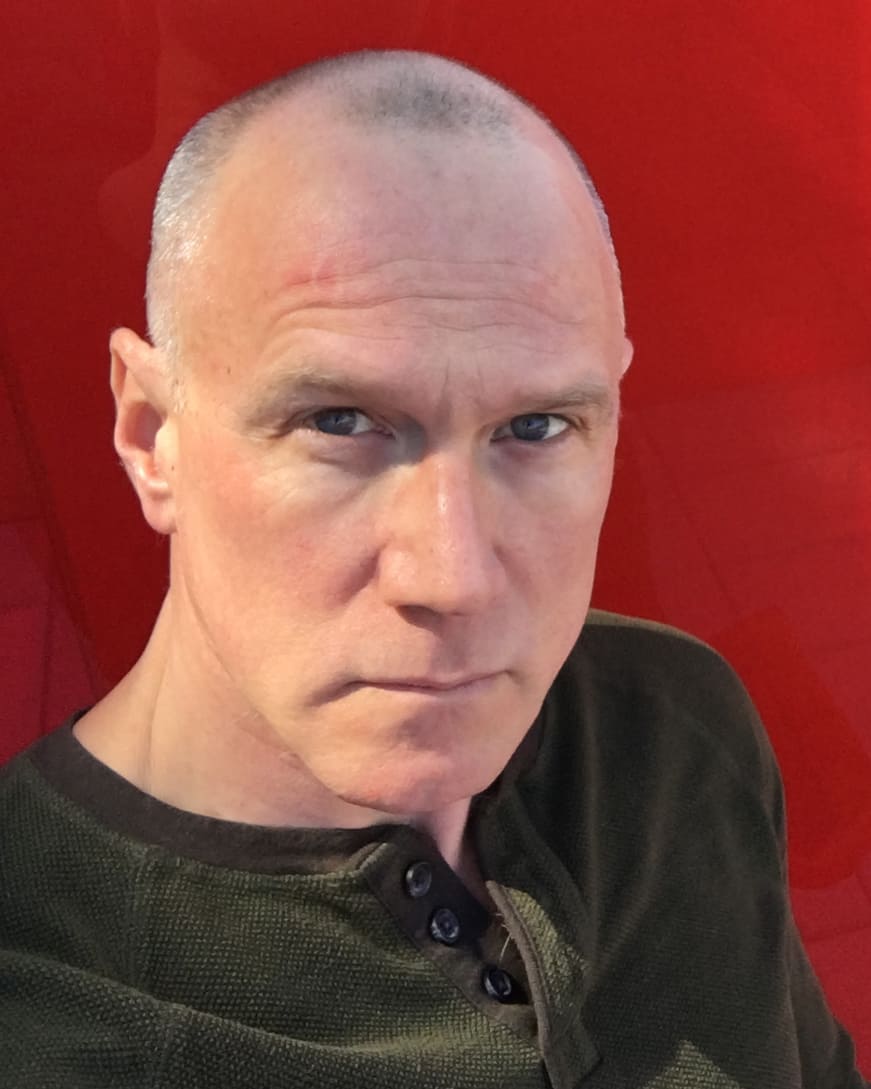 Renowned women's wear designer Jonathan Simkhai is launching his first menswear collection for pre-spring 2024. The brand originally debuted in New York 11 years ago and is now operating in Los Angeles: The inspiration came from a natural polarity between these two cities and coasts.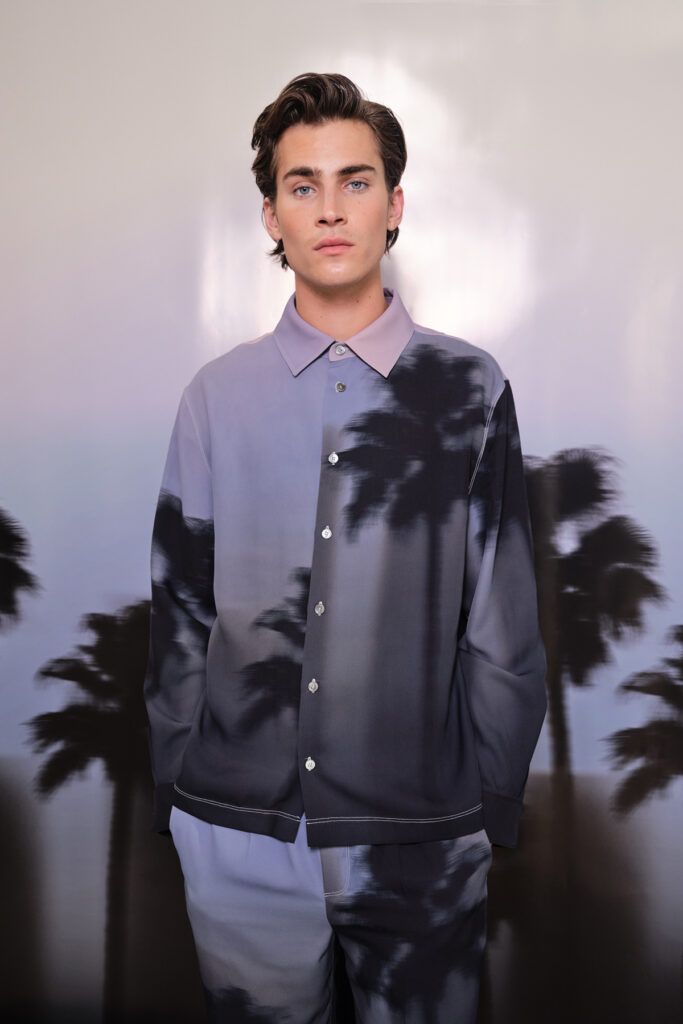 Within the men's collection, there are pieces that make-up wardrobe staples like versatile shackets, camp shirts, and denim. Utilizing inside-out detailing in menswear and contrast out-linking, there is a fresh take on tailor-inspired construction. With minimal stitching and refined metal trims, Simkhai is creating a collection with artful utility elements as well as a tailored workwear-inspired aesthetic. There are also pieces that feel gender-fluid, like the satin kimono set.
The collection will retail for between $300 to $1200, and will initially be sold through the brand's own stores and online. The women's collection is currently sold on the brand's website and at Neiman Marcus, Bergdorf Goodman, Net-A-Porter, Saks Fifth Avenue, and Bloomingdale's, among others.