SIMON PROPERTY TERMINATES DEAL TO BUY RIVAL TAUBMAN CENTERS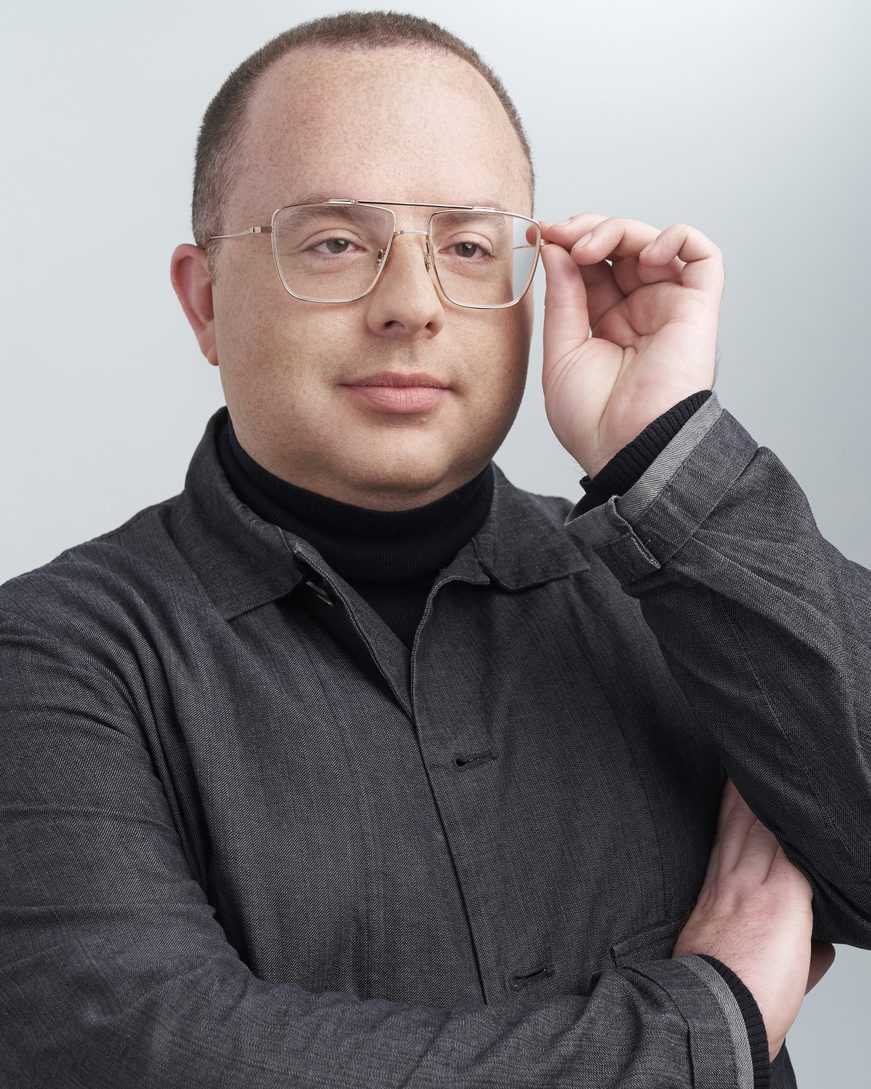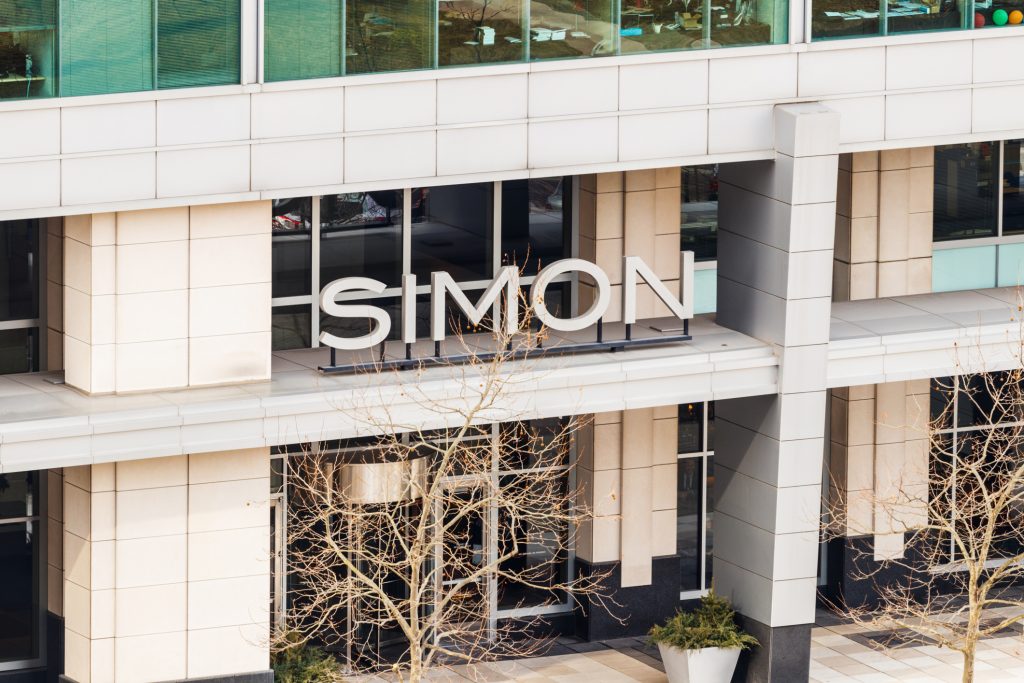 Simon Property Group said on Wednesday that it has terminated its February 9th merger agreement with Taubman Centers.
As detailed in the complaint filed this morning, Simon's termination of the merger agreement is based on two separate and independent grounds. "First, the COVID-19 pandemic has had a disproportionate effect on Taubman compared with other participants in the retail real estate industry," Simon Property Group said in a statement. "Second, in the wake of the pandemic, Taubman has breached its obligations, which are conditions to closing, relating to the operation of its business. In particular, Taubman has failed to take steps to mitigate the impact of the pandemic as others in the industry have, including by not making essential cuts in operating expenses and capital expenditures."
In the end, the merger agreement specifically gave Simon the right to terminate the transaction in the event that a pandemic disproportionately hurt Taubman. Taubman's significant proportion of enclosed retail properties located in densely populated major metropolitan areas, dependence on both domestic and international tourism at many of its properties, and its focus on high-end shopping have combined to impact Taubman's business disproportionately due to the COVID-19 pandemic when compared to the rest of the retail real estate industry.
The original deal would have seen Simon buying an 80 percent stake in Taubman Realty Group (TRG) Limited Partnership, the entity through which Taubman Centers conducts its business. The Taubman family will sell about a third of its interest in TRG and remain a 20 percent partner in the firm, the companies said. The deal was valued at $3.6 billion.
Taubman owns or leases 26 regional shopping centers in the United States and Asia including Beverly Center in Los Angeles and Short Hills mall in New Jersey, while Simon has stakes in more than 220 malls and other retail properties in the United States and international markets.