SIMONS TO OPEN FLAGSHIP IN MONTREAL'S CF PROMENADES ST-BRUNO MALL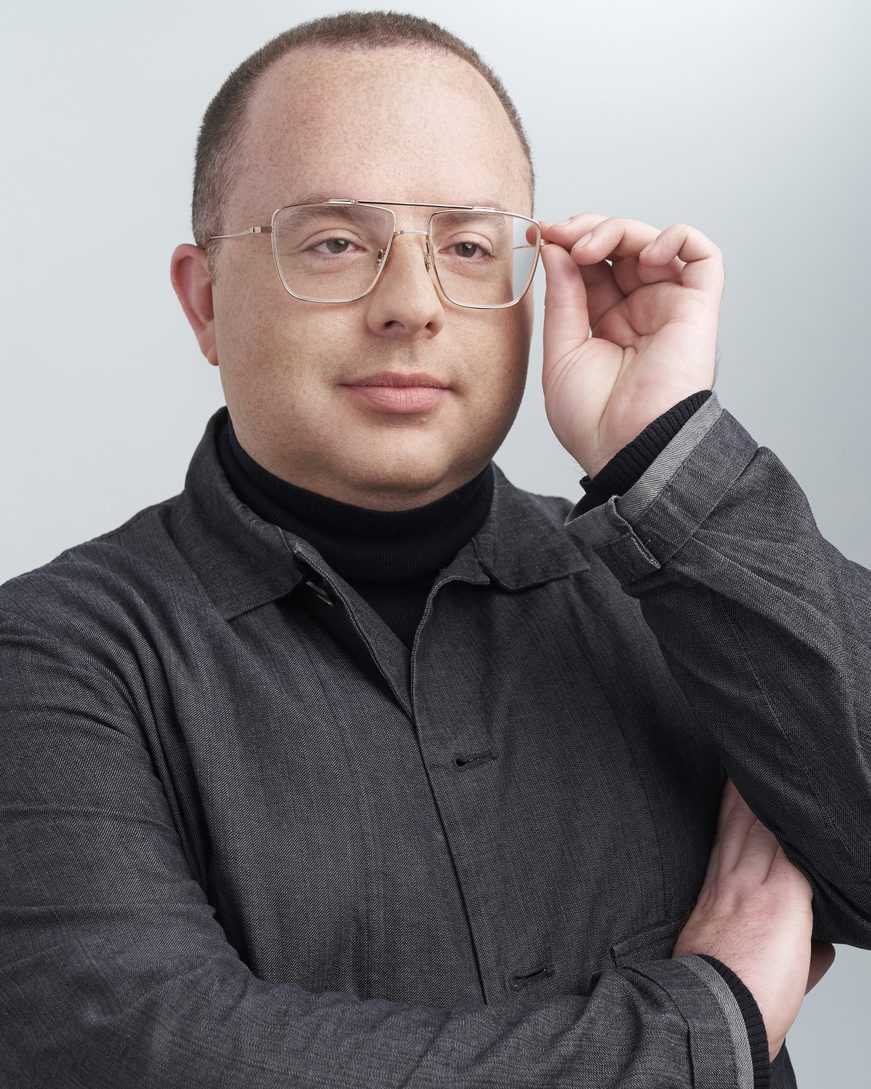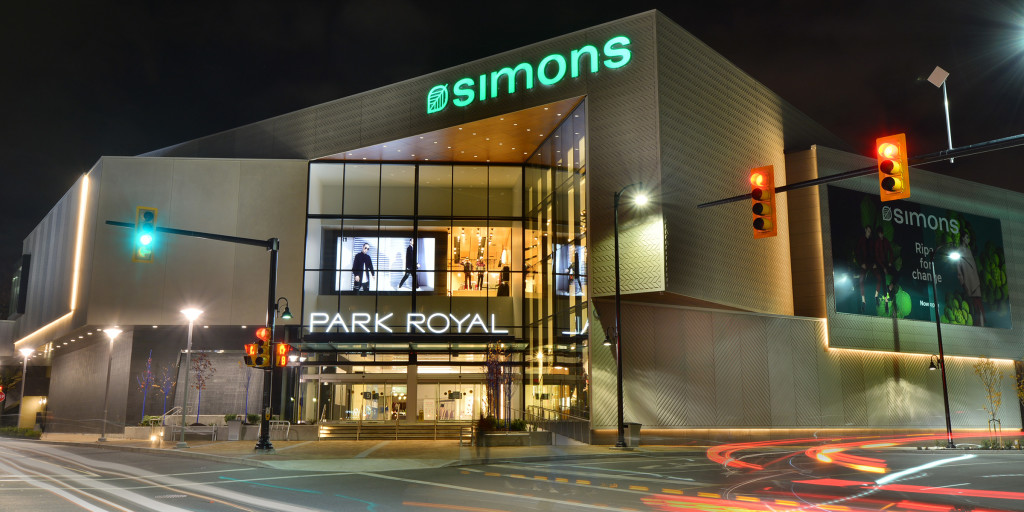 Retail property owners Cadillac Fairview has announced plans to invest $20.5 million to create a new two-level, 87,000 square-foot flagship Simons store at CF Promenades St-Bruno. The new store will be Simons' one and only store on Montreal's south shore.
The new investment is the next phase of development for CF Promenades St-Bruno following the successfully completed $50 million redevelopment in 2015, which included interior modernizations, the revitalization of the center court, exterior enhancements, the transformation of the food court into Le District Gourmand, as well as the addition of best-in-class retailers like Aritzia, H&M, Michael Kors and Victoria's Secret.
The opening of the flagship Simons at CF Promenades St-Bruno is targeted for spring 2020.
"We are thrilled to expand the existing Simons into a flagship store at CF Promenades St-Bruno," said Brian Salpeter, senior vice president of development at Cadillac Fairview. "This investment reaffirms our commitment to the south shore of Montreal, our clients and shoppers by enabling this best-in-class retailer to expand and offer its full line of merchandise. We are proud to partner with Simons, which is one of the most distinct and sought-after fashion retailers in Quebec. The new Simons store will further cement CF Promenades St-Bruno as the shopping and dining destination of choice in the region."
"We are proud to work with a long-standing partner like Cadillac Fairview," added Peter Simons, CEO, La Maison Simons Inc. "We are pleased to have been an important part of CF Promenades St-Bruno since 2001 and we are excited to expand our only store on the south shore of Montreal at the property. Cadillac Fairview's investment reflects the great mutual trust between our two companies and will permit us to continue to provide a level of service and a shopping experience that's second to none for many years to come."