Six Vegas shows band together to form Modern Assembly for August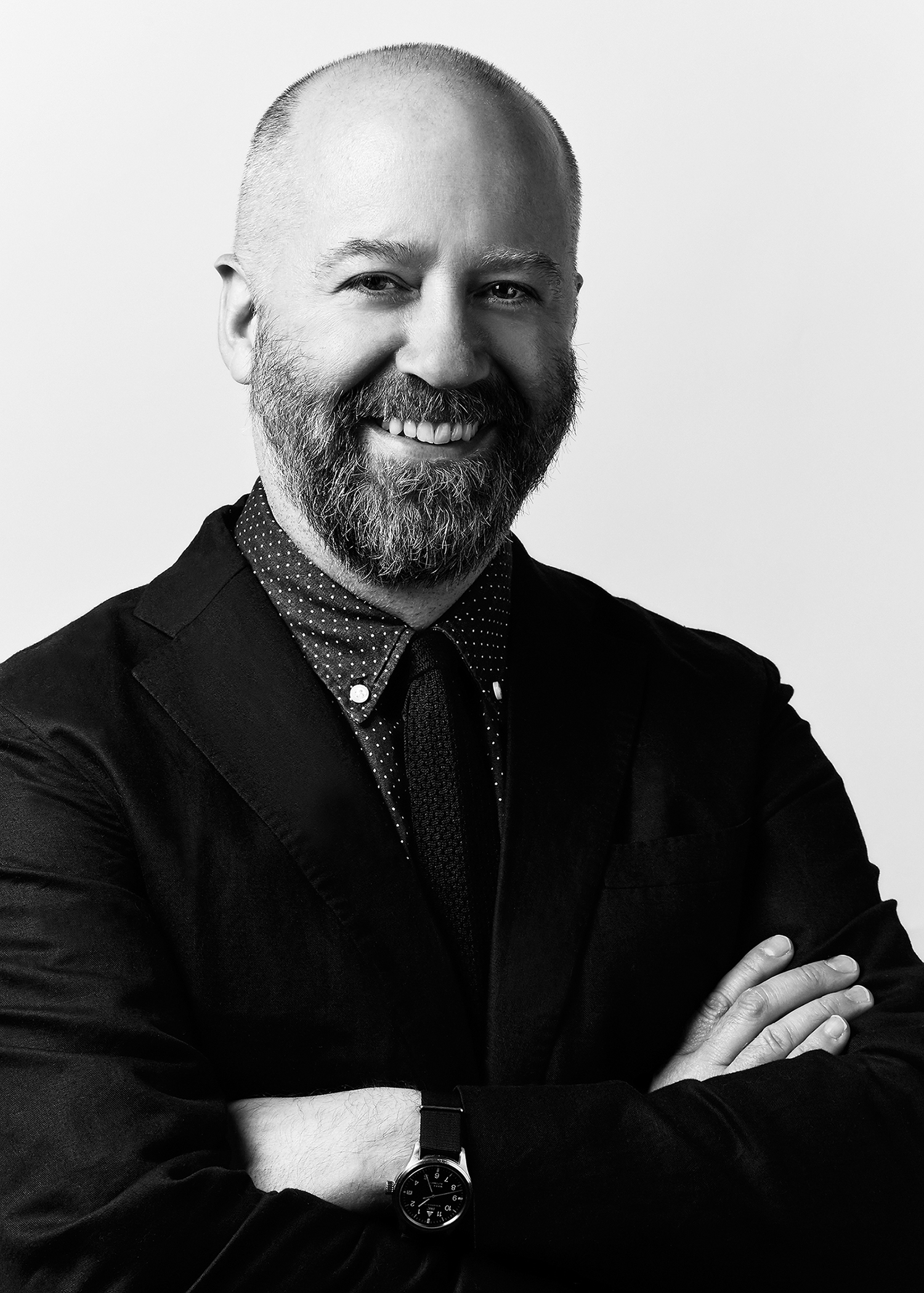 LAS VEGAS—Six apparel trade shows run by four companies have formed a strategic alliance that will launch in Las Vegas this August. AccessoriesTheShow, Agenda, Capsule, Liberty, MRket and Stitch will form Modern Assembly, exhibiting together at the Venetian and Sands Expo in what the four groups call a streamlined format.
One of those shows, the LA-based action sports and streetwear show Agenda, will be new to the Las Vegas market. Another, Liberty, is completely new: it's being launched in August by Sam Ben-Avraham, the founder of Project.
The three shows owned and operated by Business Journals Inc. — AccessoriesTheShow, Stitch and Mrket — have exhibited at the Venetian and Sands Expo since 2005. Business Journals also owns MR Magazine and MRketplace.com. Capsule is in its sixth season at the Venetian.
The six shows will exhibit a total of 2,500 men's and women's apparel brands.
"We want to make Las Vegas really sing again," commented Ben-Avraham, whose new Liberty show will feature 250 premium men's and women's brands. "Working together is a new way of doing business. Each of our four organizations are committed to servicing the industry as best we can. We want to provide the ultimate platform for brands."
Britton Jones, president and CEO of Business Journals Inc. said, "The BJI Fashion Group is thrilled and honored to be a part of this new alliance. For far too long, the fashion markets in Las Vegas have not lived up to their real potential because they have been so splintered. Buyers have spent too much time rushing to try to reach all of the resources they want to shop and exhibitors have been frustrated by buyers being so pressed for time. Now buyers can shop the best of each season without leaving the Venetian."
"Where there is cooperation and good will, Capsule is proud to be there," said Capsule co-founder Minya Quirk. "We believe in strength in numbers and look forward to this exciting new union in Las Vegas alongside people and organizations we have long respected and admired."
"The Agenda Show thrives on deeply established exhibitor and retailer relationships in the streetwear, lifestyle, and action sports industries and we couldn't be happier to be a part of this new union of shows," said Agenda founder Aaron Levant. "Modern Assembly will solve the increasing feelings of discontent surrounding the Las Vegas market, by offering a familiar and trusted trade show environment which houses four remarkable shows under one roof."