SKAGEN JOINS FORCES WITH SOULLAND ON NEW WATCH LINE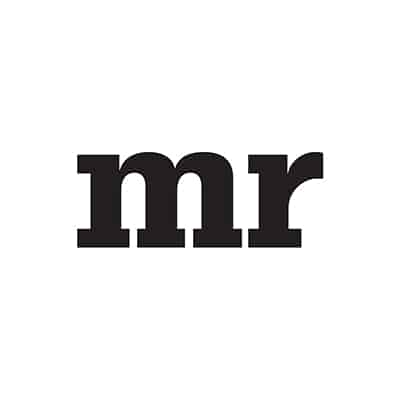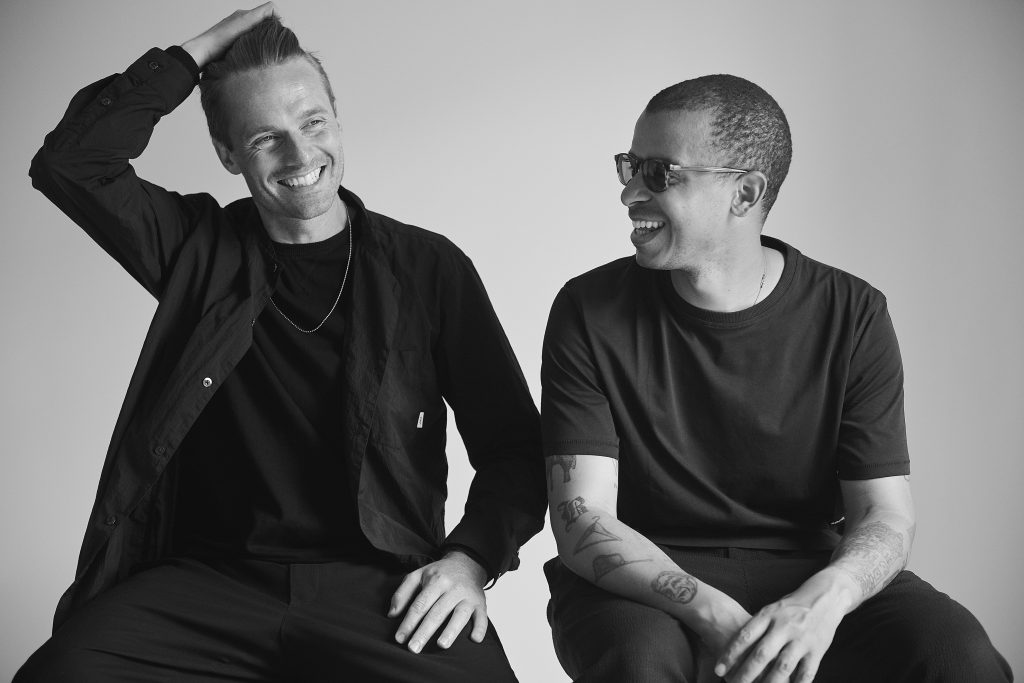 Danish watch brand Skagen has collaborated with contemporary fashion brand Soulland to create a limited-edition timepiece collection, entitled "Time: Our Tyrant." The watches were first revealed at Soulland's much-anticipated runway event during Copenhagen Fashion Week and will launch online in early spring of next year.
The Soulland x Skagen collection includes two reimagined designs of one of Skagen's most popular watch styles, the Melbye. While maintaining Melbye's hallmark details, the limited-edition timepieces feature a Japanese moonphase movement, sunray dial with date outer track and specialty etchings — all paying homage to Soulland's SS22 concept and modern design perspective. The watches each feature a 40MM case made with at least 50 percent recycled stainless steel and 25MM straps.
"We were thrilled when our partners at Copenhagen Fashion Week first connected our teams together. As long-time fans of Soulland, we knew that their modern take on fashion and strong Danish roots would make for an impactful partnership," said Steve Evans, EVP and chief brand officer for Skagen. "During the process of our collaboration, we found alignment in our brand values, including a focus on designing with a purpose and taking steps towards a more sustainable future."
Added Silas Oda Adler, creative director and co-founder of Soulland: "Those familiar with Soulland know that all kinds of collaborations are in our DNA, but we have actually never created watches before. It's such a technical product, and the design process really fascinates me. I feel super excited and privileged to work with the specialists from Skagen to launch two watches that are high quality in both function and design."