SNEAKER BRAND GREATS LANDS IN-STORE AT NORDSTROM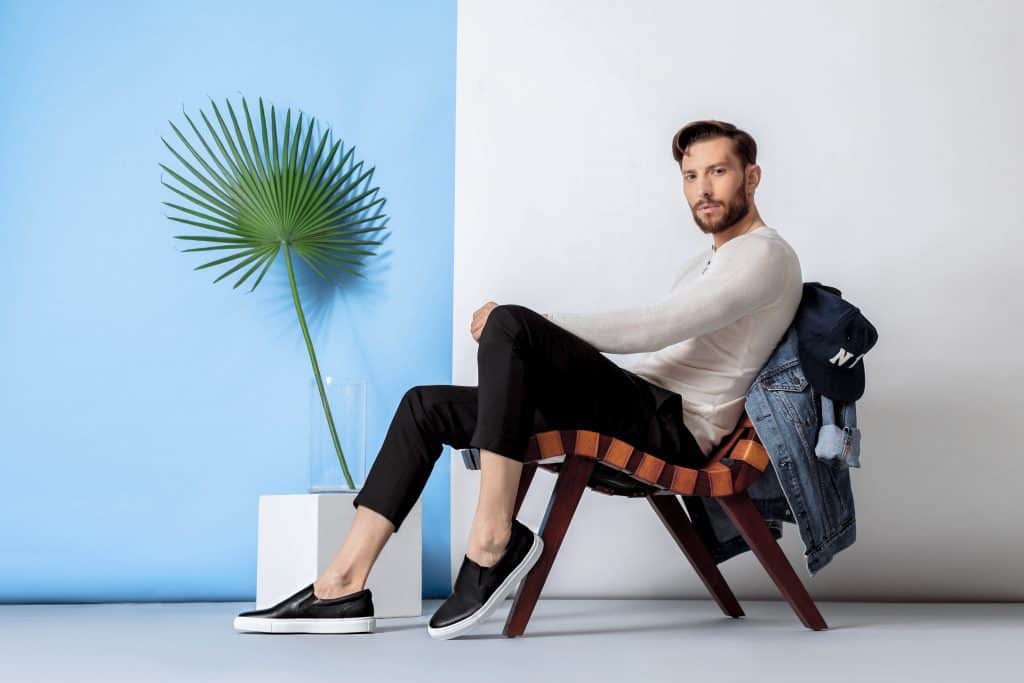 Sneaker brand Greats has announced that Nordstrom will sell an exclusive assortment of its men's and women's collection at select Nordstrom full-line stores and at Nordstrom.com. This is the first-time Greats is working with a major retailer in this capacity, and the first-time Greats has a concurrent retail presence in multiple markets at once.
The product assortment that will be offered with Nordstrom will include Greats luxury Italian made silhouettes along with exclusive colorways only available at Nordstrom stores and Nordstrom.com.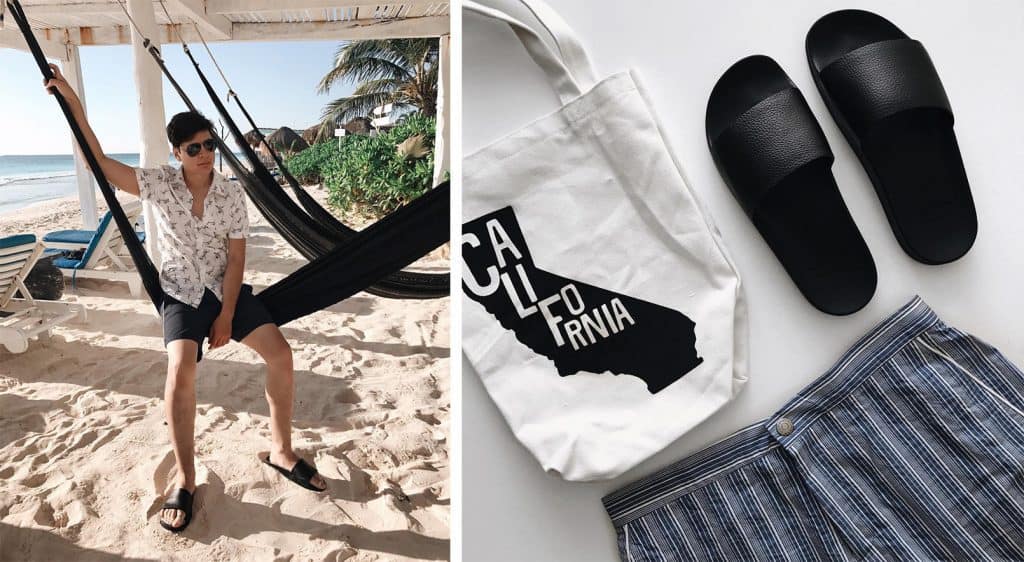 "This partnership was an easy decision," said Ryan Babenzien, founder and CEO of Greats. "Nordstrom is the perfect partner to begin our retail expansion as we both share the same high standards for customer service and product offering.  Additionally, we are known for classic design, quality and style, which we know will appeal to the Nordstrom customer."
"We have long been admirers of Greats," added Robert Evans, DMM of men's shoes at Nordstrom.  "Their ability to create an outstanding product with a clear style point of view at a great value has always been interesting to us. Greats plays perfectly into our focus on bringing customers the best that the market has to offer and on launching new brands to provide a sense of discovery. We're looking forward to the launch."