SNEAKER BRAND GREATS OPENS 'THE STUDIO' RETAIL SHOP IN BROOKLYN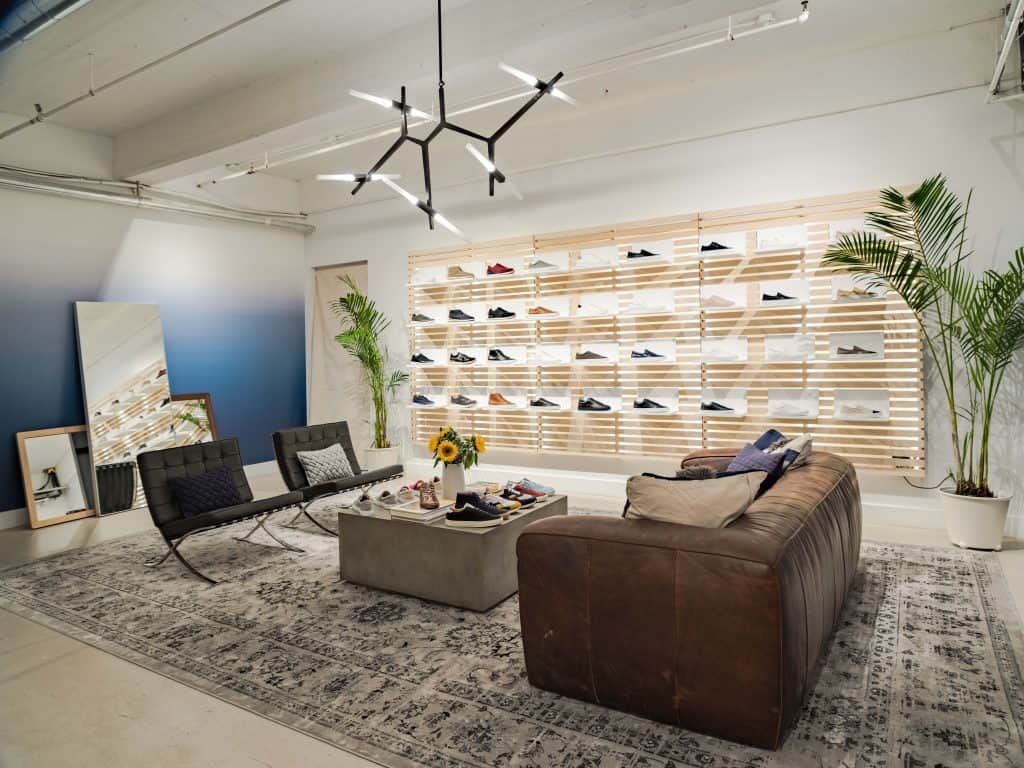 Popular online sneaker brand Greats is going offline with the opening of its first permanent physical retail experience. Dubbed The Greats Studio, the shop will carry the brand's most popular styles along with seasonal releases.
The 450-square-foot store, located at 101 N 10th Street in the Williamsburg neighborhood of Brooklyn, New York, is now open by appointment only from Tuesday through Thursdays, and open to the public Fridays through Sundays.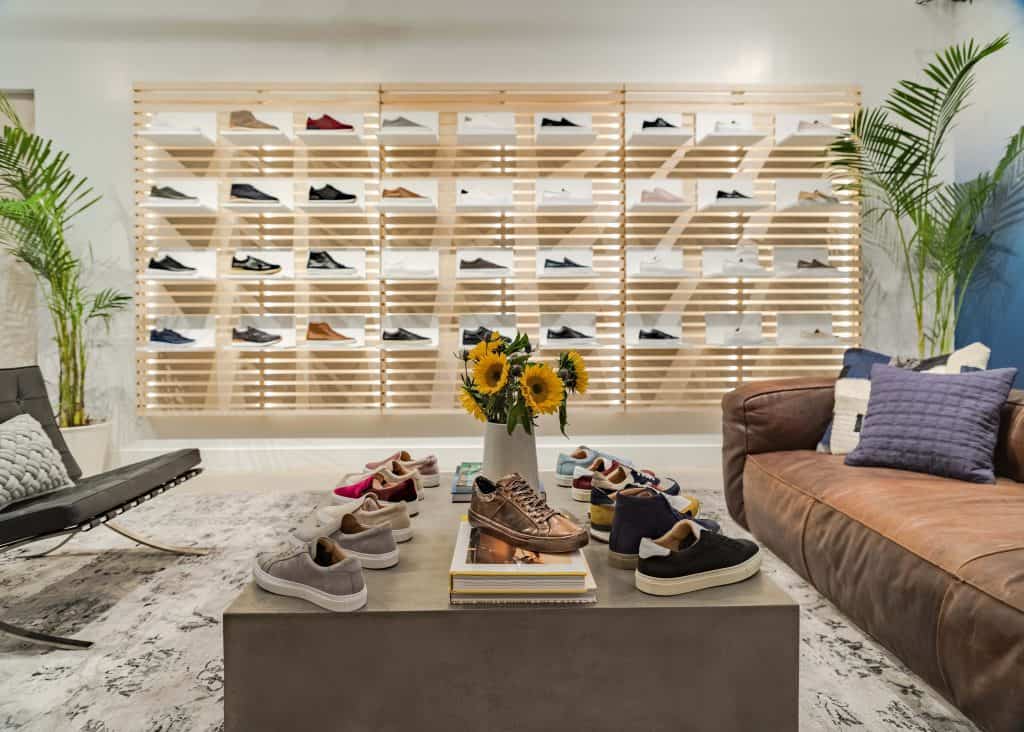 "The Greats Studio is essentially a 'living room' in our house that we've opened up for our customers to come and learn more about Greats," said Ryan Babenzien, founder and CEO of Greats. "The Greats Studio is an extension of our office and it's our belief that educating future customers on how, why and what we do is the first step to making them a customer. Customers should expect to find Greats Studio only product drops coming soon and special surprises every month that will make the Greats Studio worth popping into from time to time."
Earlier this month, Greats announced that it will sell an exclusive assortment of its men's and women's collection at select Nordstrom full-line stores and at Nordstrom.com. This is the first-time Greats is working with a major retailer in this capacity, and the first-time Greats has a concurrent retail presence in multiple markets at once.