SNOOP DOGG AND MICHAEL STRAHAN COLLABORATE ON LIMITED-EDITON JACKET FOR JCPENNEY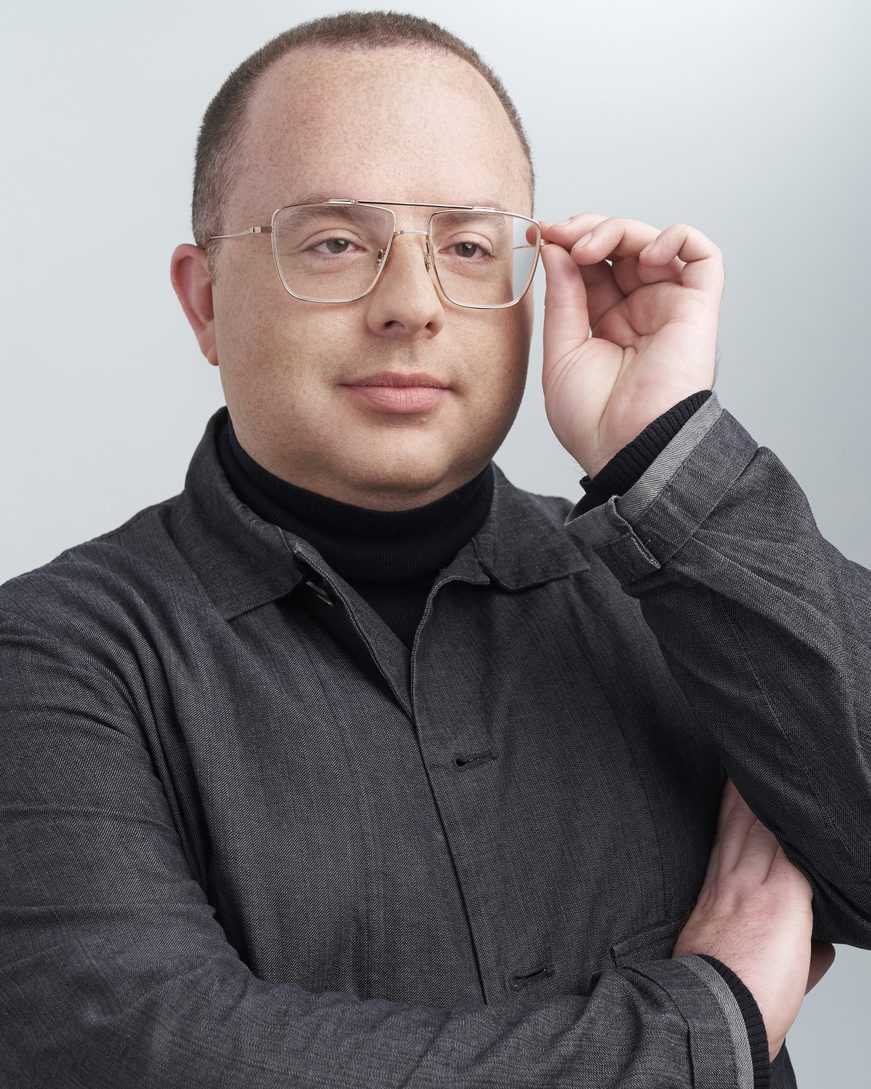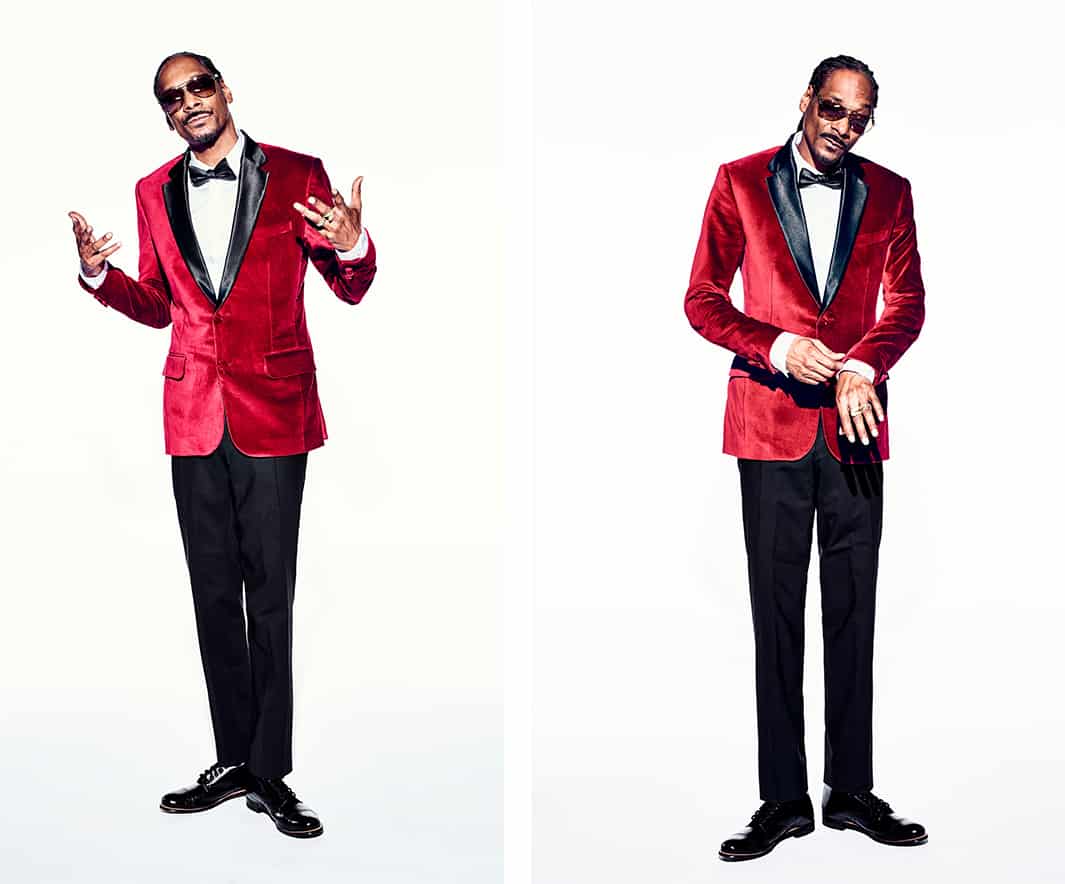 JCPenney has launched a special limited-edition Jack Sharp by Snoop Dogg jacket in collaboration with Collection by Michael Strahan. The burgundy velvet jacket, which is an exact replica of the jacket that Snoop wears in the new show Snoop Dogg Presents The Joker's Wild on TBS every Tuesday at 10/9c, is available exclusively at JCPenney.com for $200.
Collection by Michael Strahan offers a stylish and distinctive assortment of tailored suit separates, sport coats, dress shirts, neckwear, belts, shoes and accessories including tie clips and cufflinks. Michael Strahan also has a line of active lifestyle apparel and underwear, MSX by Michael Strahan, sold exclusively at JCPenney.
The Jack Sharp by Snoop Dogg x Collection by Michael Strahan collaboration jacket is now available for a limited time.