SNOWBOARDING EXPERT JAKE BURTON INTRODUCES NEW LINE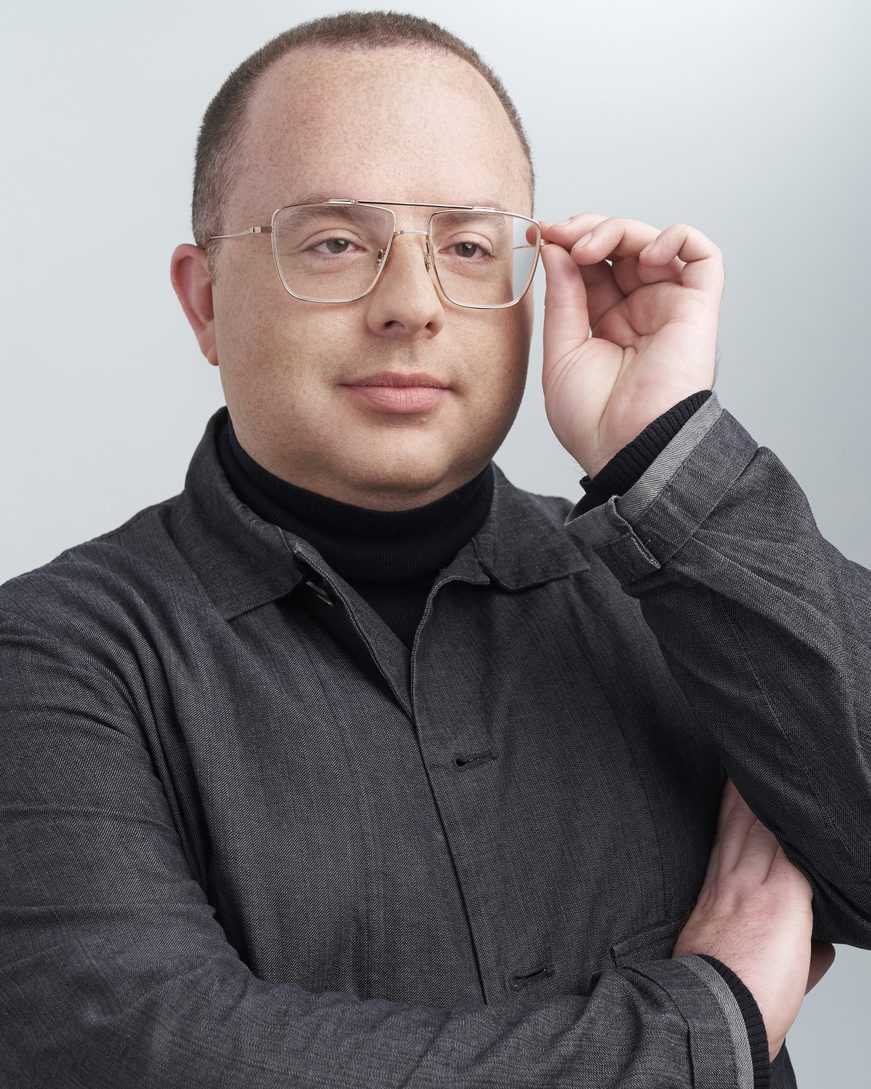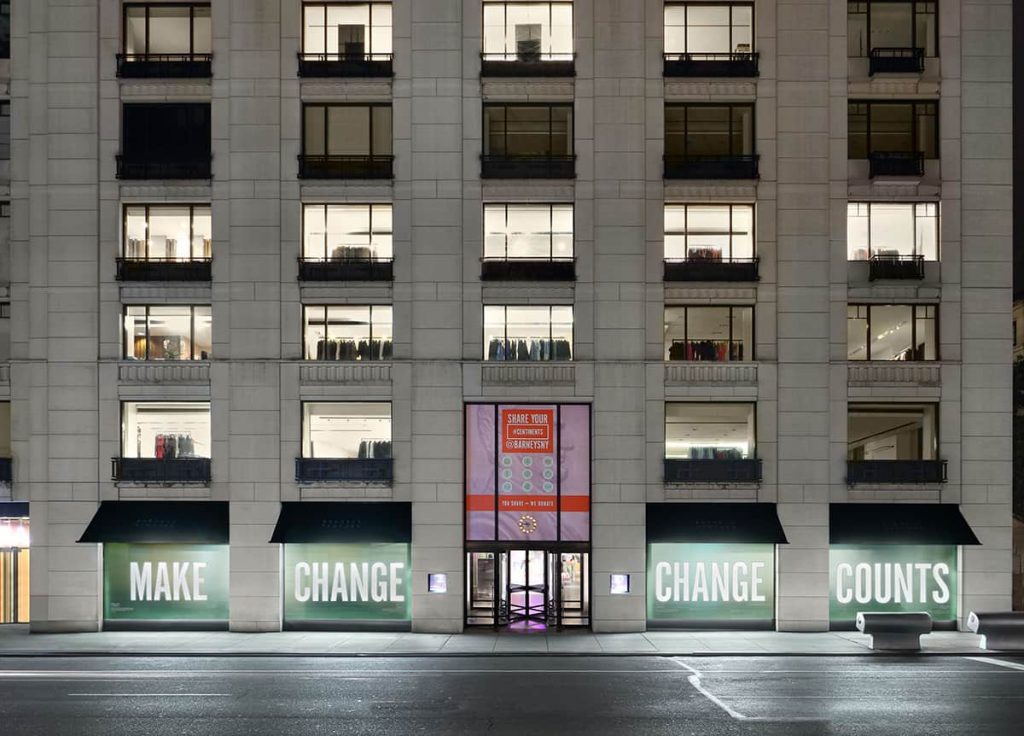 Snowboarding company Burton has unveiled a new collection of outerwear, apparel, bags, accessories and snowboard hardgoods created and tested by company founder, Jake Burton. The new collection, dubbed Mine77, is a creative outlet and R&D incubator for Jake, who founded Burton Snowboards over 40 years ago.
"When I first started Burton in 1977, I did everything myself, from designing our products and writing ads to fulfilling mail orders out of my house," said Jake Burton, founder and chairman of Burton Snowboards. "Mine77 is a way for me to be hands on again with every detail of a product collection – from the features, fabric and fit to the words on the hangtags and the style of a photoshoot. It's really personal for me because after being on my deathbed a few years ago with Miller Fisher syndrome, I changed. I wanted to live for the moment, be more creative and do some things that were outside the box. My wife and Burton co-CEO Donna said I should do my own thing – so Mine77 was born."
For the past nine months, Jake has personally directed every detail of the making of Mine77 – from designing the product, writing all the product copy, selecting packaging materials and choosing his youngest son for the brand photoshoot, to relentlessly testing and tweaking every product until they met his exacting standards. There are 17 different styles in the first collection of Mine77, spanning from highly technical outerwear and layering pieces to street-friendly hoodies, pants and a rawhide backpack. Every piece is a favorite for Jake, but there are a few styles that he's especially proud of.
"On the softgoods side, I'm really proud of the Bib Pant and the first layer Stash Pant. I'm pretty obsessed with pockets, and the Bib Pant has eight for storing everything," added Jake. "It also has side vents that you can open to access zippered pockets in the first layer Stash Pant. This is a breakthrough feature in my mind because sometimes when you're hiking or riding in frigid conditions, you want your phone or whatever else directly on your body for warmth/security/privacy reasons. The combination of the Bib and Stash pants is really functional, and I think it's by far the best bib pant ever made."
At Jake's request, and in order to keep pricing reasonable, Mine77 product will be available on Burton.com, but only in one store location – the Burlington, Vermont Burton flagship store at the company's global headquarters. This pays tribute to the company's early days when Burton headquarters was home to the brand's only stand-alone store in the world.
"With Mine77, I'm not trying to please anybody but the rider," continued Jake. "It was a really hard sell to get people into snowboarding in the beginning, and this feels a little bit similar. But I enjoy it, especially working with all the people at Burton on the project. It's gotten me so engaged and back in the mix. Through Mine77, I can test all my ideas and see if they stick. If Burton decides to put a style in a future line that originated out of Mine77, I'll consider it a huge victory."