SOLES4SOULS AIMS TO WEAR OUT POVERTY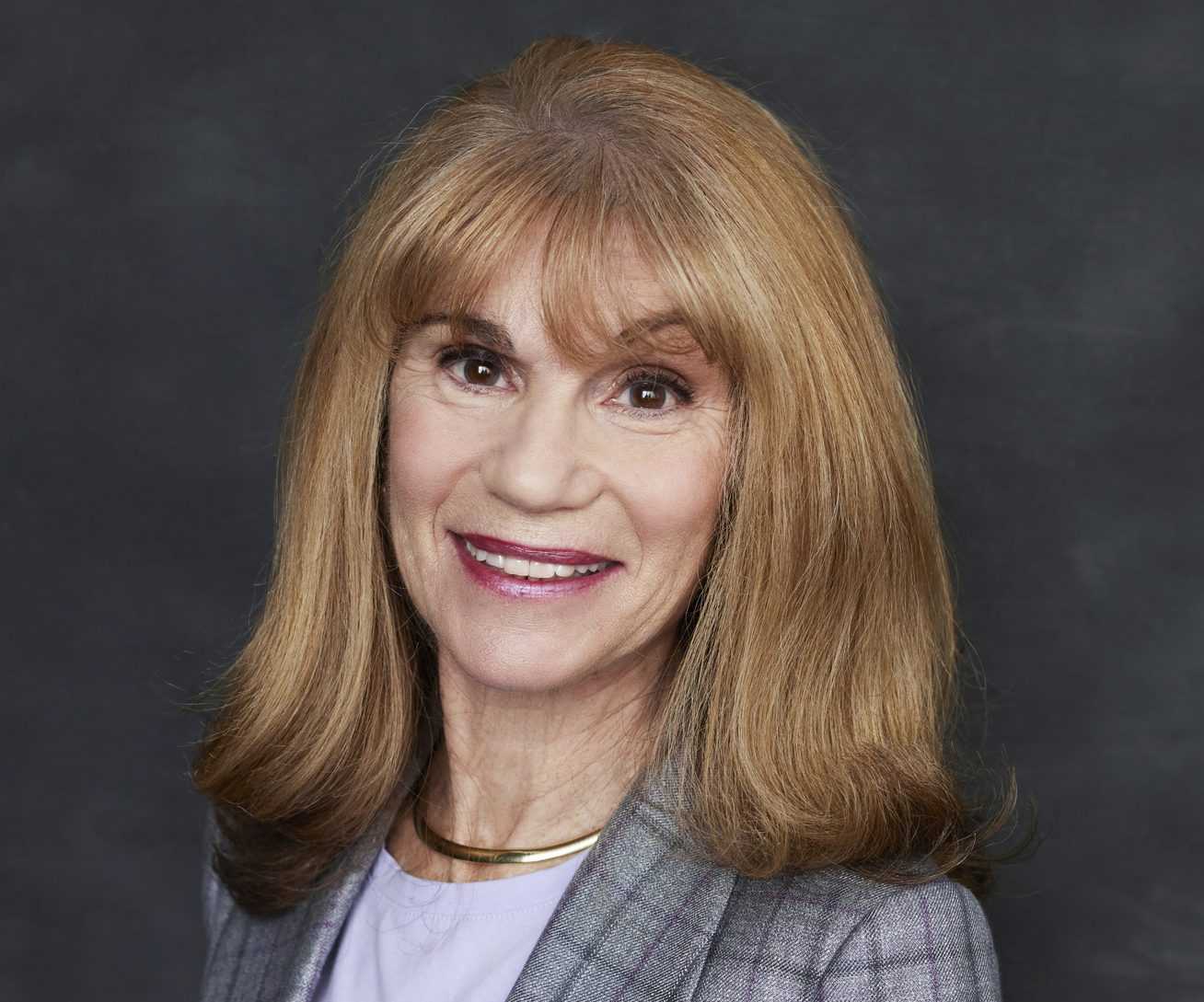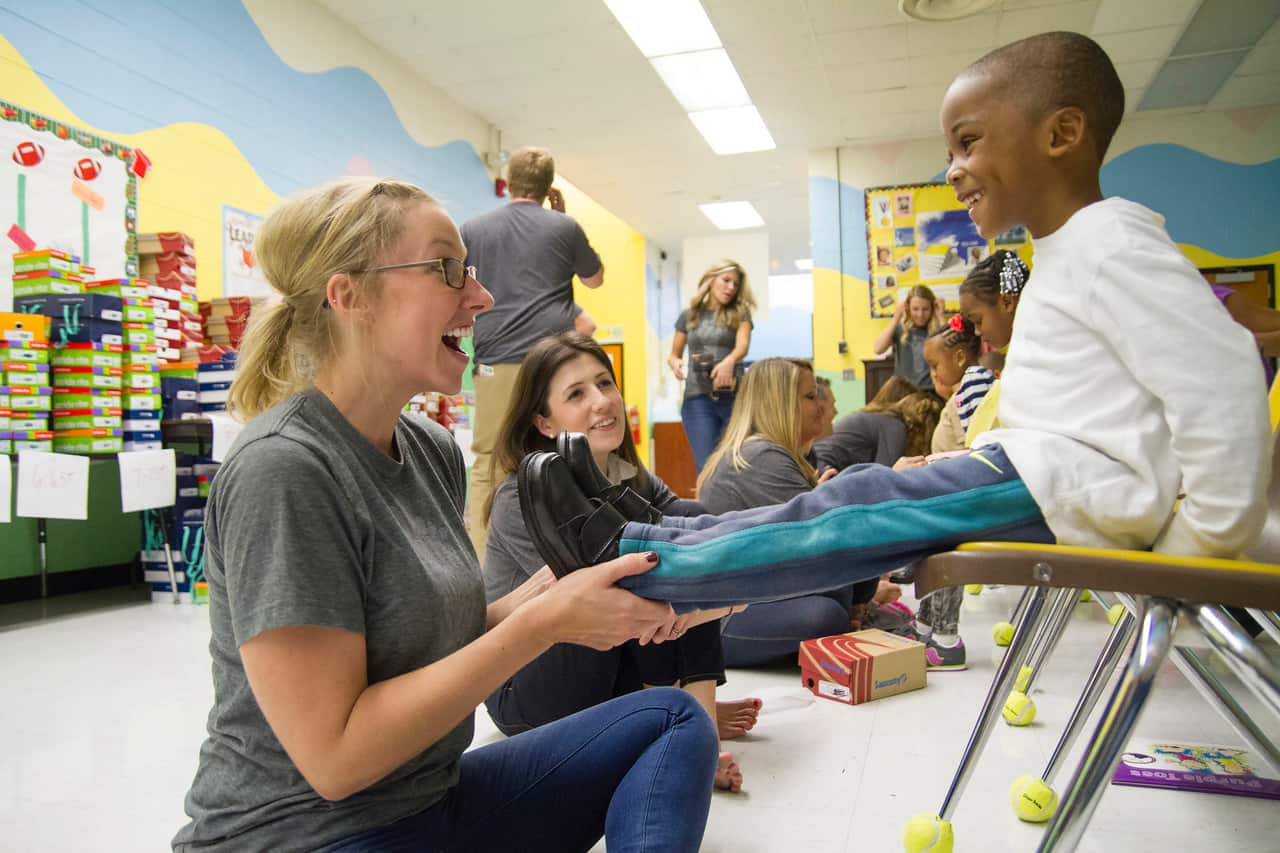 There are many non-profits in our industry that we can be proud of, but one is truly special. In addition to providing clothing and footwear for those in need around the world, Soles4Souls (S4S) responds to victims of natural disasters, organizes special events to distribute needed goods (their partnership with the rail-based freight transportation company CSX, the Santa Train travels 110 miles annually from Pikeville, KY to Kingsport, TN through low-income communities in Appalachia distributing backpacks filled with toys shoes and clothes) and creates sustainable jobs to fight poverty. Since 2006, Soles4Souls has distributed more than 30 million pairs of shoes (new and gently worn) in 127 countries and all 50 U.S. states.
How it works: retailers and manufacturers donate new shoes and clothing. These donations are both distributed to people in need around the world and utilized as a resource to help people in developing nations start and sustain small businesses and step out of poverty. Those who want to get more involved can donate product, funds and even travel with the S4S team to distribute goods internationally. (The team makes about 30 trips a year to countries including Haiti, Honduras, Sierra Leone, and more).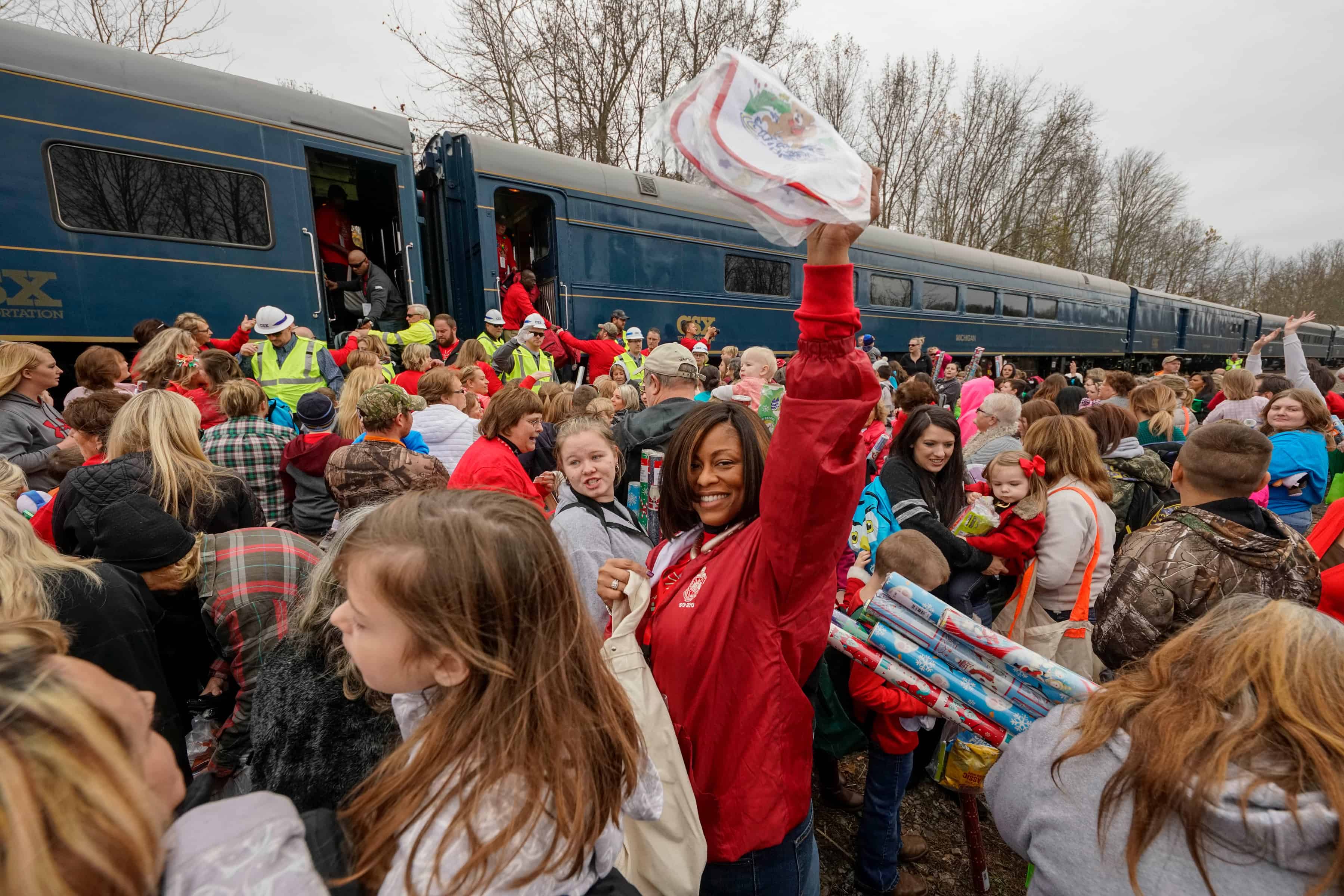 What's needed ASAP for this year's Santa Train (that departs on November 17th): Baby bibs, baby knit hats, baby mittens, and youth and teen scarves for boys. Please contact Cece McCormick, cecem@soles4souls.org if you can contribute.
For more info on this amazing organization visit soles4souls.org.