SOURCING AT MAGIC TO DEBUT NEW YORK EDITION IN SEPTEMBER 2023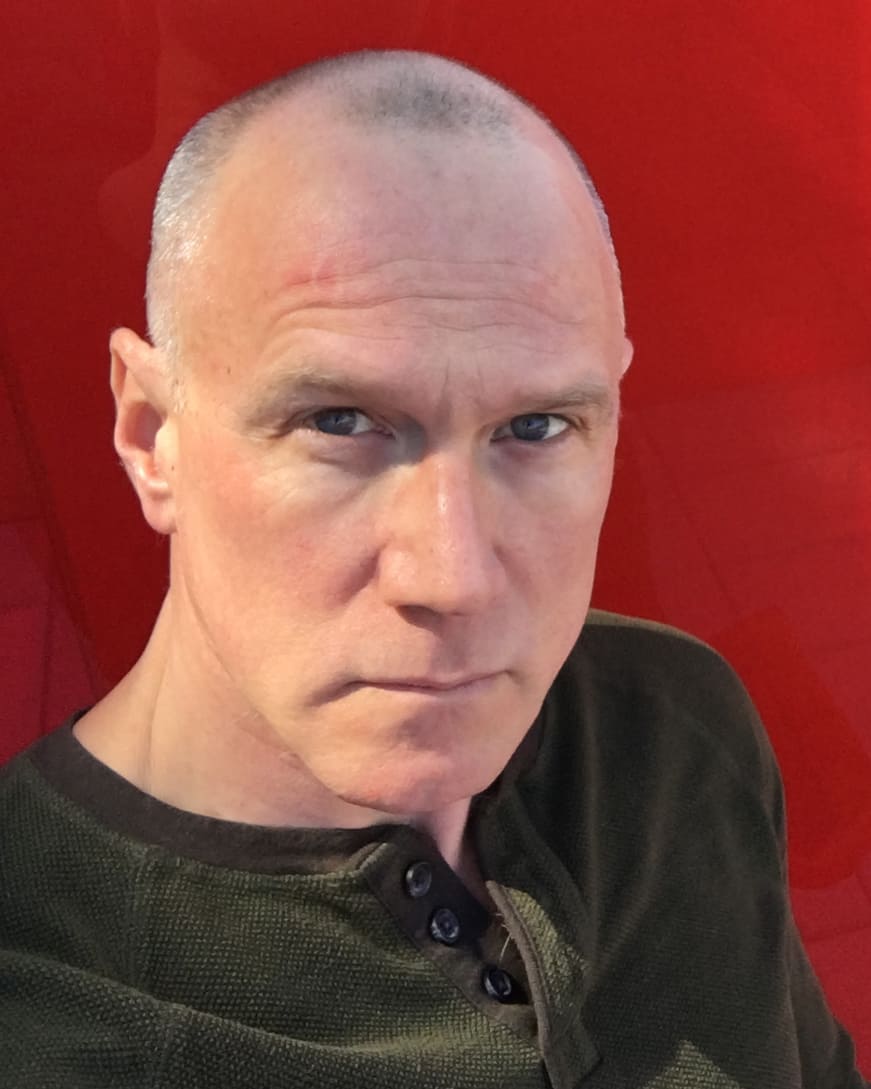 Sourcing at MAGIC will be staged in New York City this fall with MAGIC and COTERIE New York, September 19-21, 2023, at the Jacob Javits Center. As supply chain lifecycles evolve to more dynamic timeframes to support smaller and more frequent sourcing and production patterns, SOURCING at MAGIC New York will look to fulfill high industry demand for increased speed to market fashion products and services.
"Bringing SOURCING at MAGIC to a new market in New York will address the everchanging industry needs and will solve for supply chain challenges facing businesses so that they can focus on better inventory control and speed to market," says Kelly Helfman, President, Informa Markets Fashion.
SOURCING at MAGIC New York will highlight a variety of exhibitors and product categories in support of helping fashion brands and retailers address industry challenges and needs, including rethinking fashion supply chains, increasing speed to market, and developing better inventory control. In addition to the reliable offering of manufacturing, textile, trims, suppliers, and service providers that Sourcing at MAGIC has become known for, the show will highlight a supply chain network that specializes in on-demand production, low MOQs (Minimum Order Quantities), and quick turn replenishment.
"Supply chain agility affords brands creative and cost-efficient inventory control in the current market. Solutions to supply chain disruptions are the key to brands' competitive edge in today's market. SOURCING at MAGIC New York will address the need for brands and retailers looking to rethink the supply chain to solve challenges around market pivots, minimizing overstock, and creating opportunities for a more efficient production timeline," adds Andreu David, Vice President, SOURCING at MAGIC.
The show floor will be organized by category for ease of navigation with merchandising centered around sourcing for apparel, footwear, and accessories. Attendees will be able to explore innovative technologies and service providers and create direct relationships with brands and buyers during a pivotal new buying milestone for sourcing needs.
The full schedule for the event will be released in coming months.