SOUTHERN TIDE SIGNS LICENSING DEAL WITH HARRY BACHRACH FOR NECKWEAR, POCKET SQUARES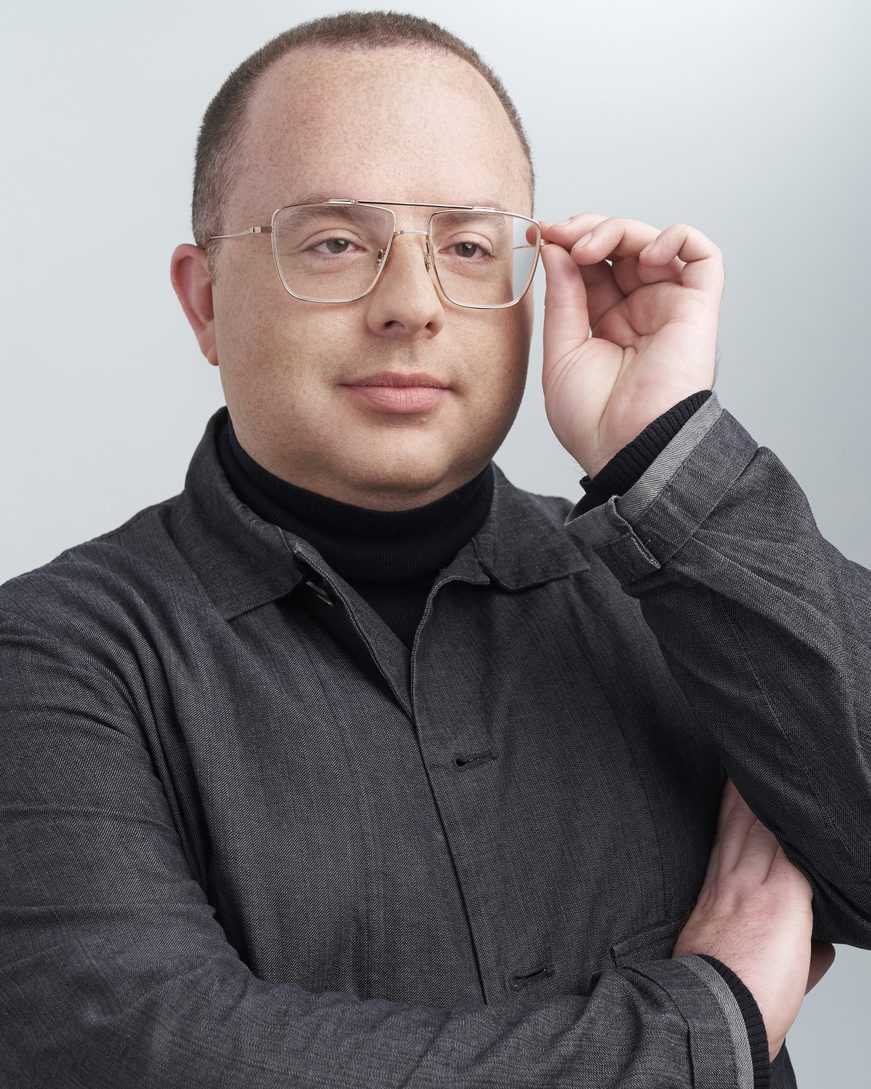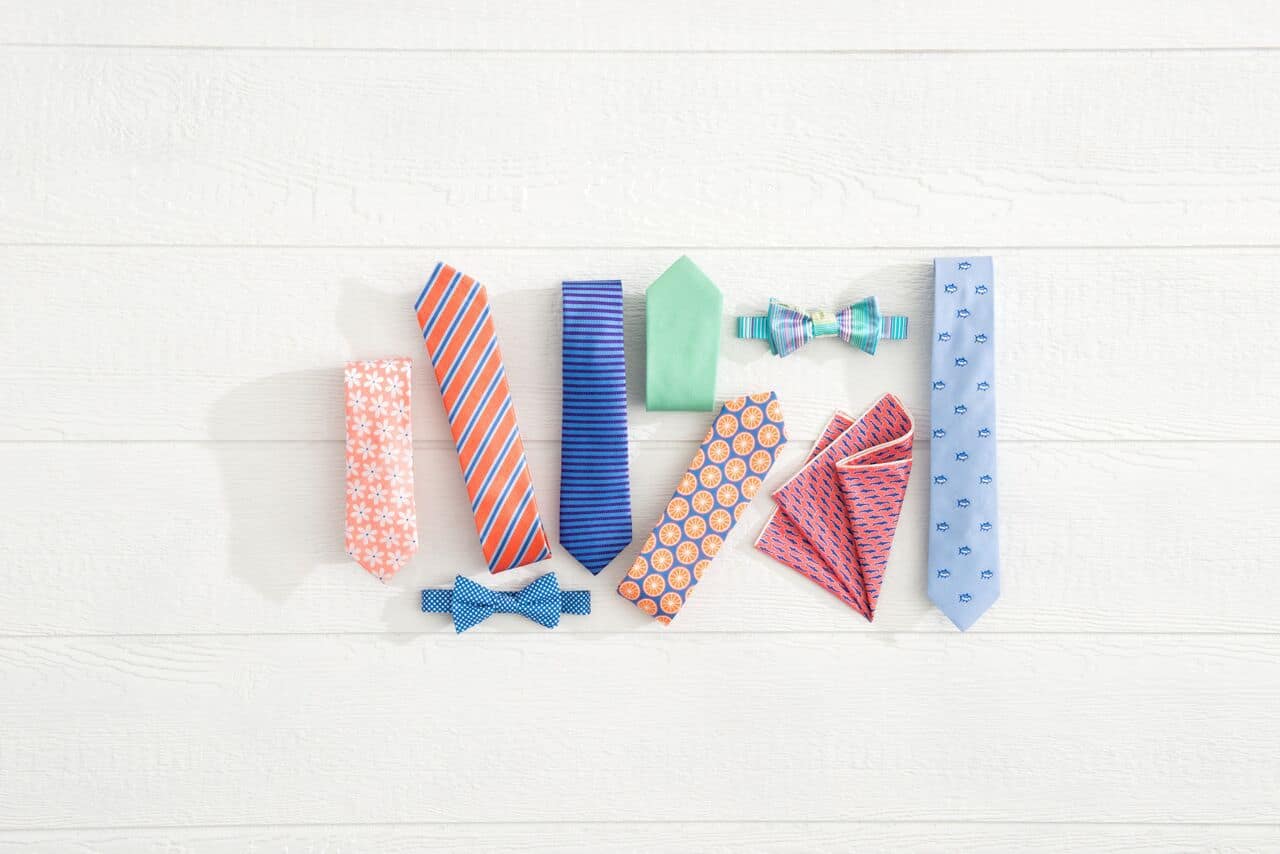 Lifestyle and apparel brand Southern Tide has announced a multi-year strategic licensing partnership with weaving and design company Harry Bachrach. With increasing demand for Southern Tide's spirited ties and bow ties, Harry Bachrach will produce neckwear and pocket squares on behalf of Southern Tide. The partnership will begin with the spring 2018 collection.
The neckwear collection will mirror the adventurous and social lifestyle epitomized by the brand, emphasizing craftsmanship, clean lines, and colorful designs. A variety of prints, wovens, and seasonal fabrics will be available in ties and bow ties. Both brands are hitting the ground running with this partnership and the spring 2018 collection. Harry Bachrach's strong specialty store sales team is a force of independent sales representatives with a combined 60 years of experience in the men's luxury neckwear business and they will be leading the charge of putting Southern Tide in some of the finest specialty stores throughout the country.
"Southern Tide is excited to be entering into this partnership with Harry Bachrach," said Christopher Heyn, CEO of Southern Tide. "Harry Bachrach understands our aesthetic and color sense, offers quality product, and knows what the market needs. The market is ready to have fun with neckwear again."
"Harry Bachrach is honored to be working with such a great brand as Southern Tide," added Michael Mone, CEO at Harry Bachrach. "We take a lot of pride in our work and when a brand like Southern Tide taps our company to be its manufacturing partner, we take our role very seriously. Harry Bachrach sources the finest fabrics globally and designs some of the most compelling neckwear in the marketplace. We cannot wait to bring the same international-quality to the Southern Tide customer."
Southern Tide will be retailing the neckwear for $55 – $85 online, and product can be found in Southern Tide Signature Stores and specialty stores.