SOUTHERN TIDE TO EMBARK ON COLLEGIATE TAILGATE TOUR AROUND THIS FOOTBALL SEASON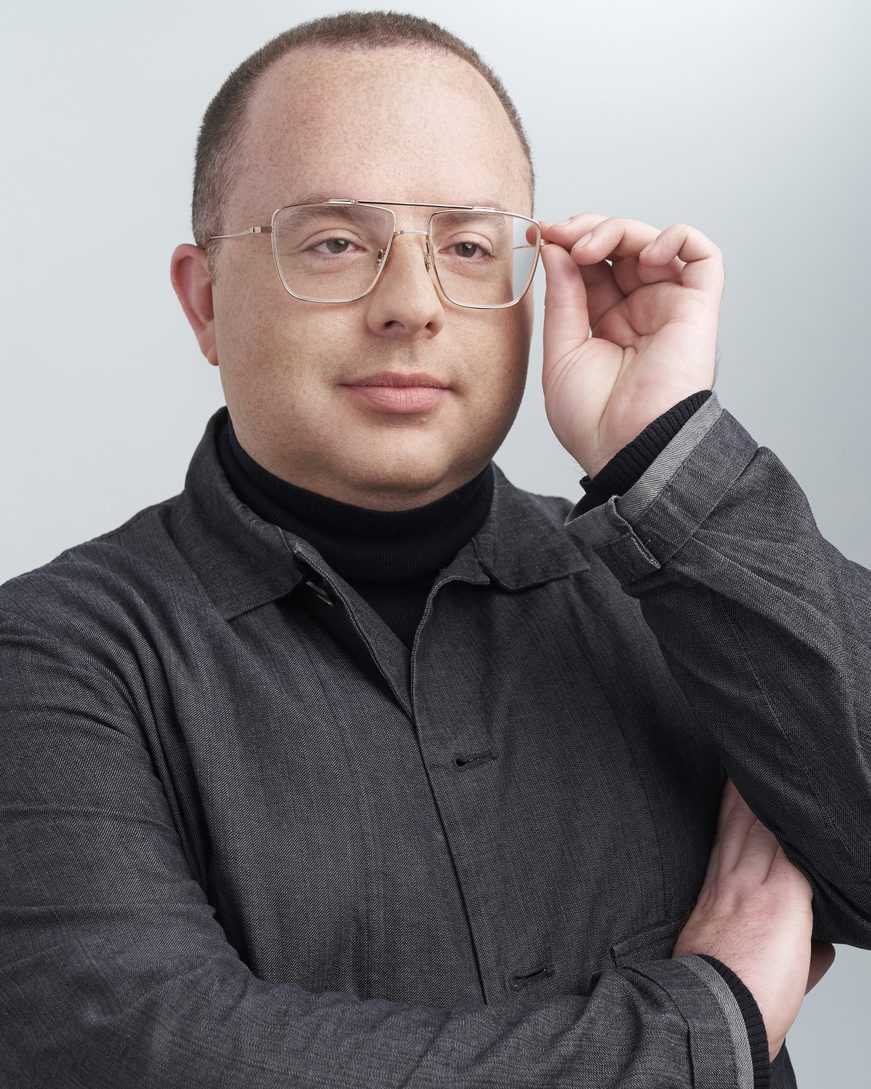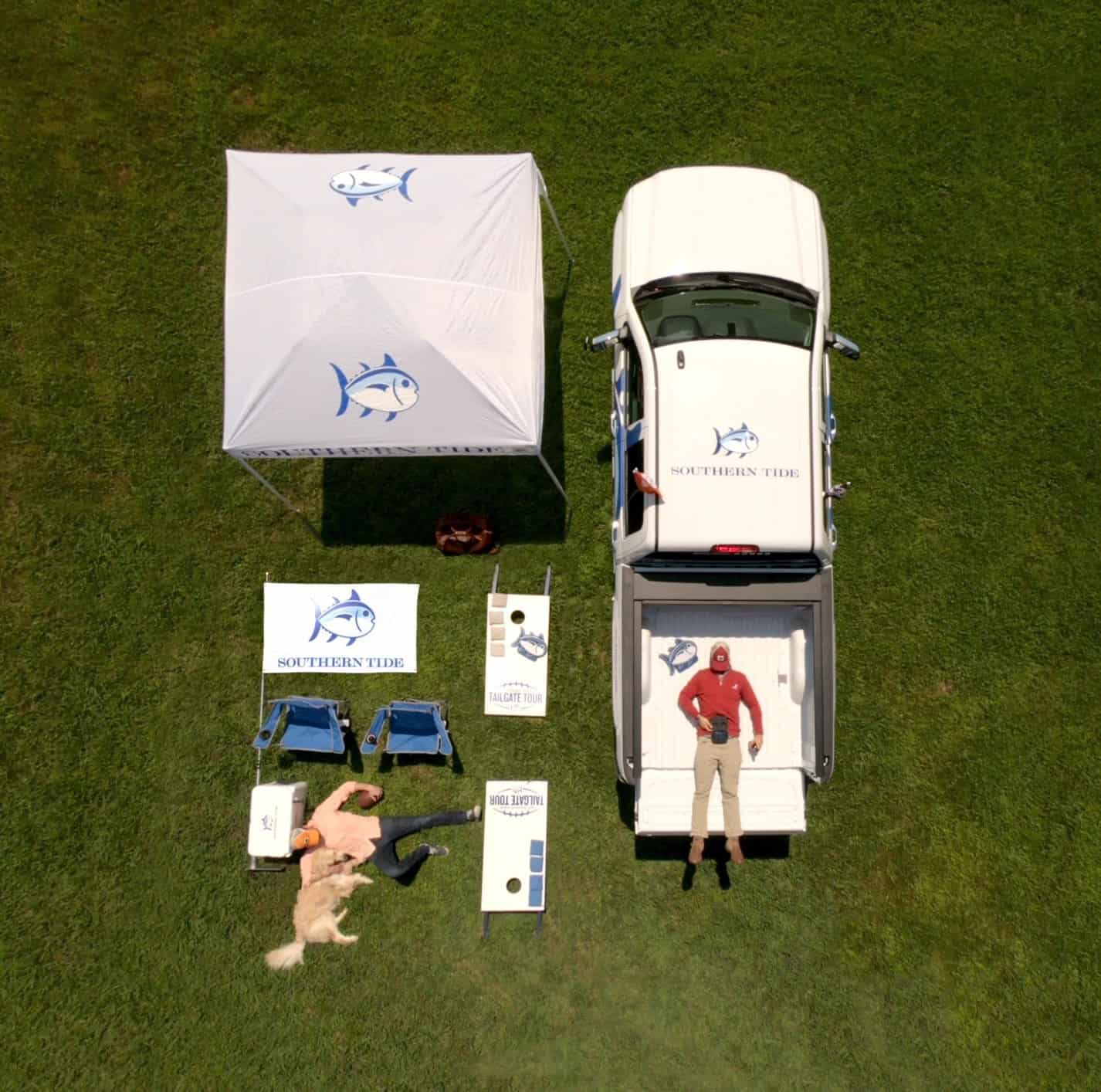 Coastal lifestyle and apparel brand Southern Tide has launched its 2018 Tailgate Tour, which will kick-off on September 7 and travel across the country to host six tailgates during some of college football's biggest games. As Southern Tide prides itself on commemorating its Southern roots of enjoying good times with friends and family, the Tailgate Tour hopes to connect its audience of young professionals with their alma mater in a fun and engaging way.
The brand's collegiate program has long proven successful with collegiate-licensed apparel from more than 40 college campuses across the nation and a robust college ambassador program that spans across 24 states. The Tailgate Tour will involve Southern Tide's college ambassadors, who work year-round to bring awareness to the brand and its activations throughout college communities. College ambassadors have played a crucial role in the success of the brand and have seen much growth, garnering more than 38 college and 12 lifestyle ambassadors across the country.
"College football season is one of the most exciting times of the year, so it's only fitting that Southern Tide participate in a big and meaningful way," said Southern Tide CEO Christopher Heyn. "The 2018 Tailgate Tour epitomizes the energetic lifestyle that Southern Tide strongly believes in and brings together individuals from all over the nation as their teams take the field for some friendly competition."
The 2018 Tailgate Tour stops include: Clemson at Texas A&M (Sept. 8), Tennessee at Auburn (Oct. 13), Oklahoma at TCU (Oct. 20), Georgia at Florida (Oct. 27), Alabama at LSU (Nov. 3), and Miami at Virginia Tech (Nov. 17).
The activation will offer food, beverages, giveaways, prizes, and games as well as give fans at each stop an opportunity to win a trip to the Army/Navy game. In addition to each party on game day, the Tailgate Tour will also include a pregame event hosted the day before by local retail partners, offering licensed collegiate Southern Tide apparel and a broad selection of the new Southern Tide fall collection.
The branded Southern Tide Tailgate Truck is a fully equipped 2018 GMC Sierra 1500 SLT. The selection of this truck speaks to Southern Tide's authentic state of mind and embraces the deep tradition of tailgating, further solidifying Southern Tide as the number one lifestyle brand for authentic experiences and premium clothing.
Retail partners for the Tailgate Tour include: Aggieland Outfitters in College Station, TX (Sept. 7), Alumni Hall in Auburn, AL (Oct. 12), Tyler's in Ft. Worth, TX (Oct. 19), Ritz-Carlton on Amelia Island, FL (Oct. 26), Perlis in Baton Rouge, LA (Nov. 2), and Alumni Hall in Blacksburg, VA (Nov. 16).