S&P GLOBAL REPORTS FEBRUARY SALES MISS EXPECTATIONS AS INFLATION, GAS PRICES CLIMB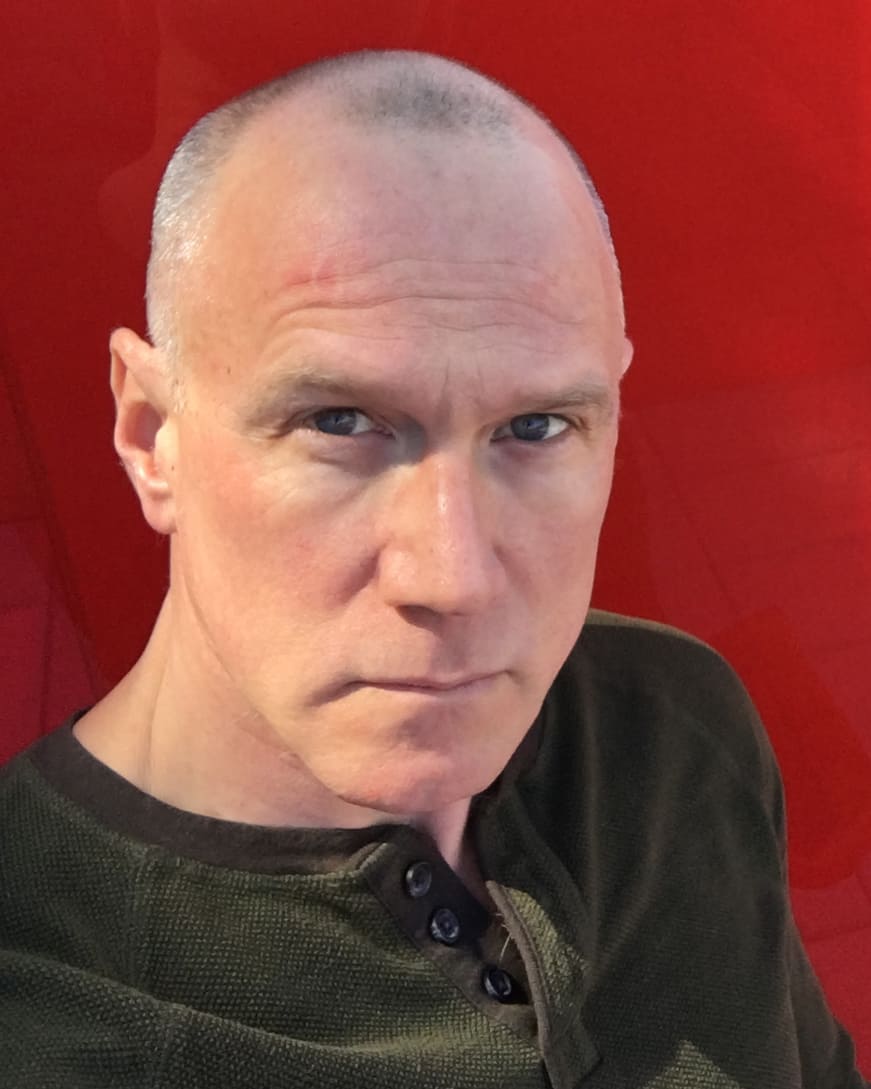 An S&P Global report, with data compiled on March 16th, says that retail sales growth in February missed expectations, even as the price of goods increased and consumers spent more on services. Retail and food services sales increased 0.3% month over month in February, according to U.S. Census Bureau data released March 16, but economists expected 0.4% growth, according to consensus estimates compiled by Econoday. The latest growth followed an increase in January's sales after a decline in December 2021. Soaring inflation and rising gas prices are impacting consumer spending, according to experts. The national average price of gas per gallon as of March 16 was $4.31, according to AAA.
"Households pared back their online shopping and spent more at restaurants and bars amid a better health situation, while gas stations' sales surged reflecting higher prices at the pump," Lydia Boussour, lead U.S. economist at Oxford Economics, said in a March 16 note.
The report further points out that consumers who were saving during the pandemic are either socking that money away, paying off debt, or spending on non-discretionary items. It does cite the National Retail Federation, which expects retail sales (with the exception of auto dealers, gas stations and restaurants) to grow up to 8% in 2022, above pre-pandemic rates of 3.7%.
The report can be accessed in more detail at S&P Global Market Intelligence.