SPERRY BECOMES OFFICIAL FOOTWEAR PARTNER FOR AMERICA'S CUP RACE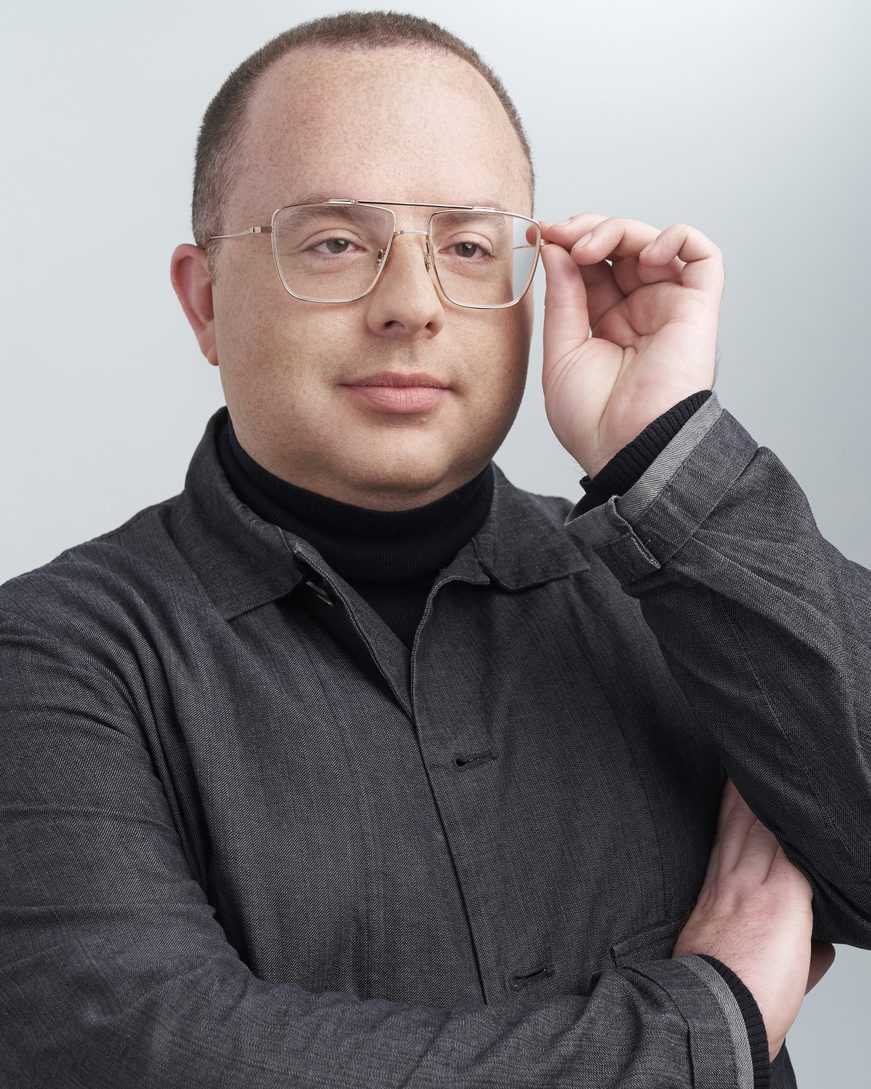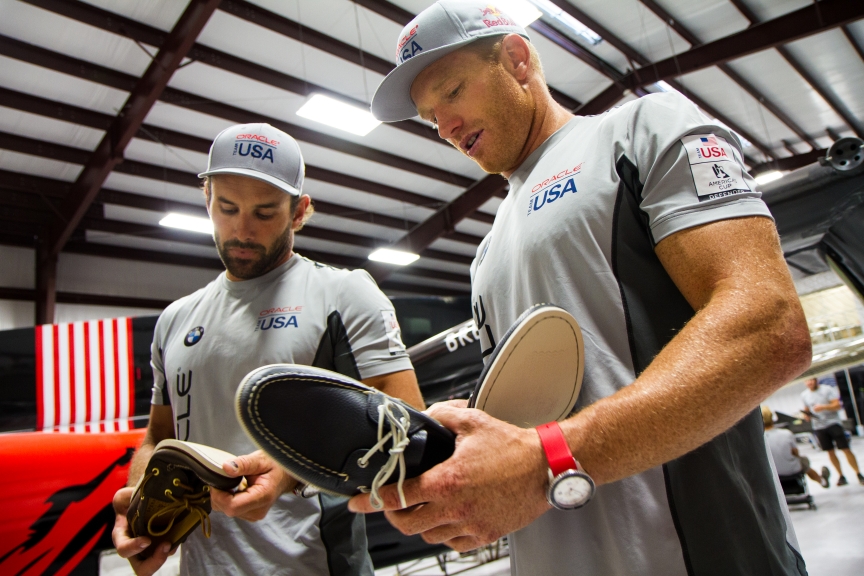 Sperry has announced a new partnership with the 35th America's Cup, becoming the official footwear partner of the America's Cup and the official footwear supplier for Oracle Team USA.
In seeking a competitive advantage, America's Cup athletes look to footwear that will help them maintain agility and mobility on the high-performance catamarans used in competition. Sperry will work together with Oracle Team USA to support and improve performance by developing a special shoe for use during training and racing. In support of this partnership, Sperry will release a limited edition America's Cup Collection including specialty shoes, apparel and accessories.
"Partnering with the America's Cup is our boldest adventure yet. Sperry is built for the sea, and in our 80 years, we've continually provided tools for nautical adventure and created advanced performance technology for the world's best watermen," said Rick Blackshaw, president of Sperry. "This game-changing partnership underscores our commitment to intrepid athletes all over the world and we're thrilled to support this exhilarating and progressive sport."
"Until you experience it yourself, there's no way to describe the importance of the right shoe on your feet during the most intense moments of competition," said Oracle Team USA skipper and helmsman Jimmy Spithill. "Sperry is listening to our candid input in real-time and customizing the ultimate performance shoe that will hopefully lead us to another victory in 2017. Sperry's support of our sport, along with giving us the tools for success, allows us to be the best athletes we can be."