SPONSORED CONTENT: AQUARIUS LTD. HITS THE BULLSEYE WITH ARROW FLEX BELTS
On the cusp of Aquarius Ltd.'s (AQ) 50th anniversary, the company believes that placing innovation and creative design at the forefront of its process has been integral to its success. The latest example of this is represented in the accessories for ARROW, one of AQ's top licensors.
To design and develop newness into any brand, you must first understand its history. The ARROW brand, part of world-renowned PVH Corp., has been a key player in the menswear market for over 130 years, offering classic American styling at a great value – allowing consumers to feel confident whether at work, going out with friends or spending time with family.
Overseeing the design, manufacturing and distribution of ARROW's accessory line, the team at AQ places a great deal of thought into the final product. Specifically, senior designer Sheila Vaillancourt applies great care into designing and developing the company's belts, particularly ARROW's new Flex silhouettes.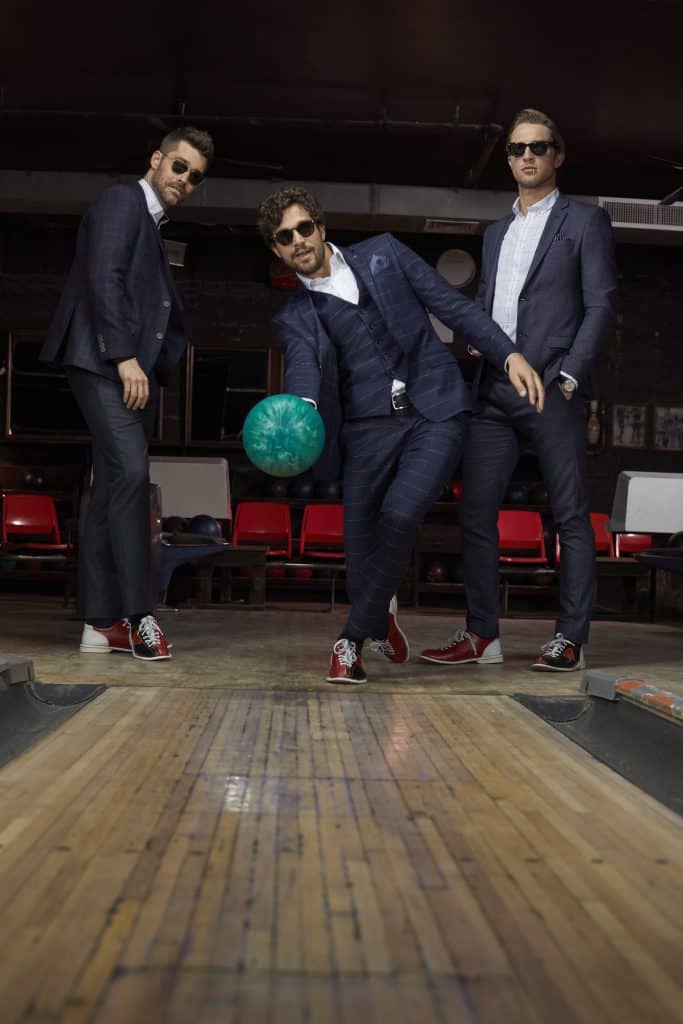 "The key to the popularity of the ARROW Flex belt is the way we use elastic," she says. "It's hidden behind the belt tab, so it's not visible, but you'll definitely notice the extra comfort it gives you. It can stretch up to two–and-a-half inches, but we do recommend that men buy the belt in their usual size so they don't overstretch the belt. The whole idea is to have the belt move with you, wherever you are and whatever you're doing."

Vaillancourt does a thorough review of the product line approximately three or four times a year, resulting in ongoing newness – from simply updating the finish on the buckle to a more complete revamping.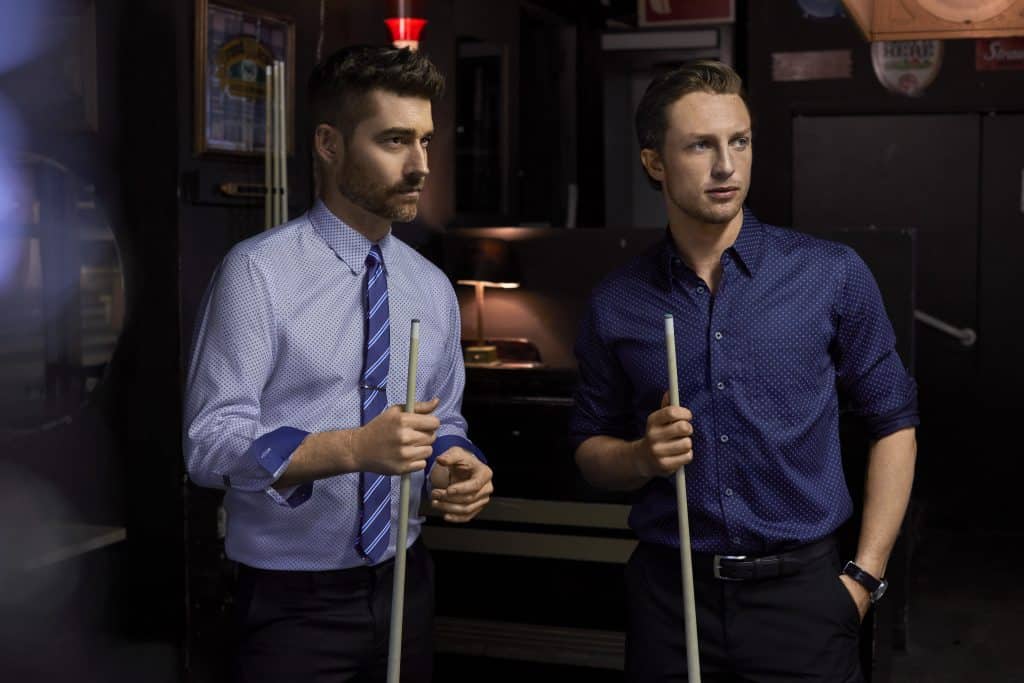 "Each season, we review all of the new ARROW products from other licensees to see what colorways and silhouettes are being used, so the brand's offerings are cohesive across the brand's lines. I also scope out the general menswear trends, especially in terms of finishes and textures, and then I determine how I can incorporate all of this into our belts," she says.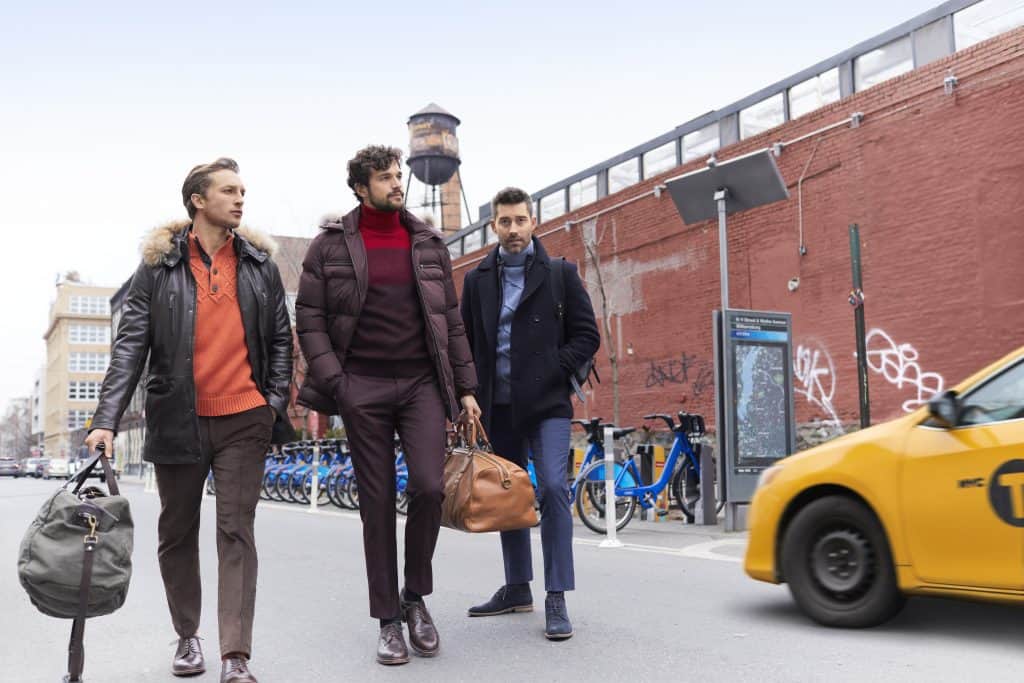 "Because the ARROW consumer ranges from Millennials to Baby Boomers, I like to include the Americana feeling through classic designs, with wearable style updates to stay on trend," adds Vaillancourt.
"To reach a wide variety of ages and lifestyles, Flex belts are designed to work well with suits, dress pants, khakis, jeans and casual wear. At the end of the day, we want to make sure we're giving the customer something he really wants, will really use and will really enjoy. Flex incorporated into belts can do just that."