SPONSORED PROFILE: BUGATCHI OFFERS THE COMPLETE PACKAGE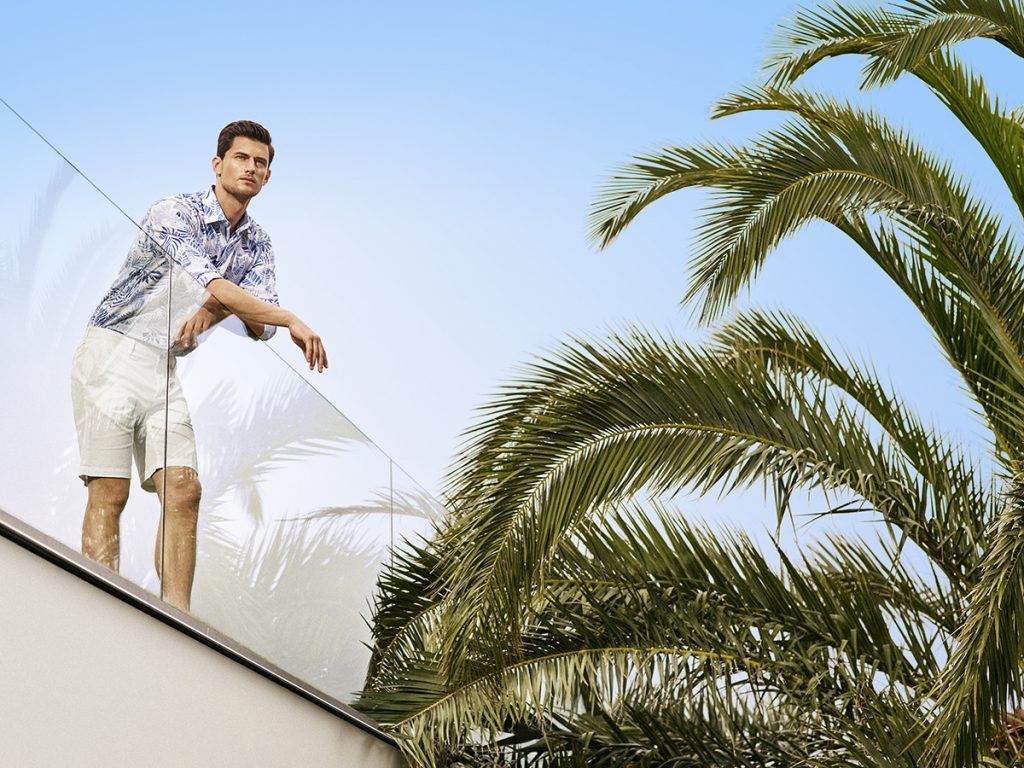 From its very first collection in 1978, Bugatchi embraced innovation, elegance and resilience in creating distinctly masculine, extremely wearable, and often attention-getting fashion. Although some consumers know Bugatchi primarily for its brilliant, brightly-colored shirts, the reality is far more complex.
"While we are best known for our shirts, Bugatchi is now a complete collection," says Cecile Revah, CEO of the company, based in Boca Raton, Florida. "We also offer golfwear, sportswear, outerwear, swimwear, hosiery, footwear, bags and small leather goods, as well as fashion accessories including ties, cufflinks and pocket squares. We are proud to say all of these new product categories have been warmly welcomed by retailers and customers, with many of them selling out early in the season."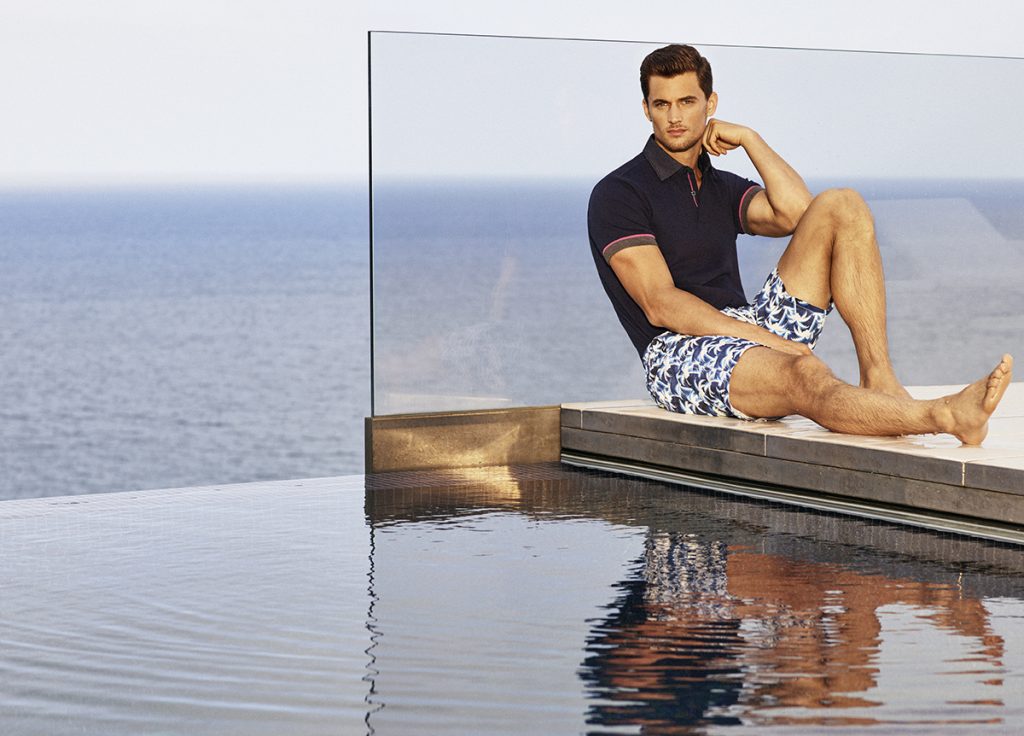 The secrets to Bugatchi's long-term success are seemingly simple, but they are executed far better by this savvy company than many other brands. "Undoubtedly, the quality, price and service we guarantee are important to consumers. We don't ask our customer to pick just two of these; we offer all three of these attributes consistently," says Revah.
One reason for the high quality of the line lies in the care taken in its production. "To ensure the best quality we source only from top European mills and secure exclusive patterns designed specifically for us every season," adds Revah. "We produce most of the collection in modern, state-of- the art factories in the Far East, but also in Italy and Romania. In fact, all of our footwear is hand crafted in Italy, and our hosiery and sweaters are also produced in Italy."
Another hallmark of Bugatchi is how smartly it caters to its vast array of customers. "We are conscious that our range of customers spans large and wide, not just in age – we appeal to everyone from millennials to Baby Boomers — but in fit and lifestyle as well. As a result, our design teams always take that wonderful aspect into consideration to make sure that traditional and trendy blend harmoniously in an equal offering ratio."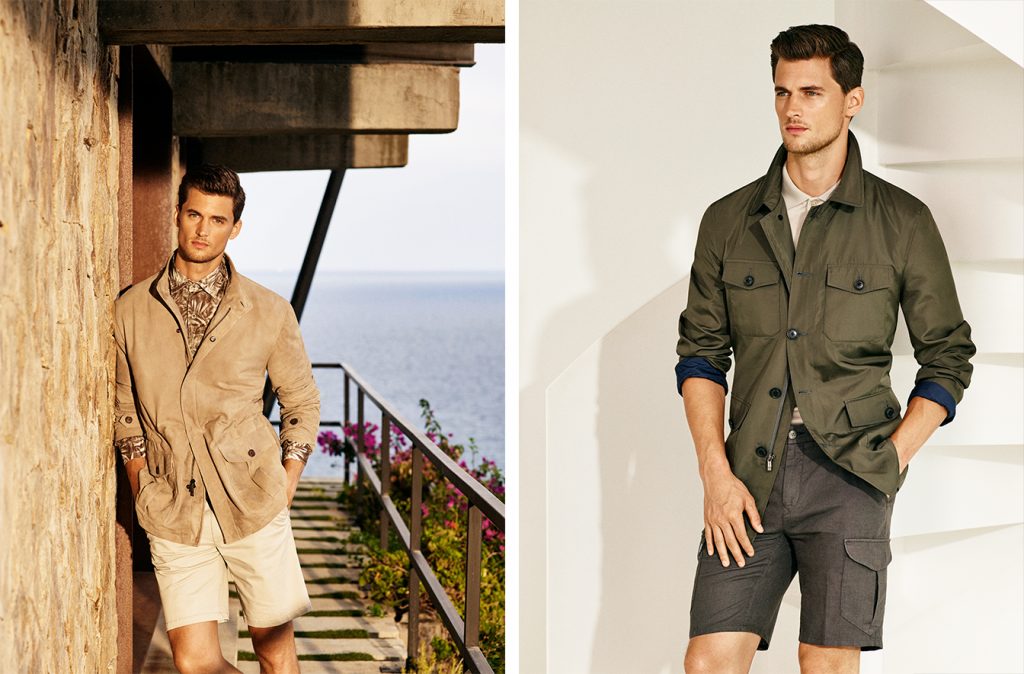 Moreover, Bugatchi is always on top on the latest changes in the marketplace and reacts quickly to them. "For spring 2018, you will see the most up-to-date styles, fabrics, and products," says Revah. "Our shirts will feature bright bold colors, stripes, checks, exotic patterns and lots of prints. Our fabrics will include cotton twill, denim, cotton jersey, poplin, seersucker and tonal sateen. Our blazers will be deconstructed, with a focus on detail and contrast trim, making them perfect for a business casual environment or for going out. And we're also very excited about  our bomber jackets and cross-body bags, which are both popular again this season."
As one can see, Bugatchi stands out in the market because of the thought, care and passion that goes into every garment and accessory that bears its label. "Each collection is a labor of love and logic," says Revah. "It is the essence of who we are."