SPONSORED PROFILE: CHRISTOPHER LENA IS THE PROPER CHOICE FOR MEN'S SHIRTING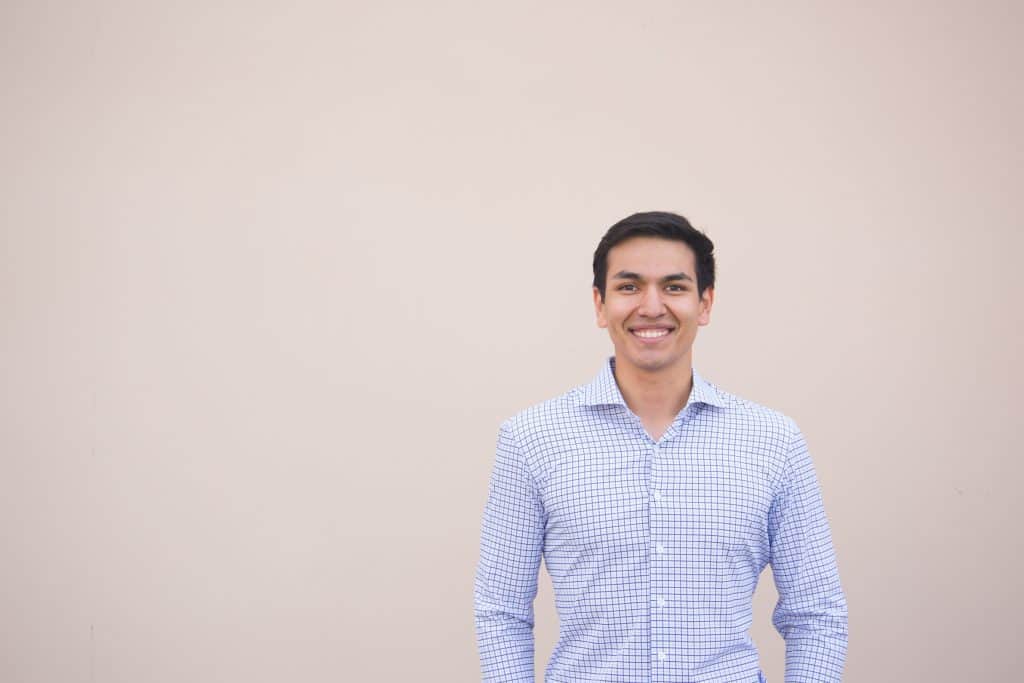 For four decades, California-based shirt company Christopher Lena has been responding steadily to the needs of ever-changing customer base. Specializing in wovens, the family-run business has always stressed good quality, wearable fabrics and, above all, excellent value.
"We wanted to make shirts that would really appeal to our original demographic, which was mostly men 45 and up," says CEO Leonard Kang. "Because of our strong reputation, not only did we satisfy those customers, but we were able to build a heavy business with both the specialty and department stores where they shop."
As times have changed, however, Christopher Lena's business has also evolved, most significantly with the introduction of the PROPER label four years. "At the behest of our customers, we began making a nicer product with better fabrics, better piece goods, and better packaging, and it has worked out very well for us," says Kang.
Among the company's most successful innovations were its Hawaiian shirts, under the PROPER Tropic label, which were introduced last spring. These colorful garments, featuring designs by a talented Hawaiian artist of Japanese descent, were an immediate hit with customers, and continue to appeal to both its established demographic and a younger customer. "Men were really excited by this line, since it was essentially like a short-sleeved dress shirt –except with a print."
Still, no line the company has ever introduced has generated the same amount of interest as PROPER SPORT, a new technical-oriented woven shirt for spring '19 – that officially launched last month at MRket — which boasts such up-to-the-minute features as four-way-stretch and moisture-wicking; in addition, the shirts are wrinkle-free and machine-washable. "This item has been driven by the popularity of similar shirts being released by golfwear brands, but we're creating a more tailored version that will appeal to the 30 to 50-year-old customer," says Kang. "It has a full-button closure and button cuff that makes it feel and look relatively dressy."
As Kang points out, there are numerous reasons that men will want to add this particular shirt to their wardrobes. "We're offering 15 versions of the shirt with different colorways and patterns, which is a big plus. It's also an excellent choice for men who travel, whether for business and pleasure, and those guys who spend a lot of time in hot weather. The machine-washable aspect is also important, because not every one of our customers is near a dry cleaner. In short, we believe we've created the Cadillac version of this type of shirt."
Indeed, there's no question this latest extension of the PROPER brand will be a major business driver.