SPONSORED PROFILE: THE FRENCH HERITAGE BRAND RIGHT FOR TODAY'S AMERICAN MARKET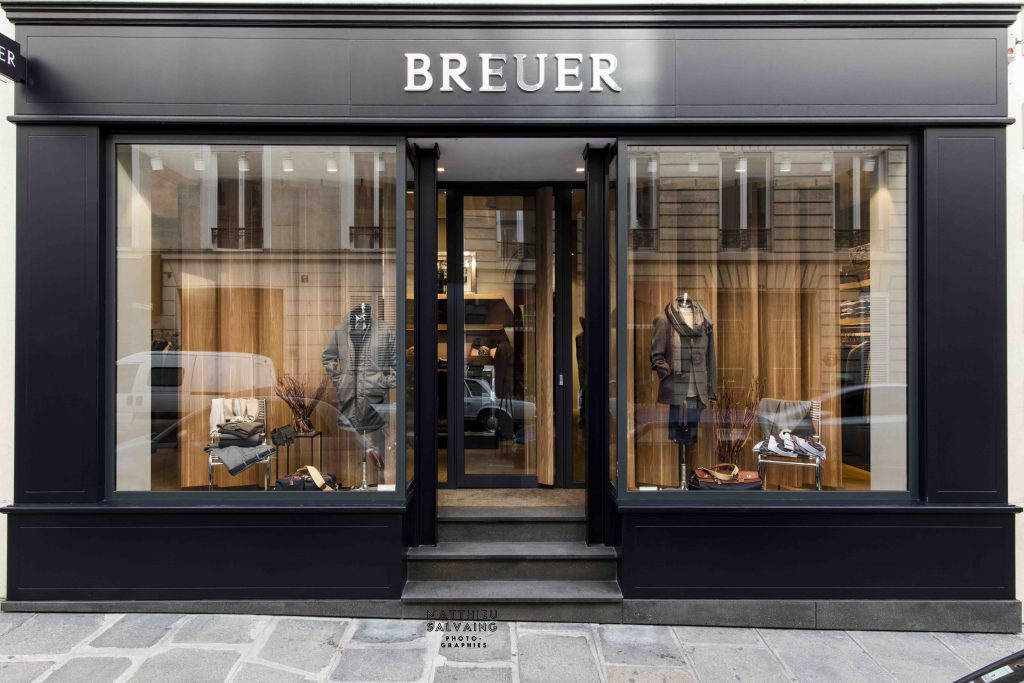 Breuer, one of France's leading names in neckwear, has adorned some of the world's most stylish men for 125 years. The company's products are sold worldwide, including in its own stores in Paris and South Korea, international department stores such as Stockholm's NK and Tokyo's Isetan Mitsukoshi, and by over 80 American retailers.
However, what you may not know, is that this renowned family-owned heritage brand also successfully markets a complete sportswear collection, ranging from polos to swimwear to pants. While select pieces have been sold in the United States since the turn of the millennium, the entire collection will finally be available as a whole to U.S. retailers in spring '18. (Retail prices will range from $95 to $800).
"We think we have something special to offer: a line that is a little different from other companies in the high-end market," says CEO Alain Breuer. "I would say it's neither classic nor trendy, but it's definitely modern."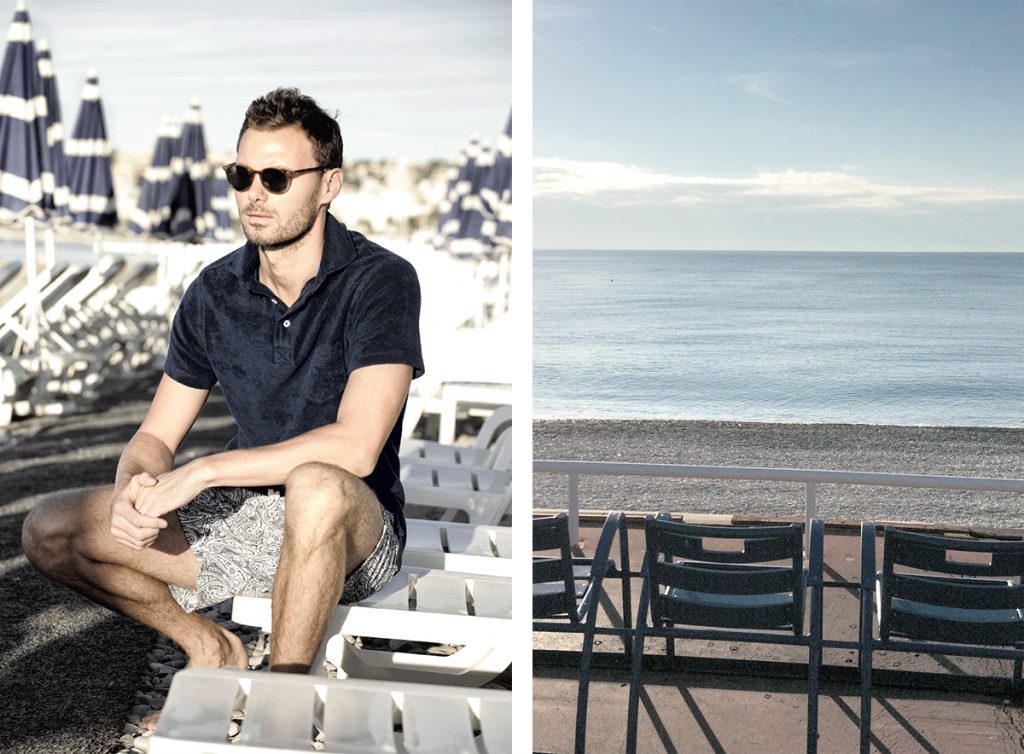 The sportswear, which is in line with the casual-coastal feel of many of Breuer's existing American retailers, takes it cues from the three countries associated with Breuer. "We're a French company, our spirit is the French air we breathe every day," says Breuer. "And yes, this line has influences from Italy, where the line is made, but we're heavily influenced by American style. The sportswear collection, in particular, was designed to have an Ivy League feel, like the clothes worn by the Kennedys or Steve McQueen."
What does that mean specifically? Breuer cites a few key examples. "First, we know that many men like one style to choose from; so this is what we try to do with every category, create clothes that can go from dressy to casual, and make it easy to mix them. We've designed this collection so you can wear five pockets with a blazer, or just a shirt and tie without jacket and look great."
For the company's denim pieces, all fabrics are washed to give them a special look and feel — from jackets to jeans. "We want to give men something laid-back but elegant," says Breuer. "We are not trying to be fashion-forward. Everything we design can appeal to both younger and older generations."

Continuing with reasons for the collection's appeal, Breuer notes: "These pieces are especially good for people who travel a lot. We travel around the world, and so do our clients. So we know what they want to wear. Our unconstructed jacket is very easy to wear. And all of these pieces rarely wrinkle. We want to make it easy for men to pack these clothes."
When it comes to both dress and casual shirts, quality and comfort are the foremost attributes. All the fabrics are pre-washed to avoid shrinking and to give a softer hand when worn. Polos are among the company's top sellers, especially in summer, with the washed cotton jersey model being a favorite of celebrities and Europeans. Swimsuits are especially desirable because they have a wonderfully soft feel when you touch them.
And naturally, color is a large part of the Breuer story, especially in knitwear and pants. "We have reds, greens, browns, blues, but we're also careful not to put color in every piece of clothing, because then it would be too difficult to combine them," says Breuer. "These are clothes that are meant to be worn together."
In the end, the sportswear has one singular purpose: to serve the sophisticated consumer. "At Breuer, we're always trying to promote good taste, elegance, and comfort," he notes.