SPONSORED PROFILE: THE HIGH-END ACCESSORIES BRAND YOU'LL WANT TO WEAR EVERYDAY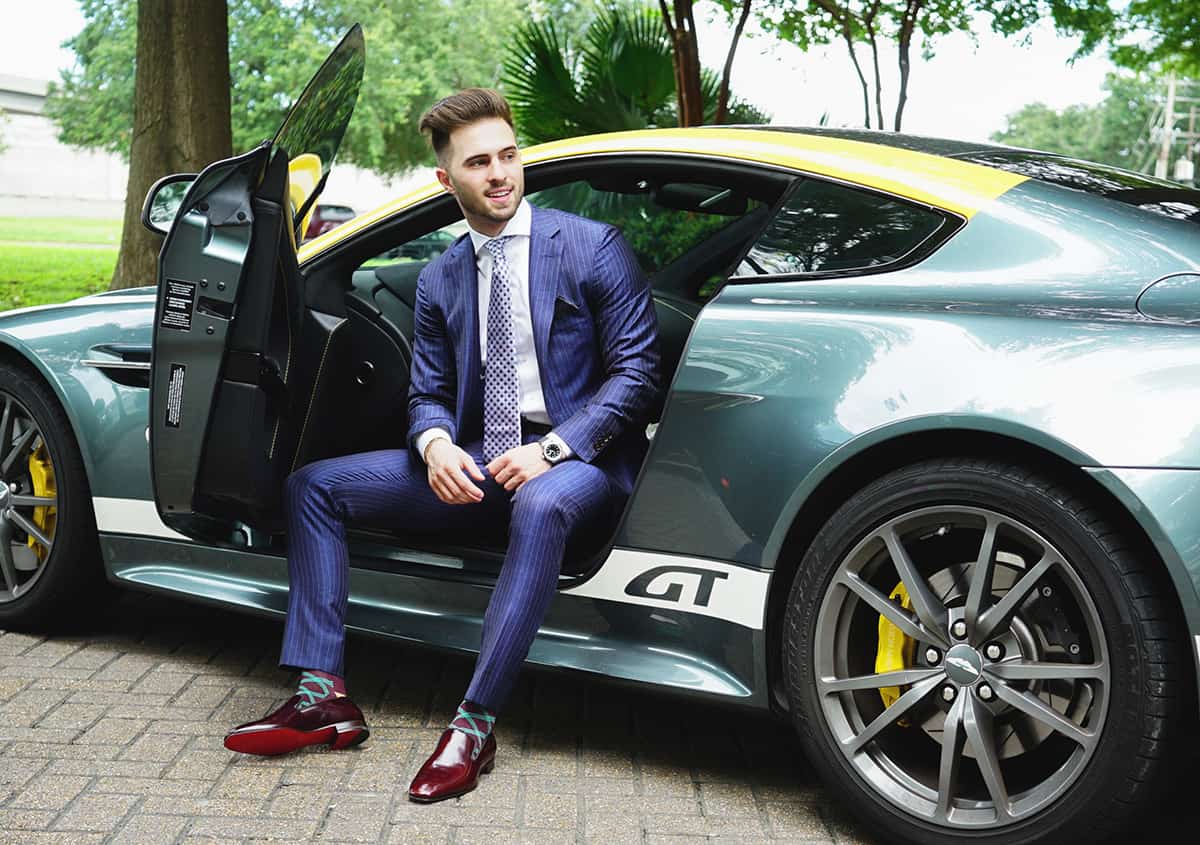 As the saying goes, if you want something done right, do it yourself. So when New Orleans native Randy Gervais couldn't find socks that he wanted to wear — and believed other people felt the same — he launched Checkerbox. "I wanted to wear fun, statement-type socks that had the same quality as some of the higher-end brands, but with a better value," he recalls.
Almost immediately, the company turned into a financially healthy e-commerce business with a small dose of retail distribution. Moreover, Gervais realized that people needed more than great socks, and added colorful and beautifully made silk ties to the line.
So, unsurprisingly, three months ago, Gervais decided to expand the three-year-old brand's brick-and-mortar presence; Checkerbox is now sold in over 30 retail shops nationwide, including Rubinsteins, Sock Shop, Brinkman's Haberdashery, and numerous high-end resort stores and formalwear stores.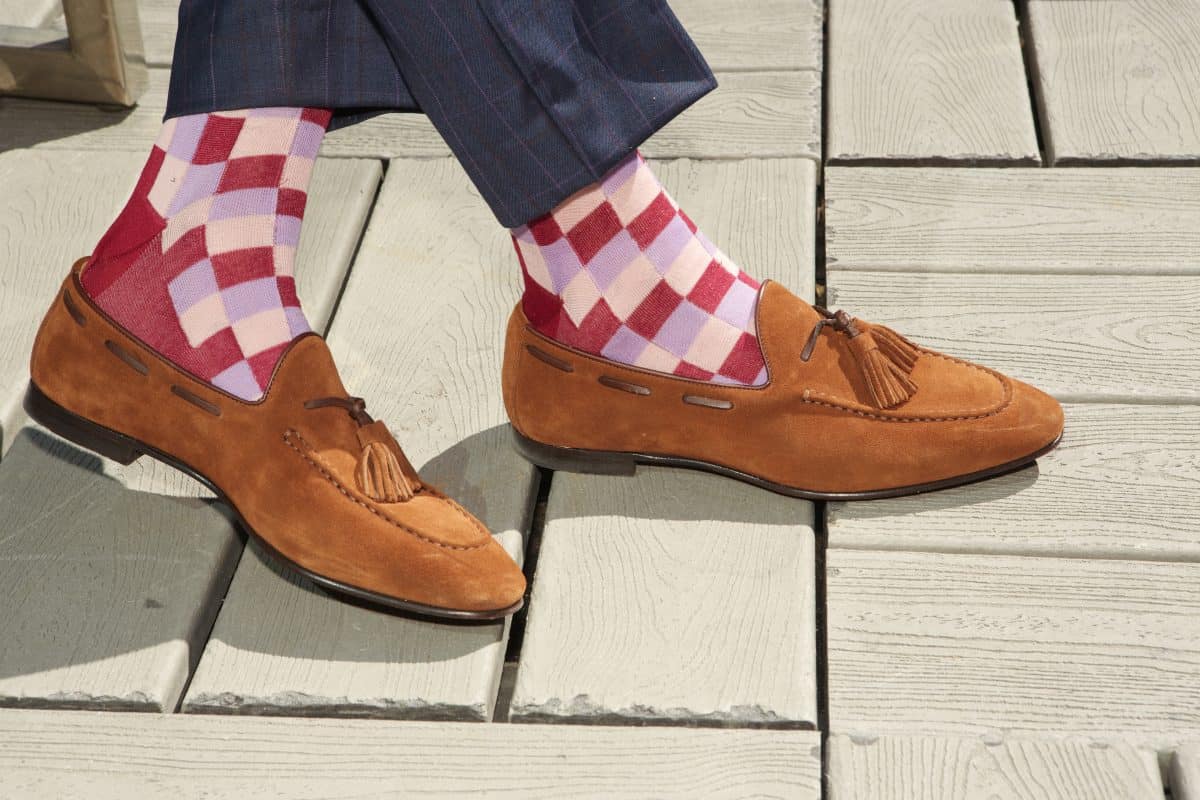 "A large part of our success is based on our great relationship with our retailers," says Gervais. "We have a strong relationship with each of them and care about their happiness and success, because we want to maintain a strong relationship with each of them for as long as we can. To that end, we build in-house displays – both floor stands and tables — for our product that we send complimentary whenever they place an order. We also have a great in-stock program that lets our customers receive quick delivery and replenishment. We can get you 1,000 socks in about two weeks if you need them!"
As for those socks, it's easy to see (and feel) why you'd want them on your feet. They're made in Italy, come in mercerized cotton, combed cotton, or lightweight cashmere (depending on the season), and feature a custom-made elastic that not on only allows for greater breathability but guarantees that your socks will stay up all day long. And yes, there are those vibrant colors and signature patterns that will help you (and your outfit) stand out from the crowd. "We didn't want to do those basic polka dots or argyle styles. We keep it fun, while still making sure you look sharp," says Gervais.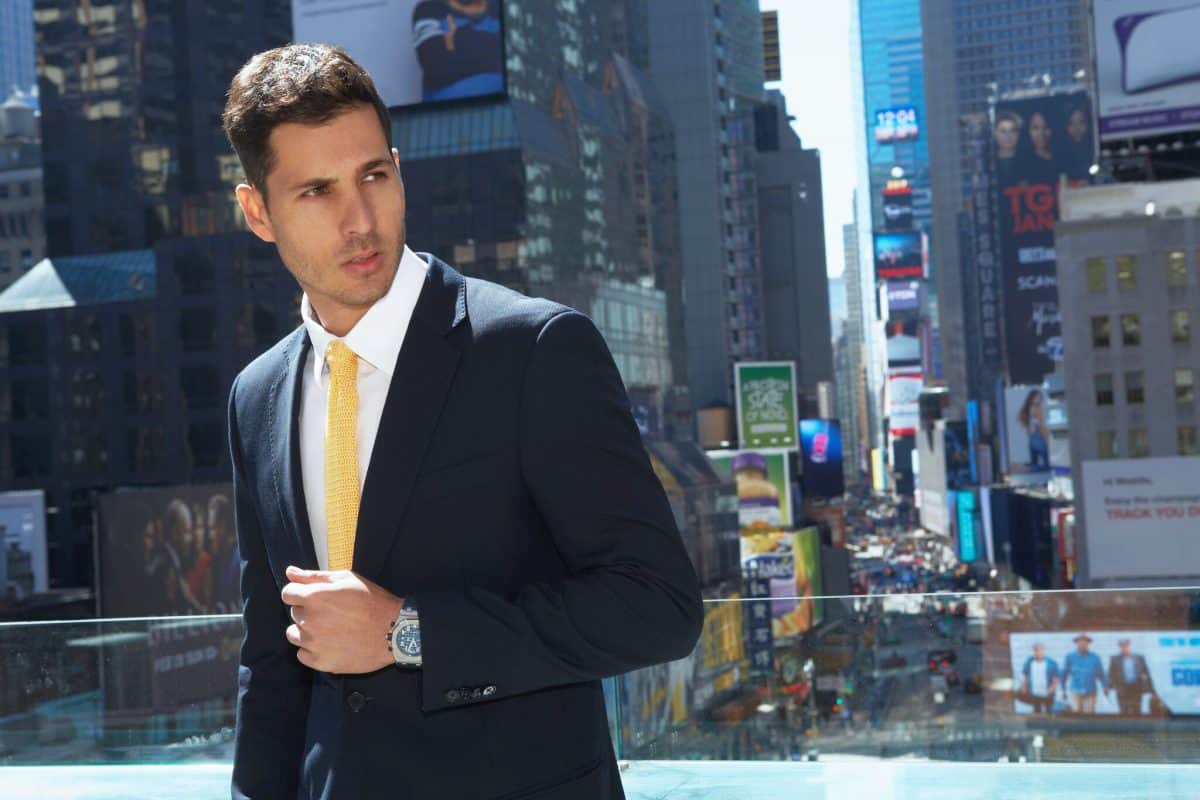 Better still, each pair only costs $22. "I wanted to create what I call 'attainable luxury,'" says Gervais. "We specifically chose that pricepoint so that we can move more volume. We really want to serve the widest target audience possible."
As you might imagine, Gervais has big plans for the future of the company (which also has offices in Los Angeles and employs a small yet extremely dedicated team of young men in their teens and early 20s). He is adding pocket squares to the assortment later this month, with scarves and other products to follow. "My goal is to create accessories that are high-end, fashionable and infused with a focus on personal experience," says Gervais. "Everyone has a story to tell, and our products are the messengers."
Look for Checkerbox in the Vanguard's Gallery section of Project Las Vegas at booth 33178.