SPONSORED PROFILE: THE UNIFIED SOFTWARE SOLUTION YOUR COMPANY CAN'T LIVE WITHOUT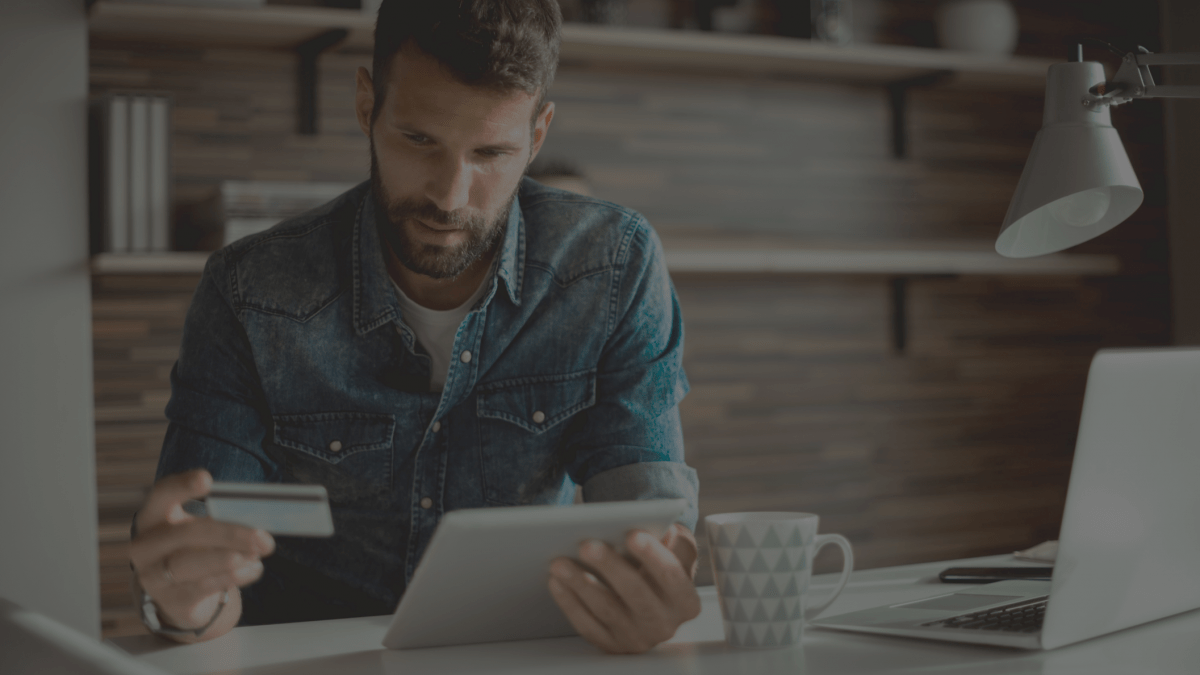 In today's economy, running a retail apparel business, whether you're an established or emerging brand, brick-and-mortar store or online sales channel, is becoming more challenging than ever – with a greater need for expert technology that can streamline your operations while also maintaining customer satisfaction.
Not surprisingly, then, more apparel companies are turning to NetSuite, a 20-year-old California-based technology company that offers multitenant cloud database architecture designed to solve a variety of software problems, lower overall costs, and reduce the need for a large IT staff.
Indeed, NetSuite is increasingly being used by both start-up and mid-level businesses, who can now rise to a more level playing field with their larger competitors, while also appealing to large brick-and-mortar stores who are discovering that prior solutions aren't working as well as they want.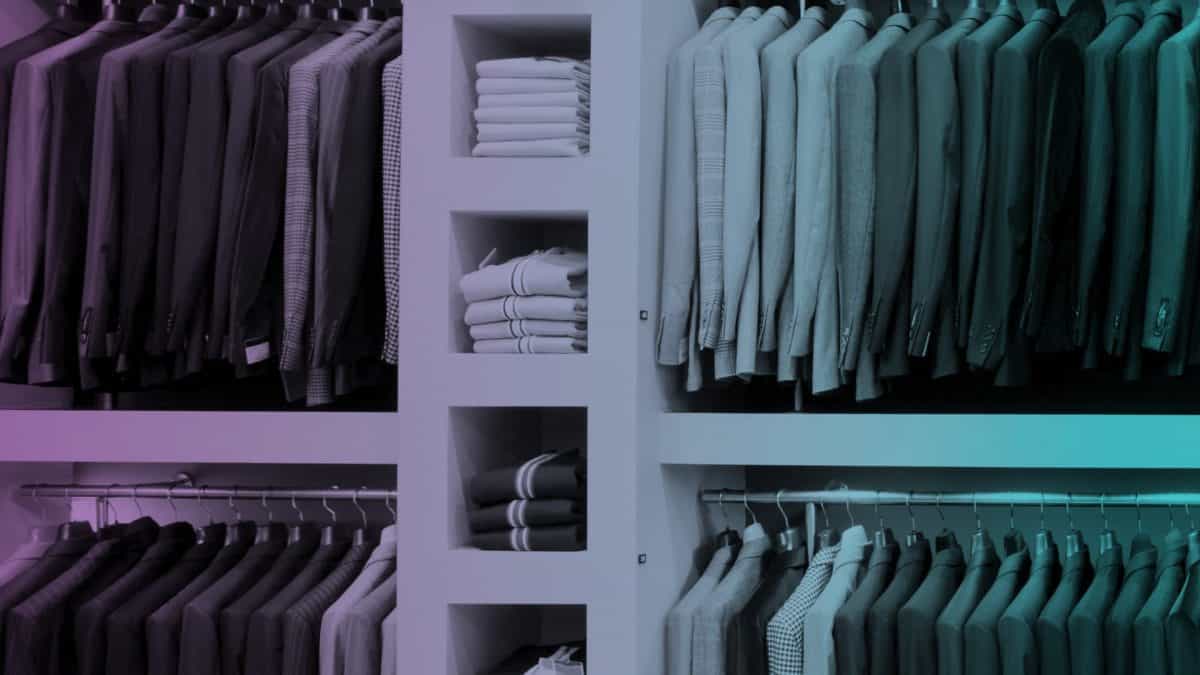 "In the past, the only way to accomplish your goals was to buy many different types of B2B technology software in order to make all sides of the business work, and that can be very difficult for any kind of business to maintain," notes Matthew Rhodus, Director and Industry Principal for Retail Apparel. "NetSuite can give you a single unified platform to go through the complete value chain, from sourcing and manufacturing to selling your goods, all in one system."
Why is this so necessary? "It's so important in today's retail apparel business that all parts of the business know the same information about their customers, which is so hard to achieve when that information is in five different databases," adds Rhodus. "Moreover, the consumer doesn't see all those different channels; they think that every part of your store or website should know everything about them –who they are, what they bought in the store, what they bought online, et cetera."
Adds Rhodus: "Because of this, it is very important for any apparel business to have this consolidated view of their consumer at their fingertips; in many ways, you're only as good as your view of the shopper. Plus, having all these different systems in place can lead to unnecessary duplications or omissions – and any sort of 'error' can result in great customer dissatisfaction. We always say we're building a stairway to customer experience nirvana."
One major plus, as well, is that NetSuite's technology is entirely flexible. "We can make sure that whatever part of the company technology you need access to, depending on your role, will be available to you – and you can even get a real-time view across the entire enterprise," says Rhodus.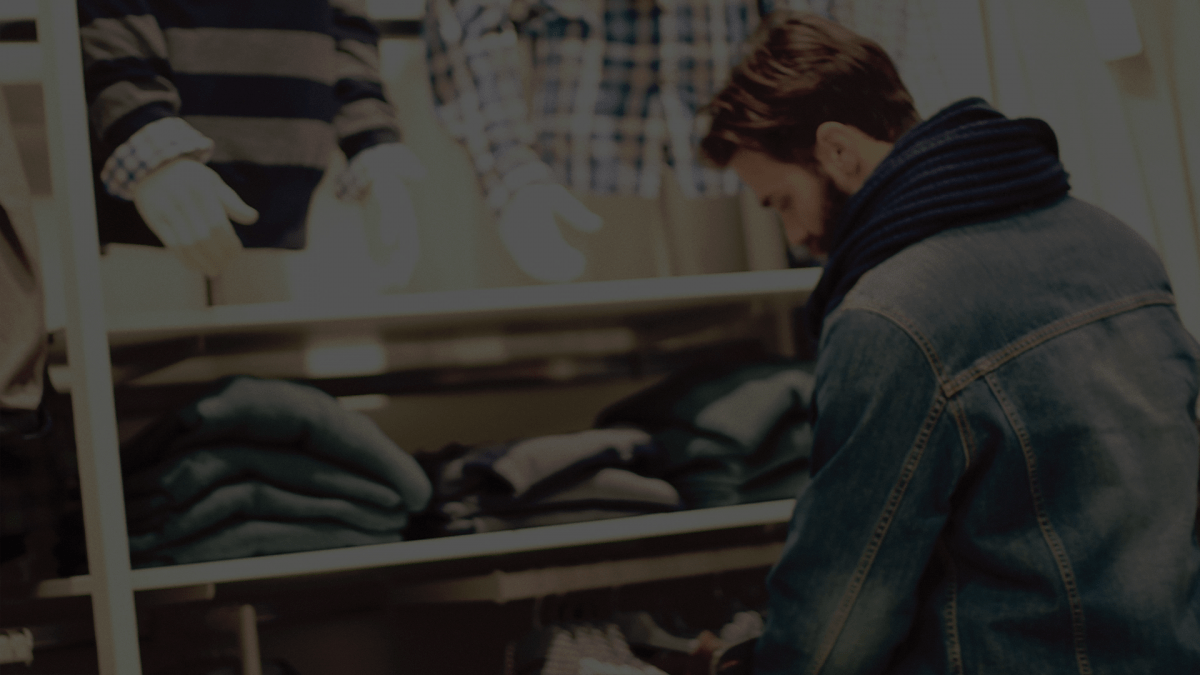 NetSuite also provides a number of other built-in advantages. "Unlike other software, every NetSuite customer is always using the newest, latest version, because all of our customers get automatic upgrades twice a year," adds Rhodus. "Not only does this provide a more seamless experience, but it eliminates any risk of you not getting upgraded, no matter when you signed up. There is no bonus to being the newest, latest customer – every customer gets the same benefit of our innovation."
As Rhodus also mentions, the company's award-winning customer service, as well as its commitment to innovation, can lead to saving money in the long run. "With NetSuite, an apparel company no longer has to focus as much on their IT, and most companies end up spending too much or too little money in that area. Having NetSuite means they can refocus and reposition both time and money on revenue-generating activities, whether that's selling or manufacturing or sourcing. That may be why every company needs to care about investing in the right technology."
For more information on how NetSuite is solving omnichannel commerce and helping brands provide a seamless customer experience, download this white paper: "Fashion Retailer's Stairway to Customer Experience Nirvana: Deploying a Coherent Omnichannel Strategy."